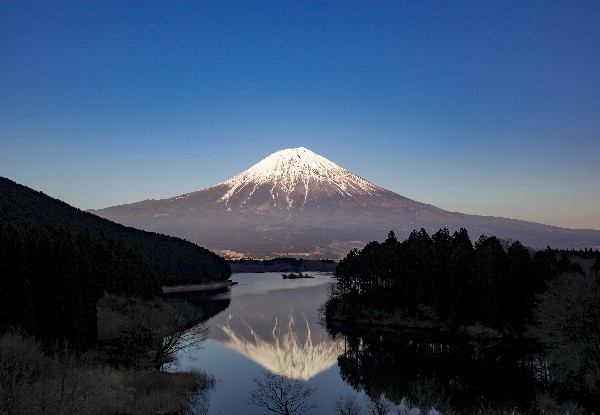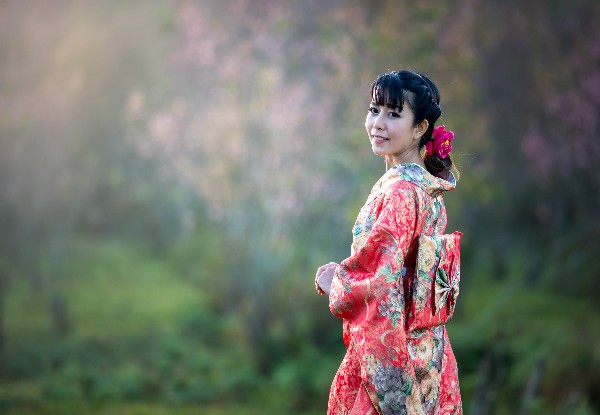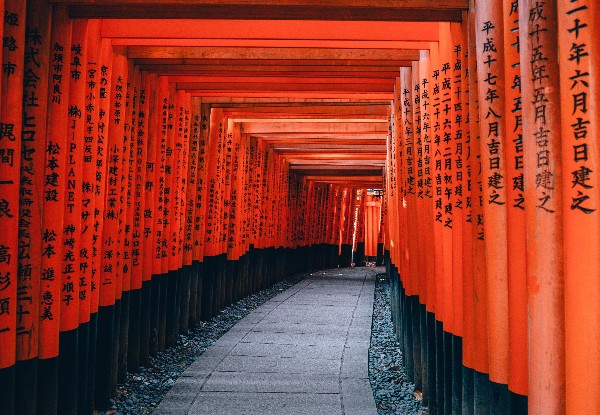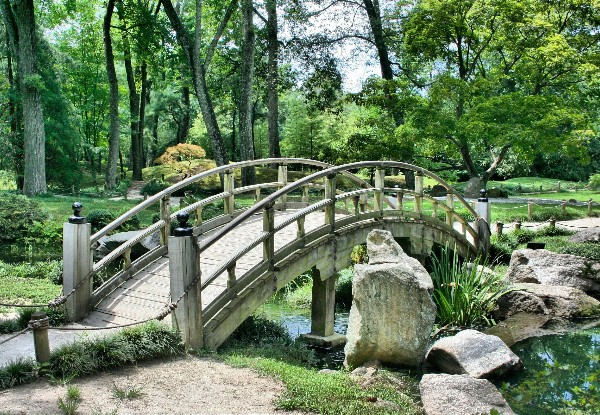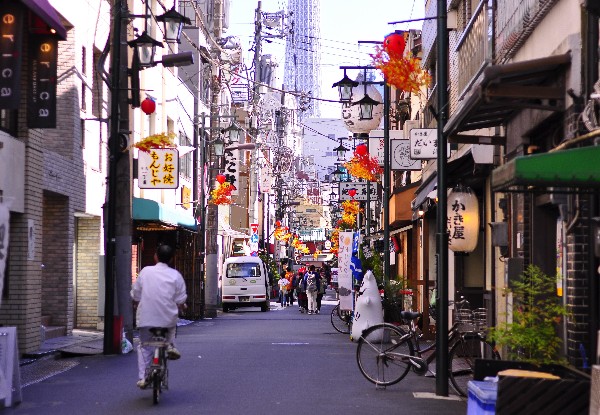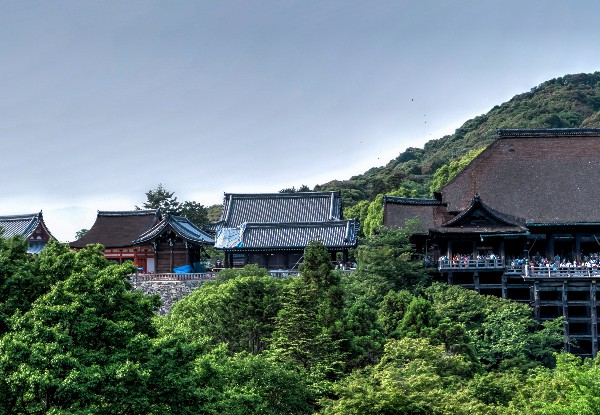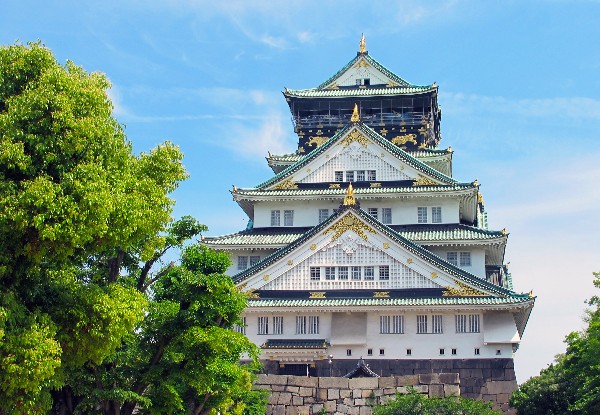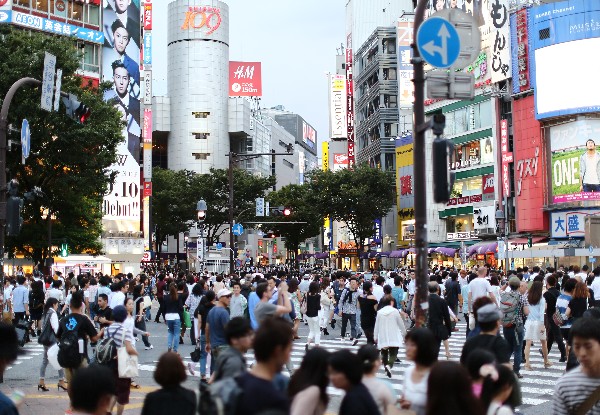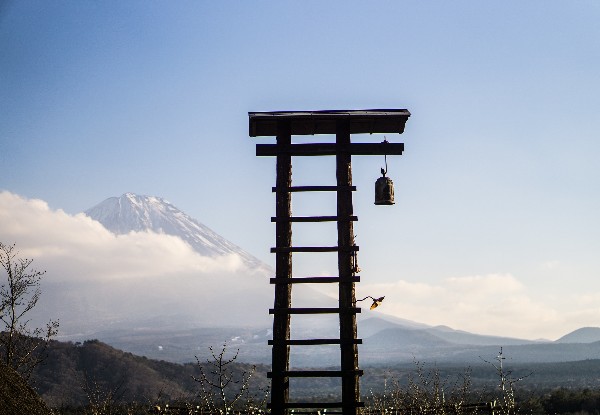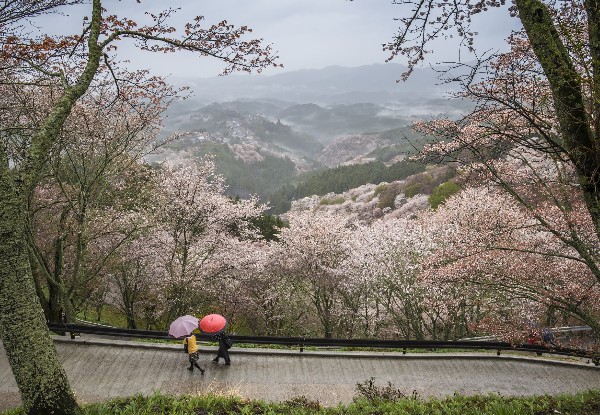 Highlights
Book a trip to Japan and look forward to getting out of New Zealand next year to adventure and discover Japan's best highlights.
Japan hosts an amazingly sophisticated, cultured and high-tech society and you can find yourself right in the middle of it.
Wander the streets of river-based Osaka, explore the dynamic metropolis of the former imperial capital city of Kyoto, navigate the northern-based city of Nara with its historic temples, shrines and ruins, and appreciate the important and economically prominent port of Nagoya.
Divine cuisine, traditions, architecture and rituals like no other place on earth, you're sure to make memories never to be forgotten. 
Accommodation, transport and guides are all provided so say Kon'nichiwa to Japan and make some beautiful memories.
Valid for travel in 2019 - see fine print for dates.
Grab a per-person, twin-share seven-night highlights of Japan tour with stops in Osaka, Kyoto, Nara, Nagoya, Mount Fuji & Tokyo including return international flights, accommodation, transport & guide for $3,225 thanks to Inspired Escapes.