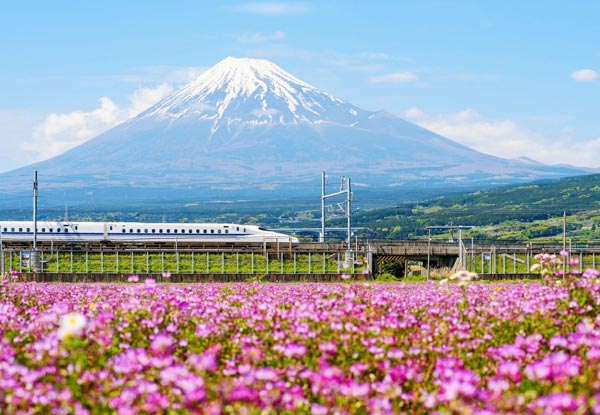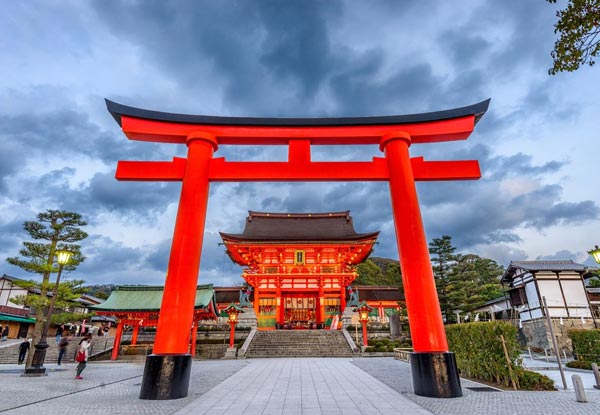 Highlights
Japan is a timeless destination, fusing age old ancient traditions with modern life as natural as can be. Where soaring mountain peaks are juxtaposed perfectly with neon lit city streets, explore this magical wonderland.
Discover Osaka, with a day free at leisure. Osaka's unofficial slogan is kuidaore ('eat until you drop') and this is the place to explore the amazing Japanese cuisine and vivid, neon nightlife.
In Nara, Japan's first permanent capital city, visit the Great Eastern Temple with its Great Buddha Hall – the world's largest wooden building.
While you are there, explore Nara-kōen, a park filled with other fascinating sights that is perfect for a relaxed stroll amid lush greenery and the famous gentle sika deer.
Visit Nagoya's Inuyama Castle, and explore Osu Shopping Street's 1200 shops and restaurants and then drink from clear springs and admire the cherry blossoms at the foothills of Mount Fuji.
The tour ends with optional activities or spare time to explore Tokyo and all of it's dazzling sleek structures and skyscrapers, towering amidst more traditional shanty bars, quiet alleys, festivals and lantern lit stands.
Bookings essential and must be made by the 30th August 2018 and are valid for travel from the 7th November 2018 til the 13th November 2019.
Grab a nine-day Impressions of Japan tour incl. international flights, accommodation, transport, attractions & English speaking guide from Nexus Holidays.
Choose from two options:
$2,899 for a Per Person, Twin Share
$3,899 for a Solo Traveller
Ends today

while stocks last