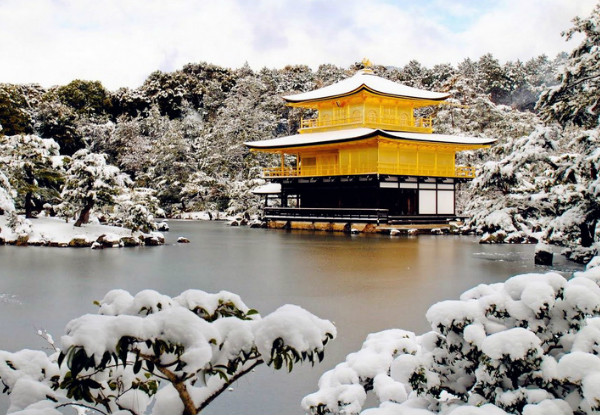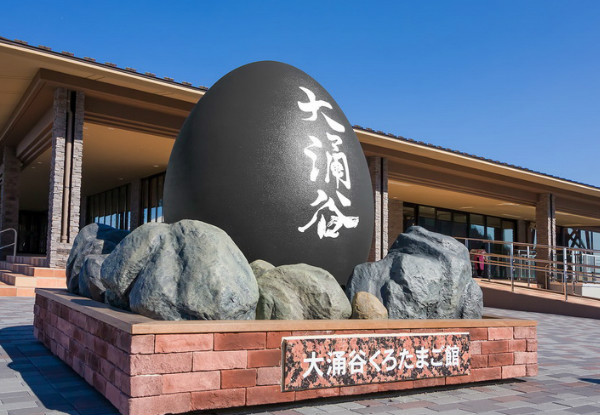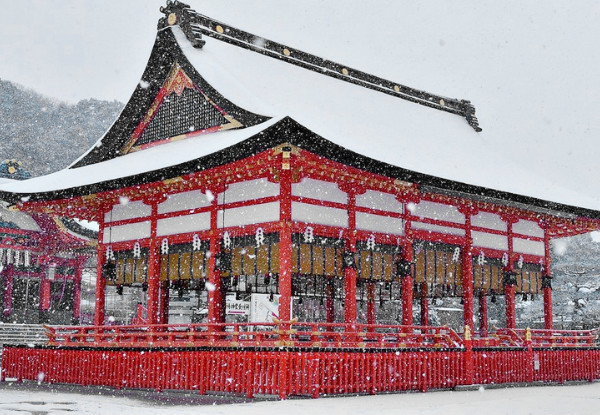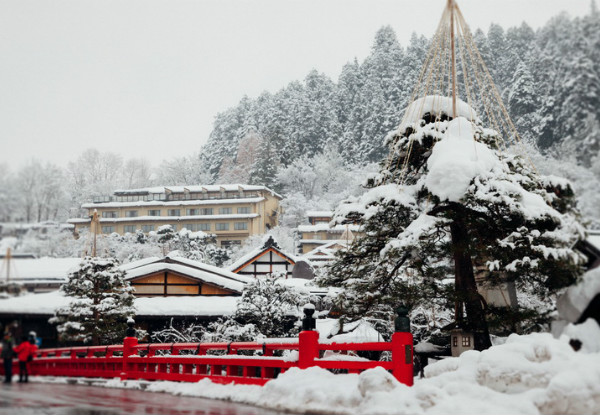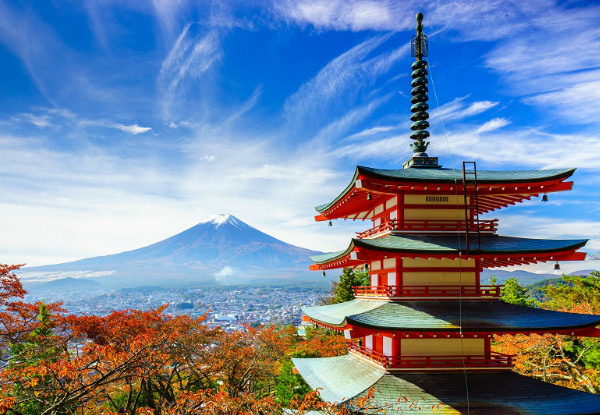 Highlights
A world of wonder awaits your exploration in Japan, this coming new year. 
Relish in the satisfaction of your wanderlust as all your Japanese dreams come true with this irresistible journey. 
Enjoy Japan in all its glory with trips to magnificent historical castles, stone gardens, lavish shopping districts, the iconic Mt Fuji and more. 
Purchase as a per-person twin share with one other to share the experience with someone special or take a leap alone with the solo traveller option. 
Grab a 10-Day New Year 2019 in Japan package from Sinorama Holidays Ltd.
Choose from two options:
$2,999 for per-person twin- share 
$4,499 for a solo traveller