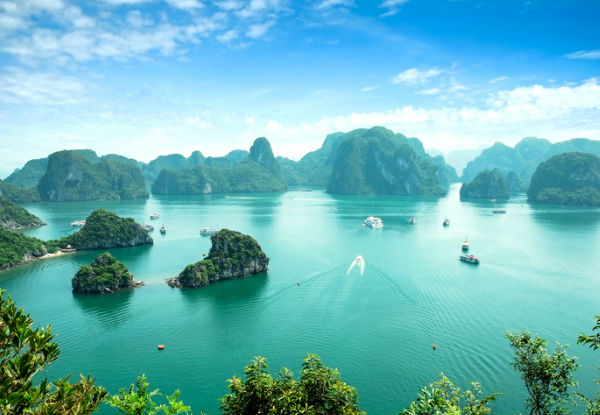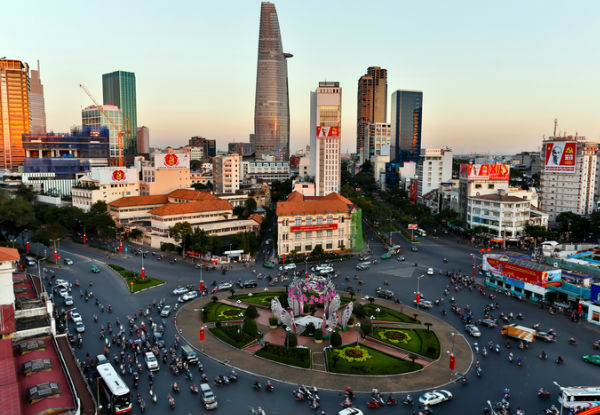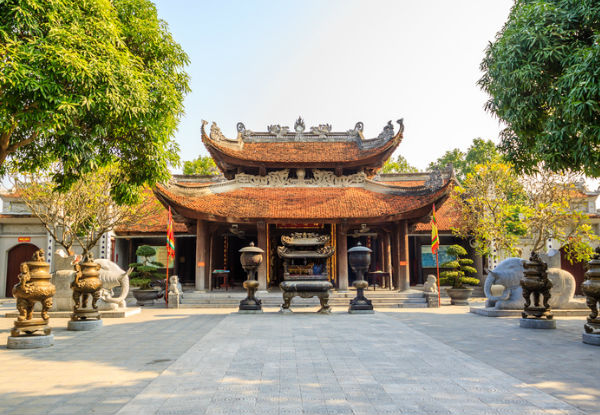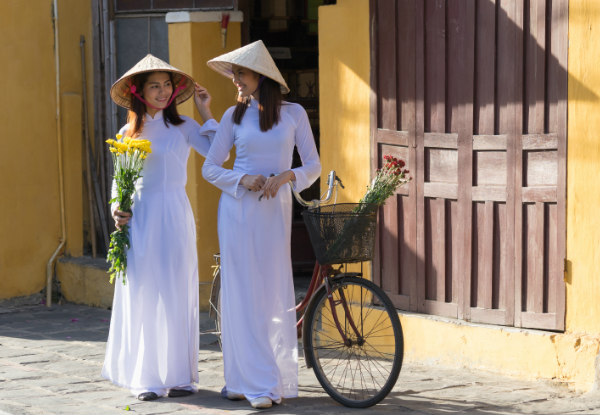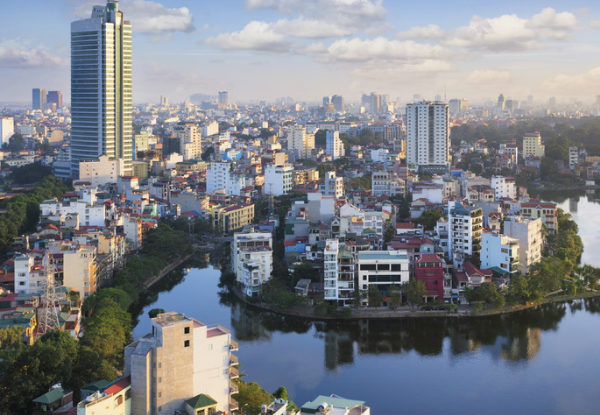 Highlights
If you're visiting Vietnam for the first time, you might feel a little overwhelmed about putting your own travel itinerary together. Luckily for you there's this amazing deal. 
With this ten-day tour you'll get to experience the breathtaking Ha Long Bay, the bustling Ho Chi Minh City, and the spectacular Mekong Delta. 
Bookings essential and must be made by 10th July 2018. Check out below for the 2018 and 2019 departure dates. 
Grab a per-person twin-share 10-day Treasures of Vietnam tour from Sinorama Holidays Ltd. 
Choose from two options:
$1,599 for low season
$1,799 for high season