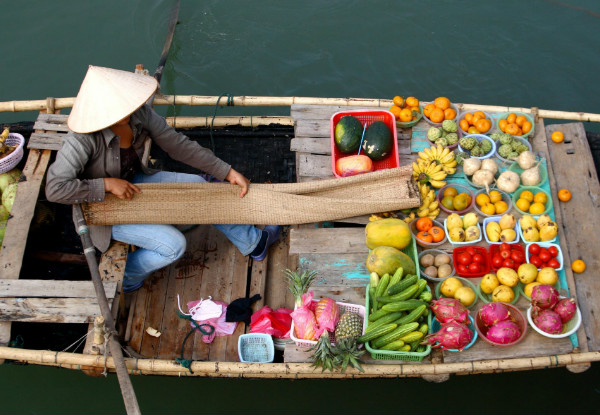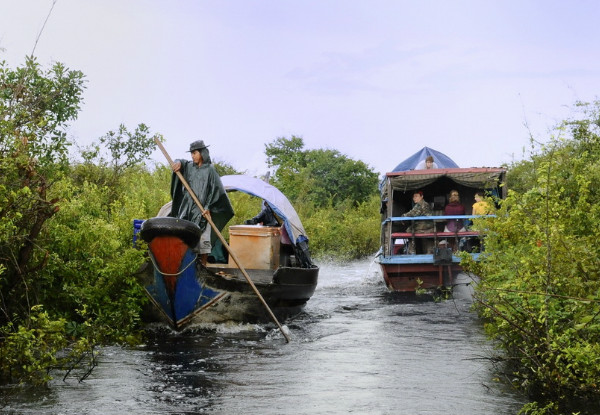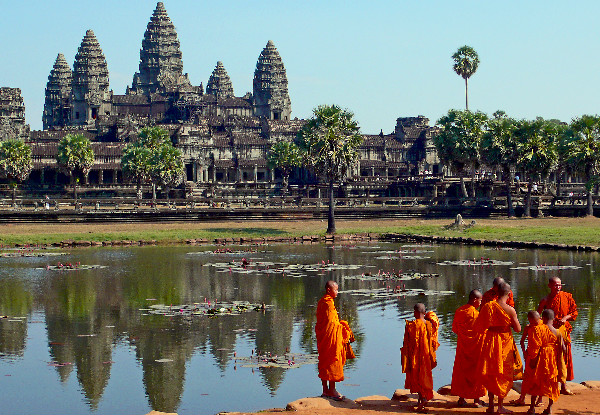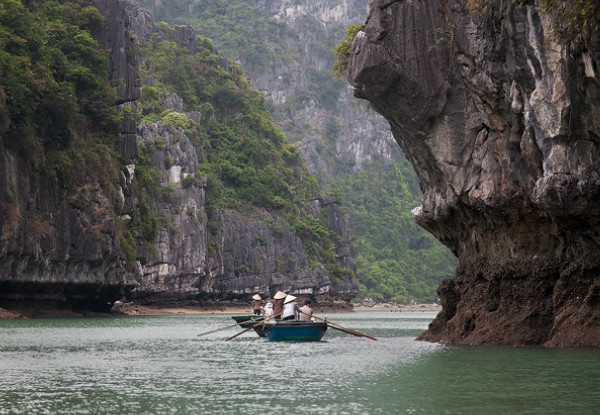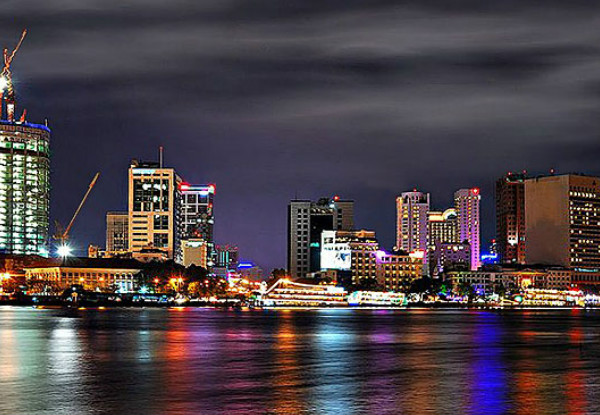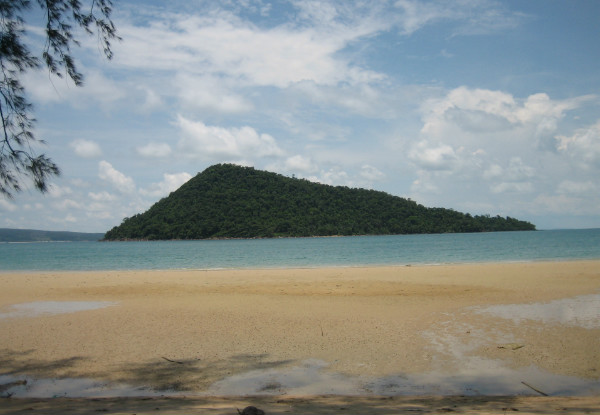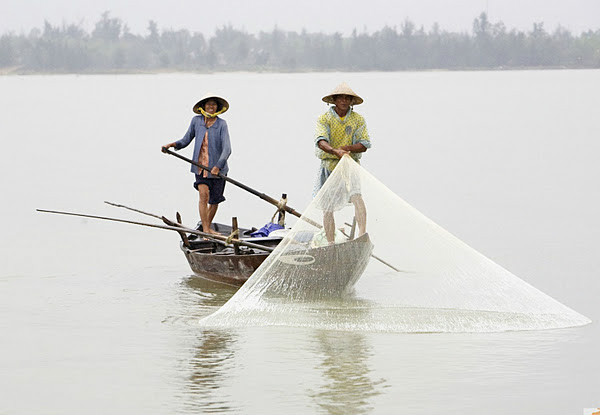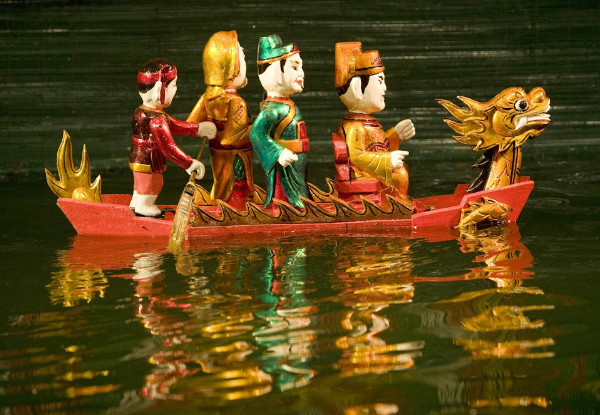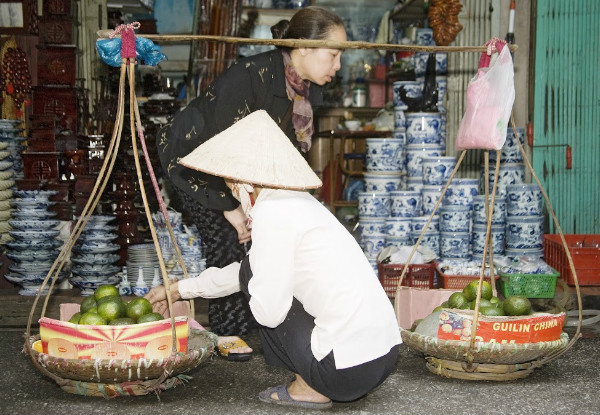 Highlights
Vietnam and Cambodia are two beautiful countries that have sights to see and things to do like no other.
Emerge yourself in the hustle and bustle of the busy streets in Hanoi, here you can taste delicious street food that will tingle your taste buds.
Witness the spectacular Halong Bay as you cruise through glistening ocean, take a dip as you visit some of the largest rock formations and caves. 
Channel your inner Lara Croft as you go on an adventure through the jungle-ridden temple of Ta Prohm, the temple which the Hollywood blockbuster Tomb Raider was filmed.
Visit the marvellous seventh wonder of the world, Angkor Wat. This architectural masterpiece is Cambodia's most popular attraction, make this visit extra special by watching the breathtaking sunset from the most wonderful spot.
Booking essential, book by 30th July 2018 for travel up to June 30th, 2019. 
Grab an eight-night Vietnam and Cambodia tour incl. accommodation, overnight Halong Bay cruise, Vietnamese food, English speaking guide and Mekong Delta boat trip from Travel and Taste.
Choose from four options:
$1,699 for a per person twin share - three star accommodation
$1,899 for a per person twin share - four star accommodation 
$2,779 for a solo traveller - three star accommodation
$3,199 for a solo traveller - four star accommodation
1 day left

while stocks last