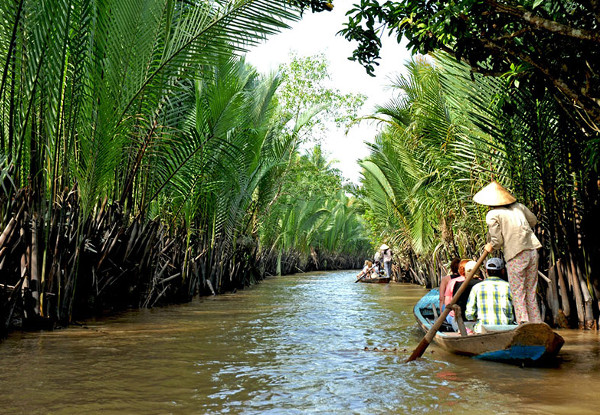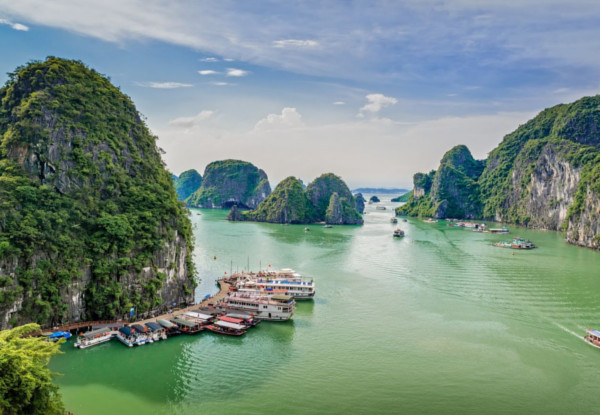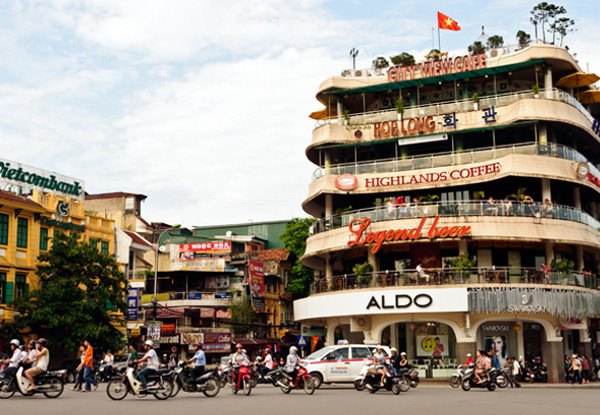 Highlights
Vietnam has got to be in your bucket list, and if it already isn't then add it now and explore the essentials of Vietnam with this 11-day tour.
See the sights that Hanoi has to offer in the Old Quarter with wild and wonderful dining in every corner, sample market wares and an evolving art scene.
Enjoy a magical night at sea where you will cruise through Halong Bay's 3000 magnificent limestone islets and dip in for an evening swim.
Hoi An is the perfect place for an Old Town discovery, with an incredible legacy of Japanese merchant houses, Chinese temples and ancient tea warehouses.
Mark Vietnam as your favourite place to visit with this unforgettable tour.
Bookings must be made by 15th September 2018. Valid for travel up until 30th September 2018.
Grab an 11-day Essential Vietnam tour from Your Vietnam Travel.
Choose from two options:
$889 for Three-Star Hotel
$1,219 for Four-Star Hotel