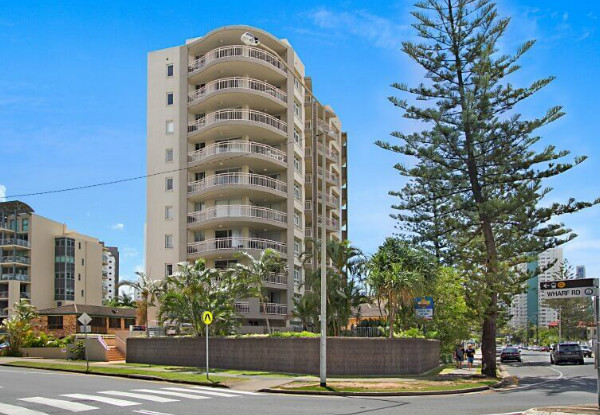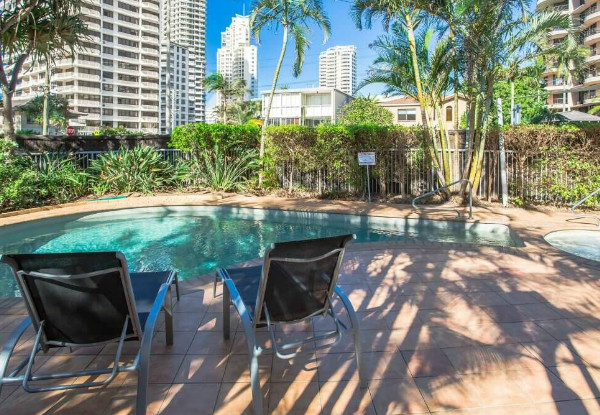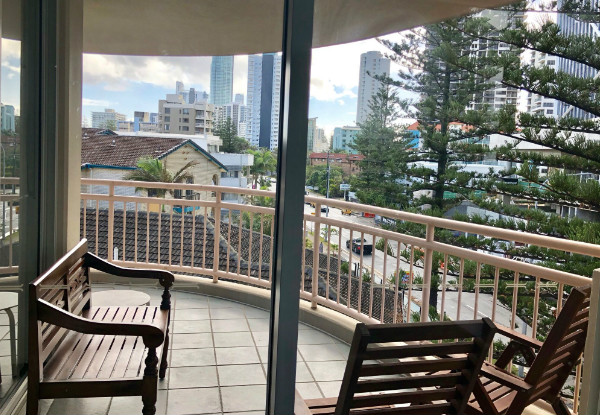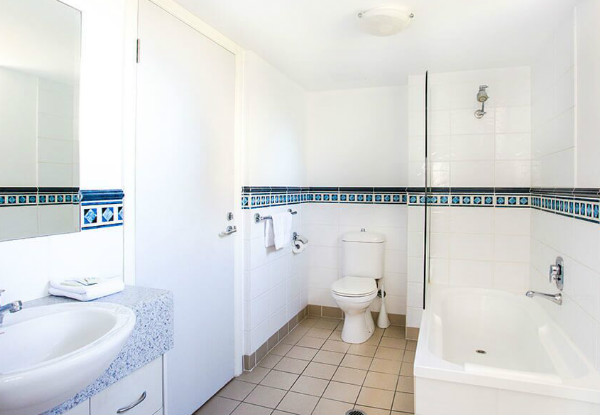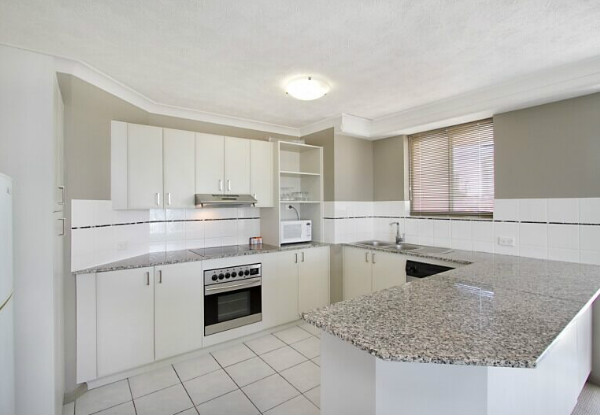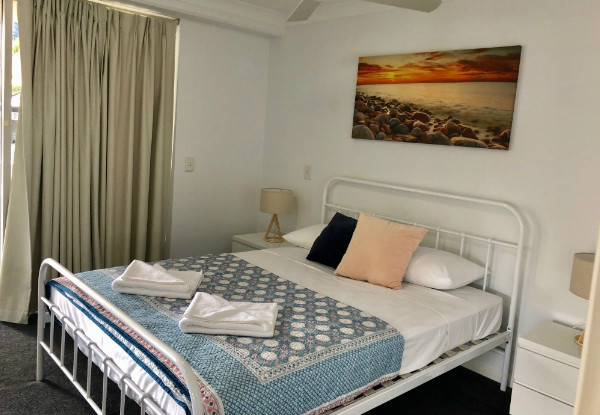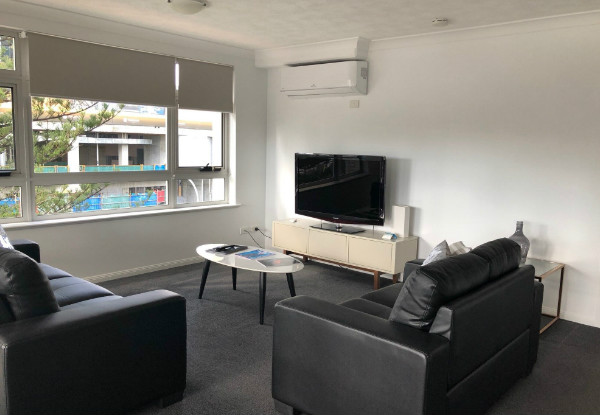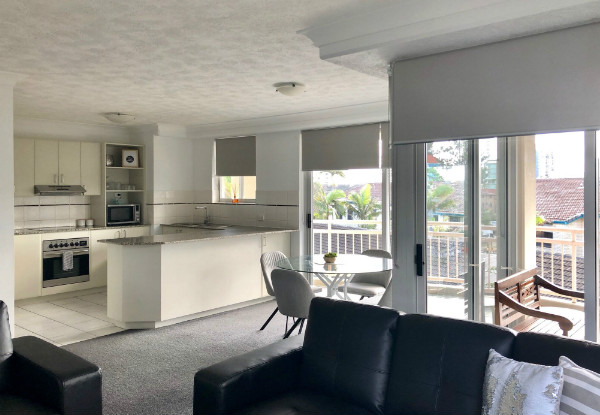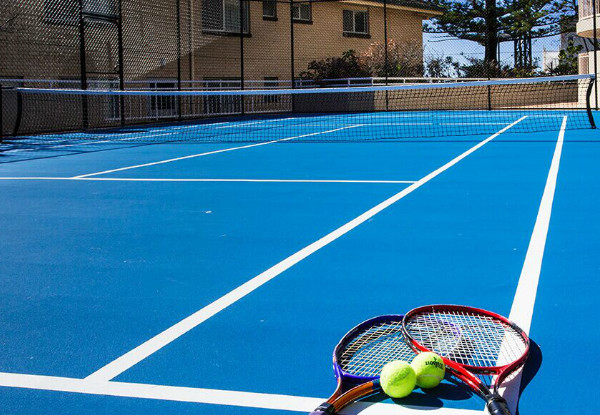 Highlights
Relax and unwind in Surfers Paradise with a group of four, or spend a romantic weekend away with your significant other.
The Wharf Boutique Apartments offer a luxurious and stress-free escape right in the midst of the action.
With so many things to do, the Gold Coast is a great holiday location with something for everybody from surfing & tanning to shopping, dining and experiencing the Casino.
With options for a group of four or a couple and even a single, you're bound to find the right package for you.
Grab a surfers paradise getaway including a complimentary glass of wine on arrival, spa access & kitchen facilities thanks to Darp Travels.
Choose from eight options:
$599 Per-Person, Quad-Share Arriving between 15 Sep to 30 Nov for Five Nights -Two Bedrooms
$859 Per-Person, Quad-Share Arriving between 1 Dec to 31 Jan for Five Nights - Two Bedrooms
$689 Per-Person, Quad-Share Arriving between 1 Feb to 30 June for Five Nights - Two Bedrooms
$739 Per-Person, Quad-Share Arriving between 15 Sep to 30 Nov for Seven Nights - Two Bedrooms
$1,099 Per-Person, Quad-Share Arriving between 1 Dec to 31 Jan for Seven Nights - Two Bedrooms
$769 Per-Person, Quad-Share Arriving between 1 Feb to 30 June for Seven Nights - Two Bedrooms
$739 Per-Person, Twin-Share Arriving between 15 Sep to 30 Nov for Five Nights - One Bedroom
$1,109 Per-Person, Twin-Share Arriving between 1 Dec to 31 Jan for Five Nights - One Bedroom
$809 Per-Person, Twin-Share Arriving between 1 Feb to 30 June for Five Nights - One Bedroom
$899 Per-Person, Twin-Share Arriving between 15 Sep to 30 Nov for Seven Nights - One Bedroom
$1,369 Per-Person, Twin-Share Arriving between 1 Dec to 31 Jan for Seven Nights - One Bedroom
$959 Per-Person, Twin-Share Arriving between 1 Feb to 30 June for Seven Nights - One Bedroom
2 bought
5 days left

while stocks last