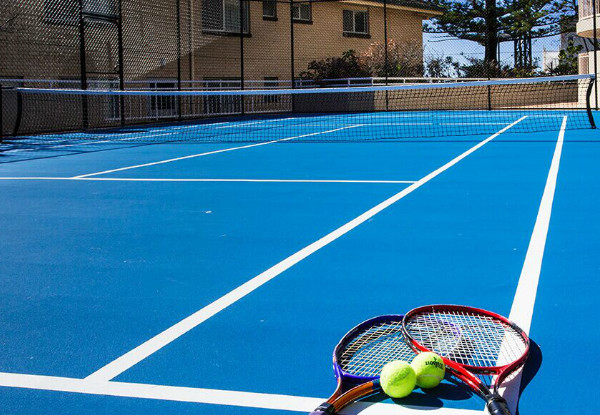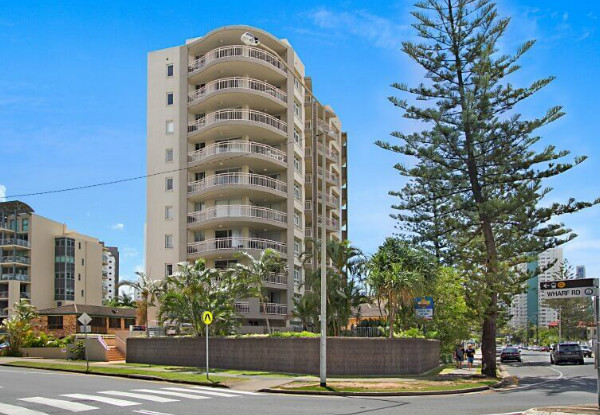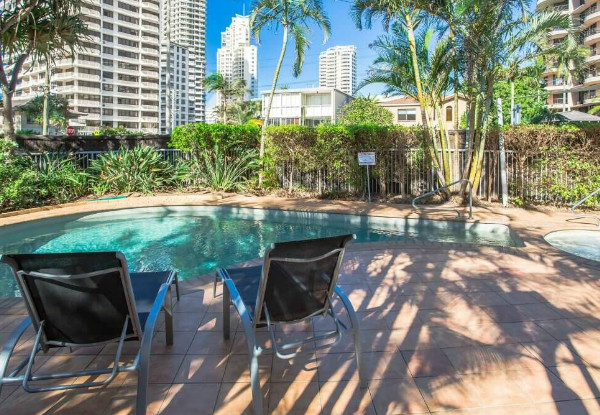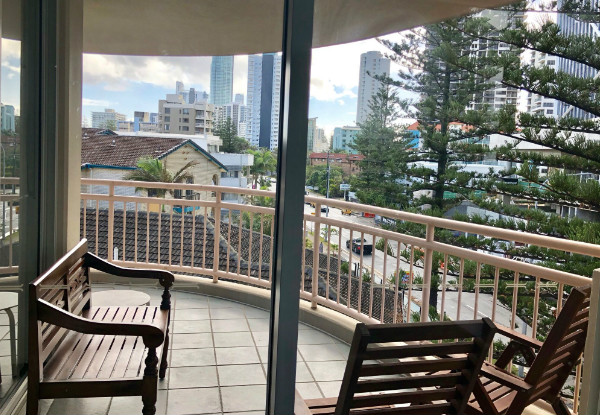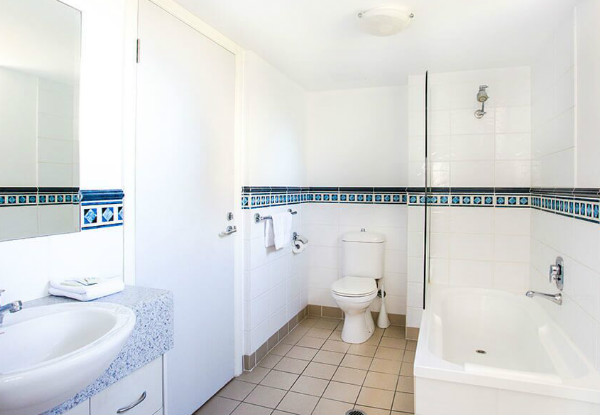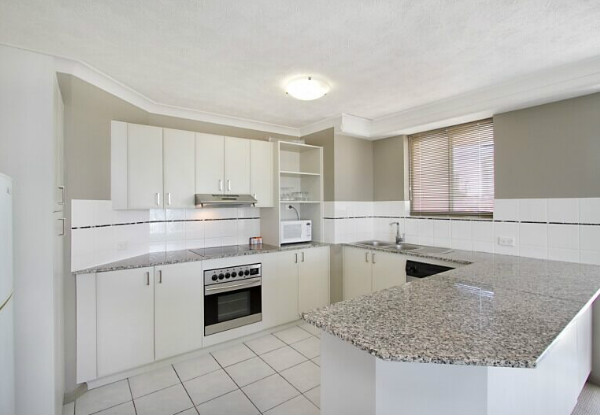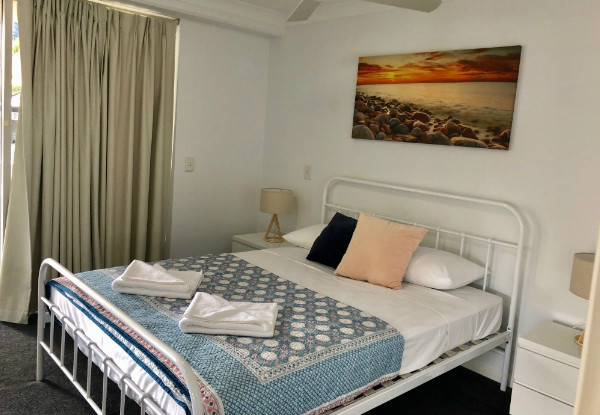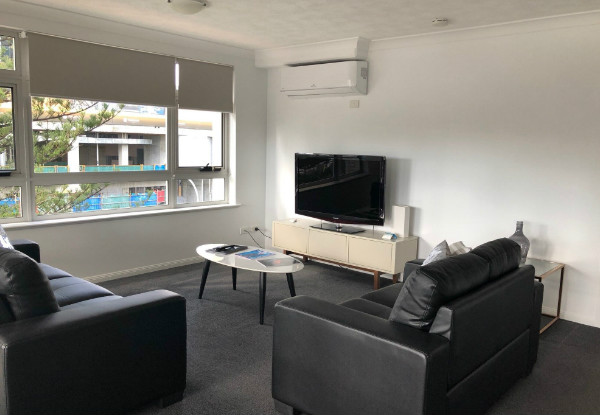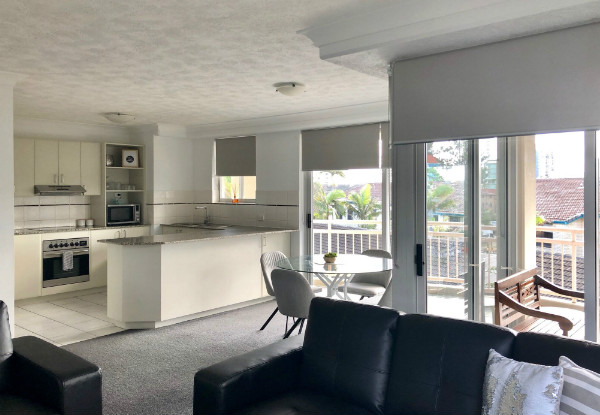 Highlights
Relax and unwind in Surfers Paradise with a group of four, or spend a romantic weekend away with your significant other.
The Wharf Boutique Apartments offer a luxurious and stress-free escape right in the midst of the action.
With so many things to do, the Gold Coast is a great holiday location with something for everybody from surfing & tanning to shopping, dining and experiencing the Casino.
Only a two-minute walk to the beach, and walking distance from popular eateries, nightlife, shopping and bus stops which head out to the famous GC theme parks and attraction, it's the perfect place to spend your holiday. 
With options for a group of four or a couple and even a single, you're bound to find the right package for you.
Grab a surfers paradise getaway including a complimentary glass of wine on arrival, spa access & kitchen facilities thanks to Darp Travels.
Choose from 12 options:
$599 Per-Person, Quad-Share Arriving between 15 Sep to 30 Nov for Five Nights -Two Bedrooms
$859 Per-Person, Quad-Share Arriving between 1 Dec to 31 Jan for Five Nights - Two Bedrooms
$689 Per-Person, Quad-Share Arriving between 1 Feb to 30 June for Five Nights - Two Bedrooms
$739 Per-Person, Quad-Share Arriving between 15 Sep to 30 Nov for Seven Nights - Two Bedrooms
$1,099 Per-Person, Quad-Share Arriving between 1 Dec to 31 Jan for Seven Nights - Two Bedrooms
$769 Per-Person, Quad-Share Arriving between 1 Feb to 30 June for Seven Nights - Two Bedrooms
$739 Per-Person, Twin-Share Arriving between 15 Sep to 30 Nov for Five Nights - One Bedroom
$1,109 Per-Person, Twin-Share Arriving between 1 Dec to 31 Jan for Five Nights - One Bedroom
$809 Per-Person, Twin-Share Arriving between 1 Feb to 30 June for Five Nights - One Bedroom
$899 Per-Person, Twin-Share Arriving between 15 Sep to 30 Nov for Seven Nights - One Bedroom
$1,369 Per-Person, Twin-Share Arriving between 1 Dec to 31 Jan for Seven Nights - One Bedroom
$959 Per-Person, Twin-Share Arriving between 1 Feb to 30 June for Seven Nights - One Bedroom
16 bought
10 days left

while stocks last