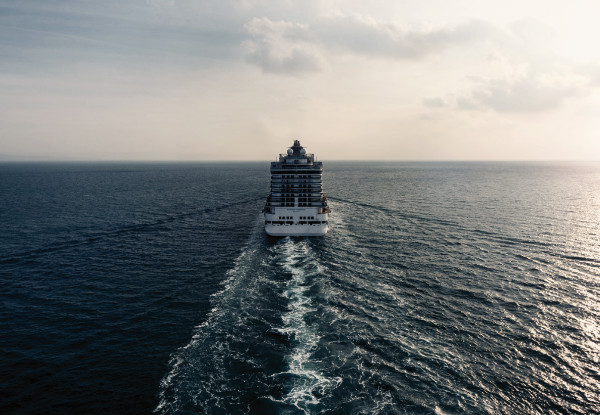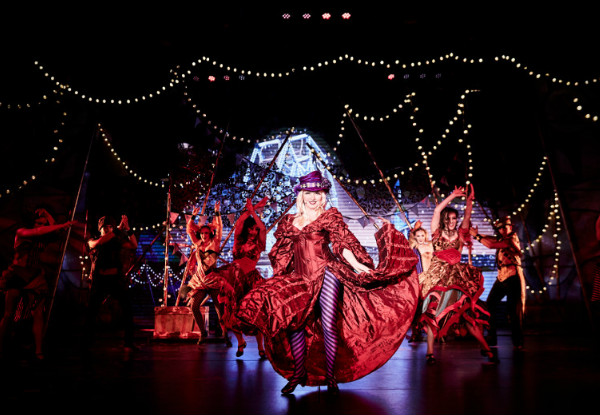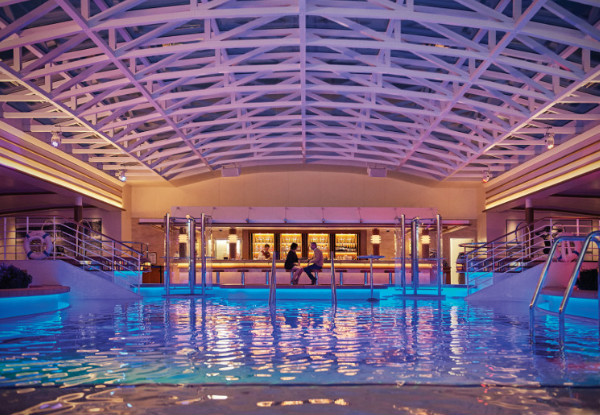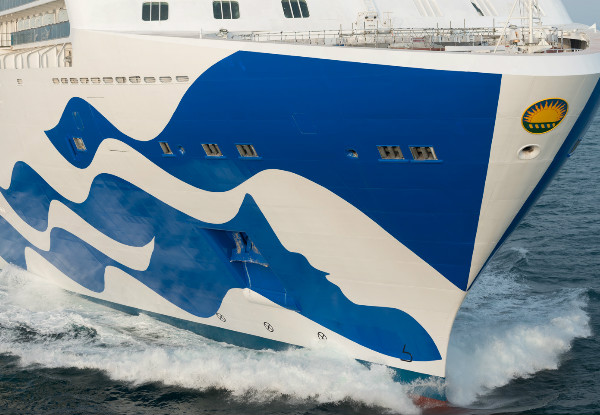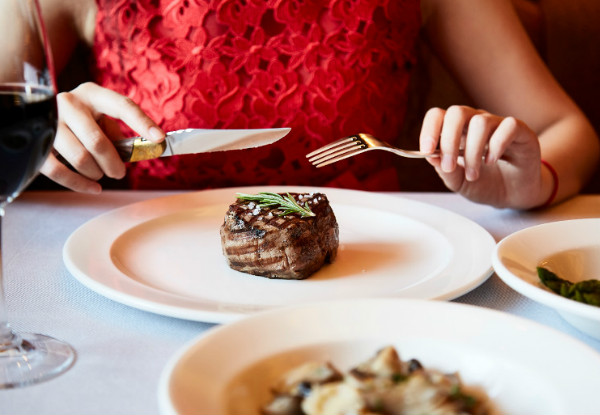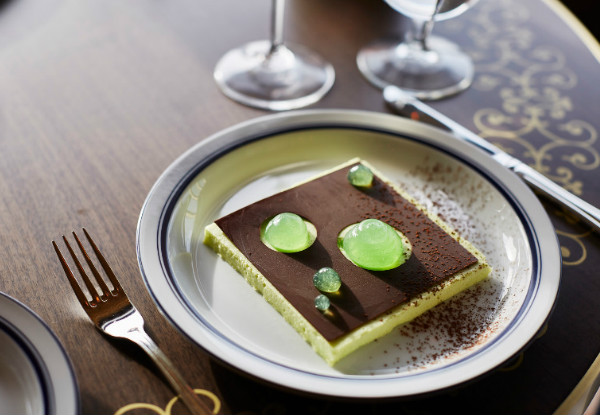 Highlights
Relax like royalty on the Majestic Princess.
Take a dip in the sparkling freshwater pools and leave your everyday world behind. Unwind on a padded lounger and soak up the sun, catch up on reading, listen to music or dream of your next adventure on board or ashore.
Stroll over the dramatic over-the-ocean glass walkway, the SeaWalk® is the first of its kind at sea. At 60 feet long, cantilevered 128 feet above the waves and extending 28 feet beyond the edge of the ship, it affords thrilling vistas of the ever-changing seascape.
The inviting piazza-style grand Atrium shines as the stunning centrepiece of the ship, the epicenter of luxury, excitement and fun. Stop by anytime, day or night, to find musicians, jugglers, acrobats, food carvers and a variety of other performers. 
Bookings must be made by the 16th August, the cruise departs Sydney, Austrailia on 6th December 2018.
Grab a 14-night fly/stay/cruise New Zealand coastal voyage package for two people including two-night pre-cruise, main meals and entertainment.
Choose from three options:
$4,998 for an interior twin package
$4,998 for a balcony package
$5,938 for a mini suite package