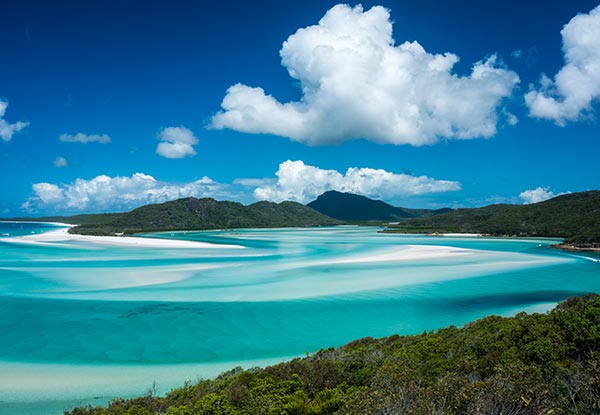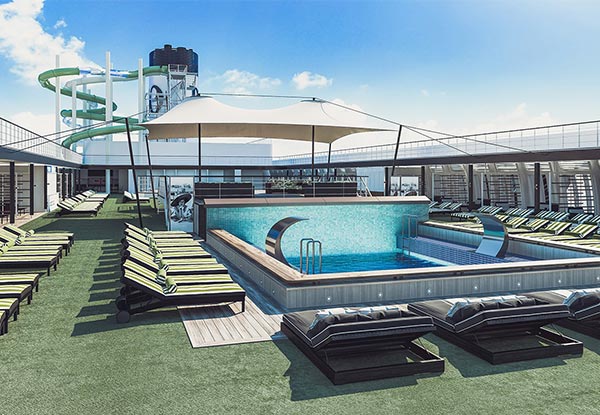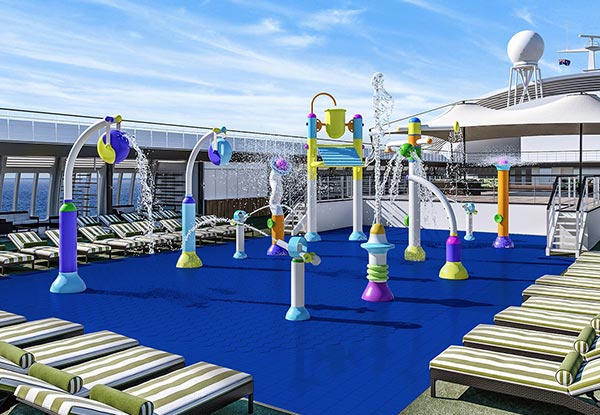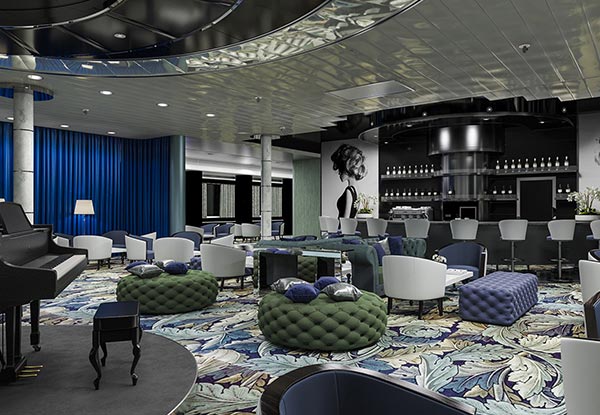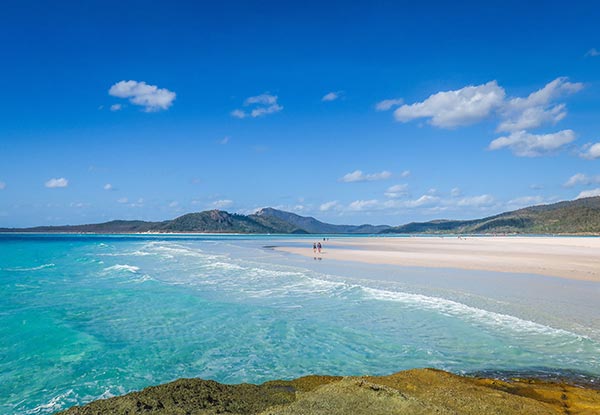 Highlights
Say g'day to a four night cruise in the beautiful Whitsunday Island for a different kind of school holiday escape.
Start your journey in Brisbane as you travel to the renowned Whitsunday's onboard the Pacific Dawn.
View the white sand beaches and aqua blue waters onboard your luxurious cruise before spending the day at Airlie Beach soaking up some rays.
Whether you're going for a romantic escape and leaving the kids at home, or taking the whole family for a fun little escape, you'll be completely covered with this cruise.
Cruise departs on the 17th April 2018 and must be booked by 20th December 2017.
Grab a four-day Whitsunday cruise incl. international flights, accommodation, meals, entertainment & a full day at Airlie Beach, Australia from Inspired Escapes.
Choose from five options:
$1,829 for Twin Share Inside Cabin Per Person
$1,569 for Triple Share Inside Cabin Per Person
$1,439 for Quadshare Inside Cabin Per Person
$1,000 for Deposit Option (to be paid in full by 29th January 2018)
$2,799 for Single Inside Cabin