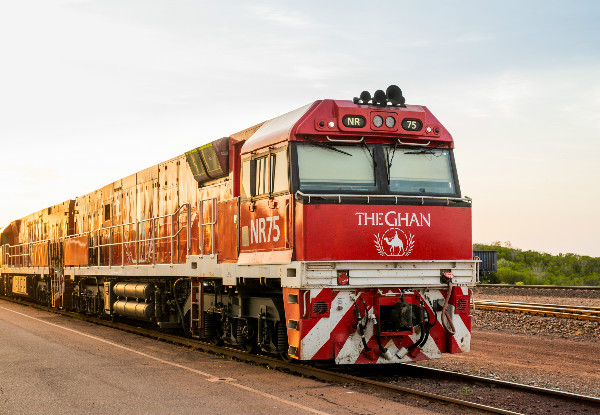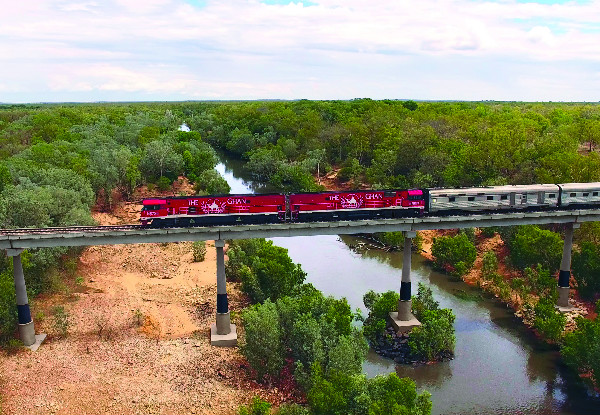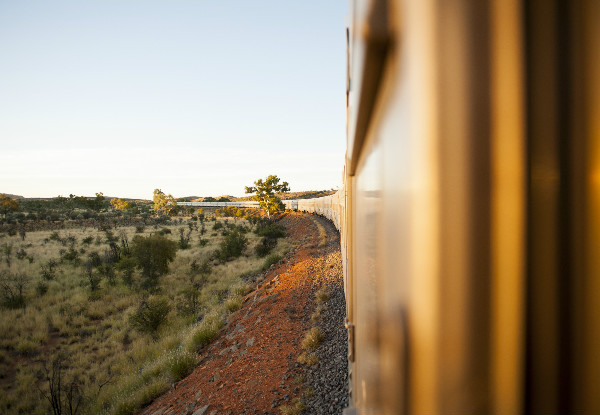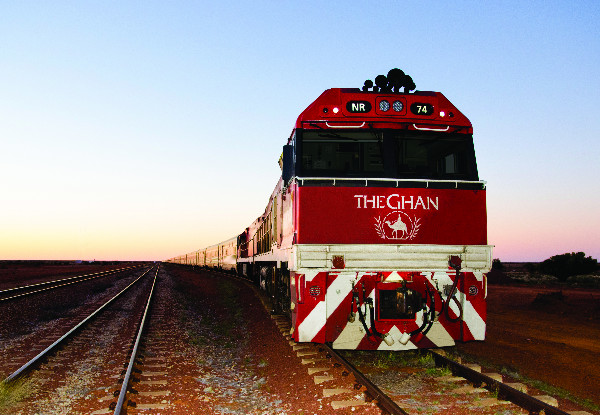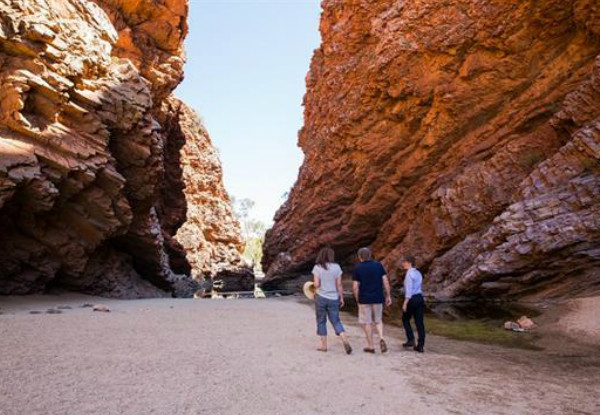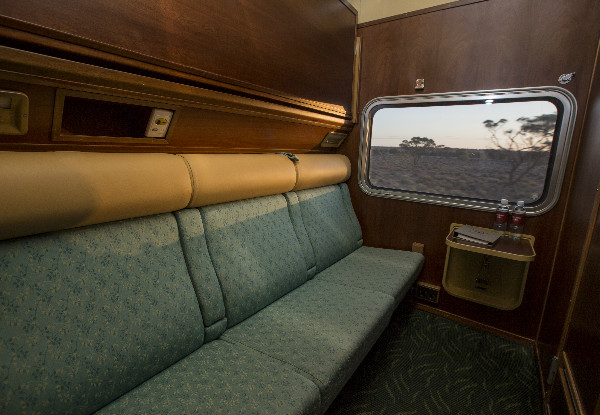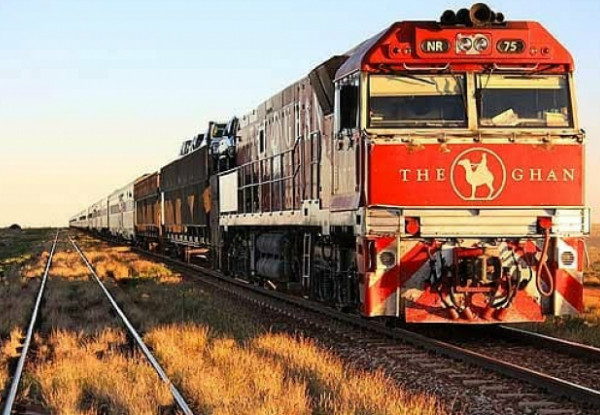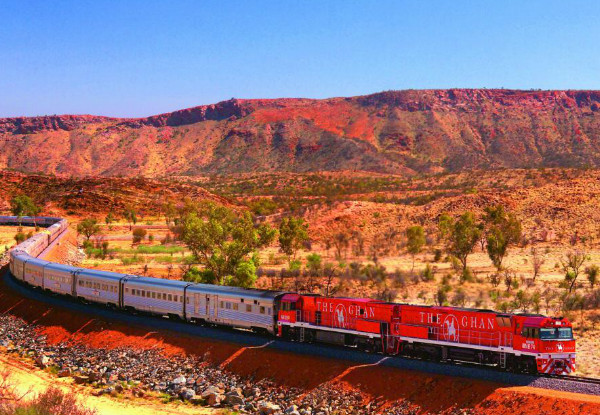 Highlights
Take a once-in-a-lifetime journey through the very centre of Australia as you see sights and sounds that not many people have experienced. 
Travel to the very middle of this great land mass and explore what Alice Springs has to offer. 
Experience a unique window into the real Australian outback and the inner workings of life on a cattle station.
With the perfect balance of comfort and adventure, this is a holiday you won't be forgetting about soon. 
Venture into the tunnels of Cooper Pedy, where you may even catch opal fever as you mine for riches, visit the otherworldly underground Serbian Orthodox church and take a glimpse of Umoona Opal Mine. 
Bookings must be made by 20th March 2018 for travel from June to September 2018. 
Grab a per person twin-share six-night outback adventure including international flights, the iconic Ghan and accommodation in Darwin and Adelaide for $5,899 from Inspired Escapes. 
Choose from three options:
$5,899 Per Person Twin Share  
$9,688 Solo Traveller in a Single Cabin 
$1,500 for a Deposit Option - Either Per Person Twin Share or for a Solo Cabin