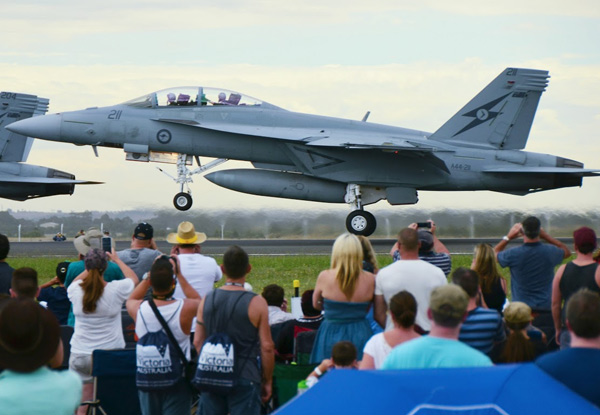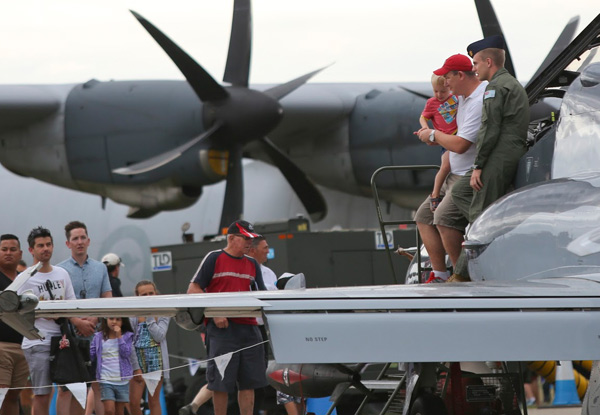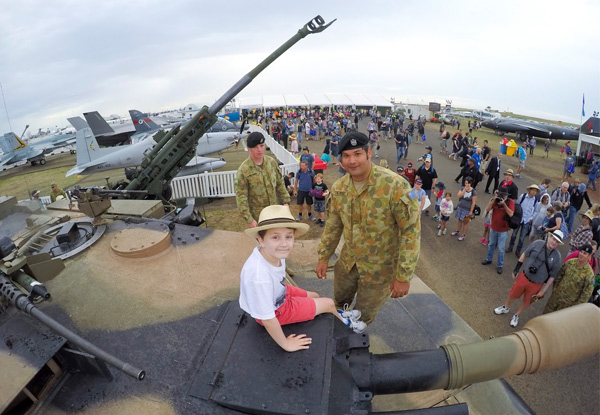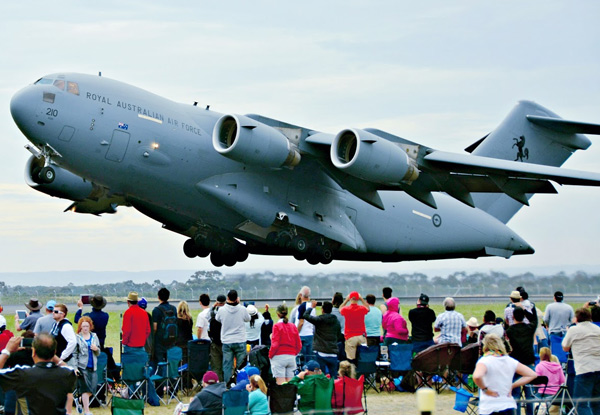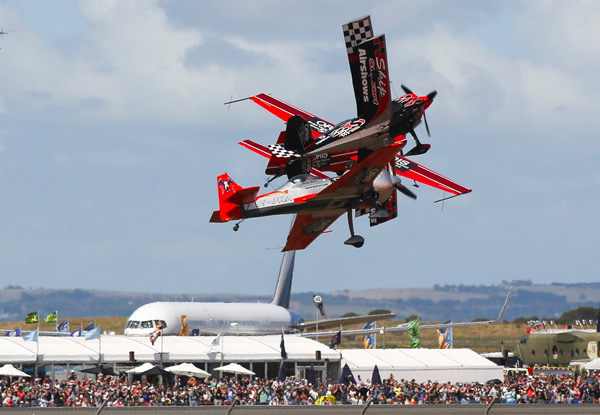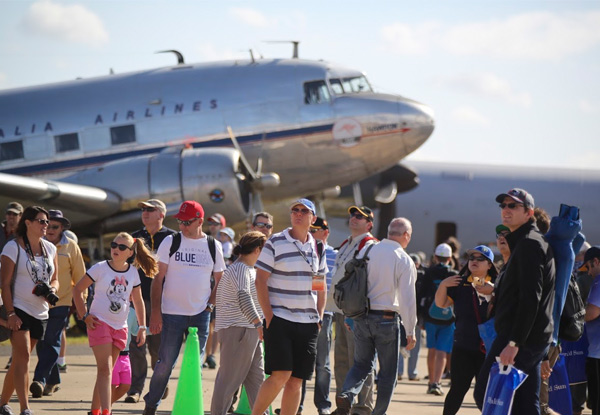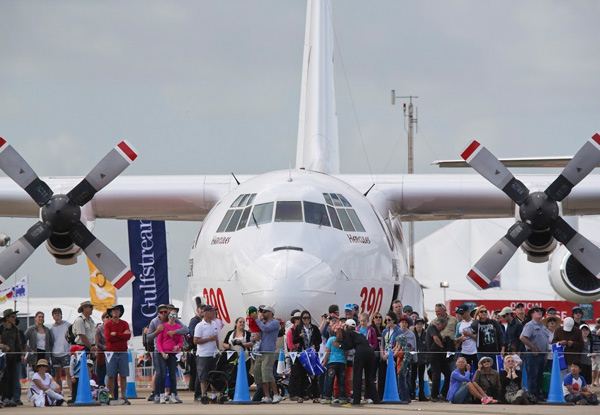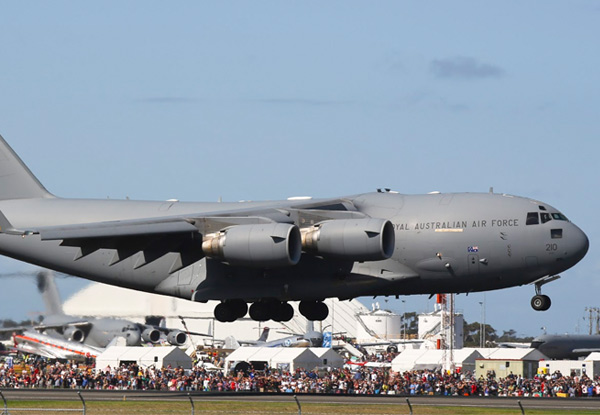 Highlights
Jet off to Melbourne and experience the power of military aviation, the thrust and grunt of the latest heavy metal. 
Witness the boom and zoom of vintage warbirds and hear the roar of attack helicopters. See the most potent assets in our air defence arsenal strut their awesome stuff at Australia's world famous aviation spectacular.
Marvel as jet fighters, strike bombers and heavy lift leviathans are joined by swarms of attack helicopters, from home and abroad, for a series of breathtaking routines and simulated combat manoeuvres.
This event also features the best collection of aerobatic daredevils ever to be gathered together for an Australian air show.
Take a ride on a big jet plane and whisk away to Melbourne for an epic weekend of jets, helicopters and fun which is sky high. 
Grab an Australian Airshow Package incl Return Flights to Melbourne, Accommodation, Grandstand seats and VIP Gold Pass with perks for $999 per-person twin-share from Inspired Escapes.