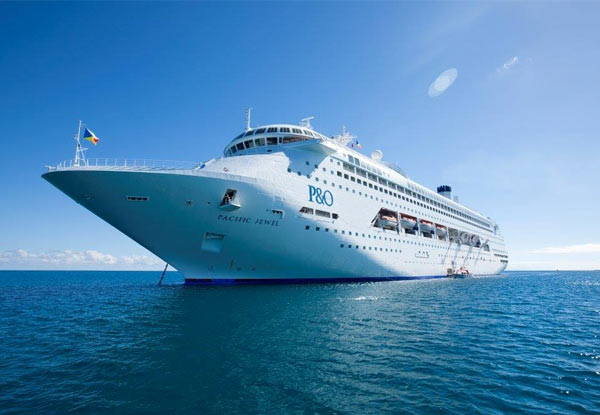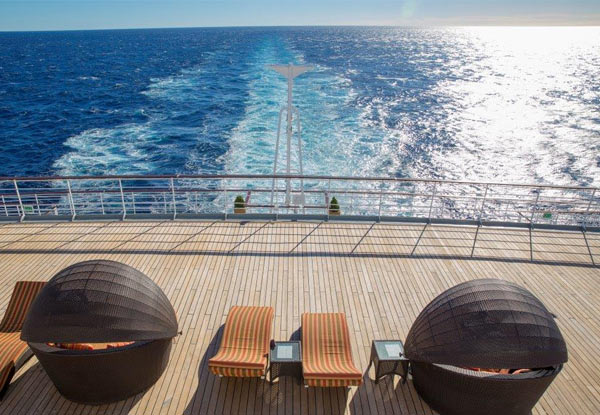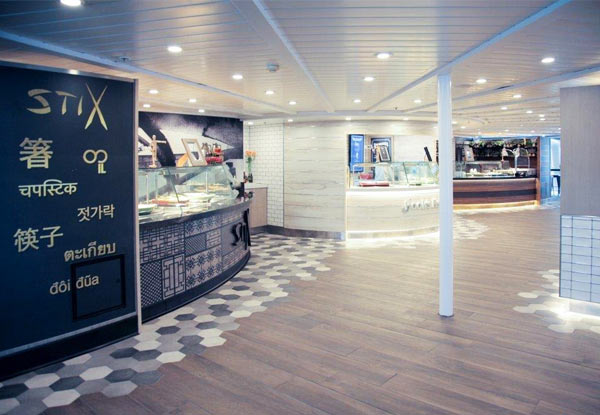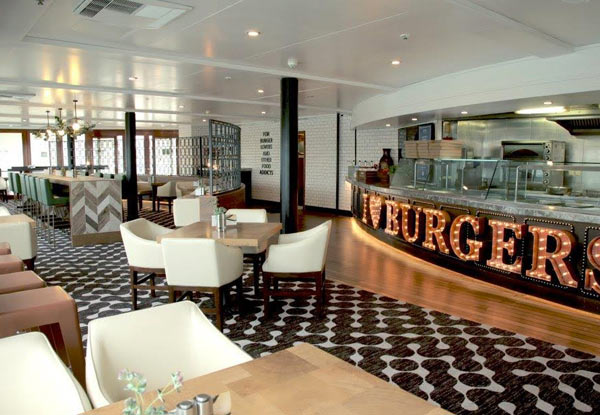 Highlights
If the closest you've come to a cruise experience is rowing down your local stream then here's the perfect opportunity to upgrade to a luxury ship.
Get four nights of bliss with this cruise package from Let's Cruise.
Fill your days and nights with activities available onboard the Pacific Jewel, from the Edge Adventure Park, cinema, various restaurants and more.
Bookings must be made by 20th February 2018 and are valid for travel from 17th March 2018.
Grab a four-night cruise onboard P&O Pacific Jewel from Let's Cruise.
Choose from three options:
$699 for an interior cabin for two people 
$750 for an obstructed ocean view for two people 
$999 for a balcony cabin for two people