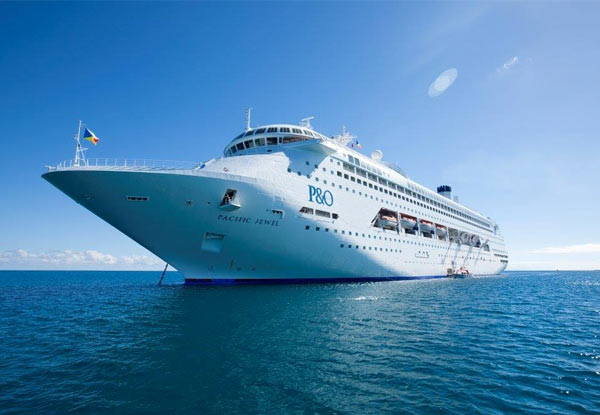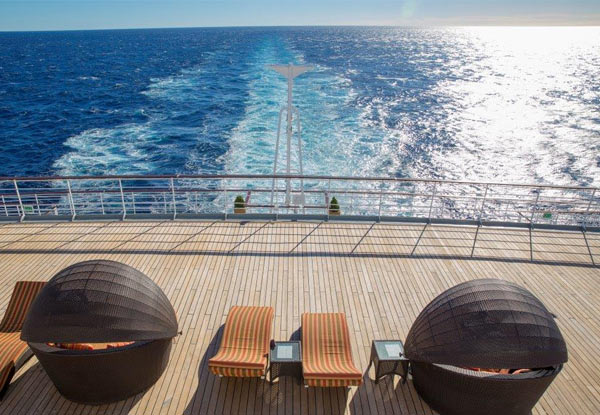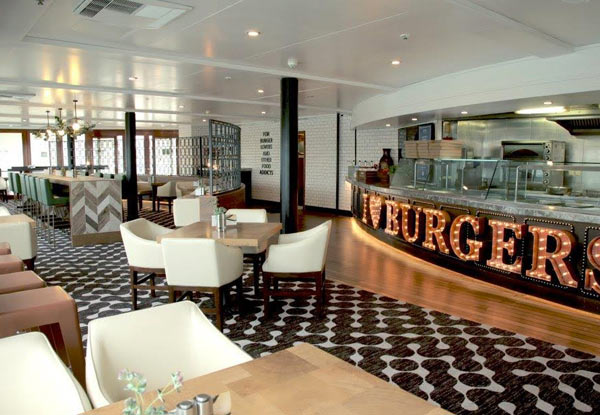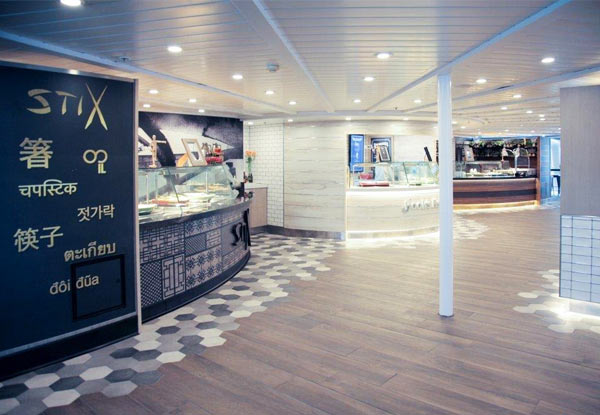 Highlights
Treat yourself to four nights of bliss at sea with Let's Cruise.
Fill your days and nights with activities available onboard the Pacific Jewel, from the Edge Adventure Park, cinema, various restaurants and more.
Choose the option for two and whisk your partner away for a romantic getaway, or grab the four-person option for a family holiday that you'll never forget.
Bookings must be made by 28th May 2018 and the cruise departs Auckland on the 26th August 2018.
Grab a four-night cruise onboard P&O Pacific Jewel from Let's Cruise.
Choose from six options:
$679 for an Interior Cabin for Two People
$719 for an Obstructed Ocean View Cabin Two People
$1,439 for a Mini Suite for Two People
$1,079 for a Balcony Cabin for Two People
$1,159 for an Interior Cabin for Four People
$1,249 for an Obstructed Ocean View Cabin for Four People