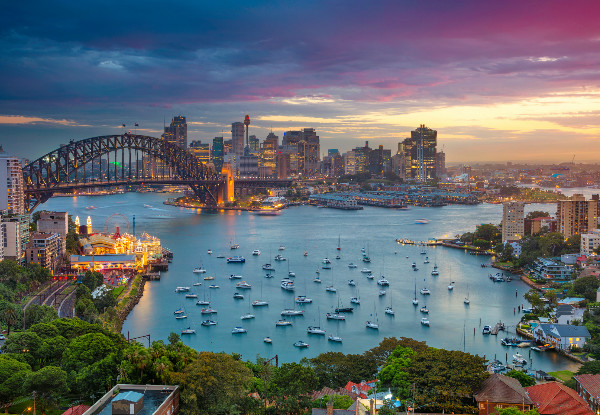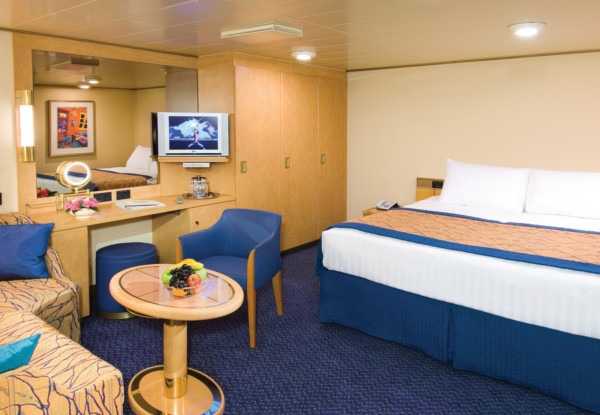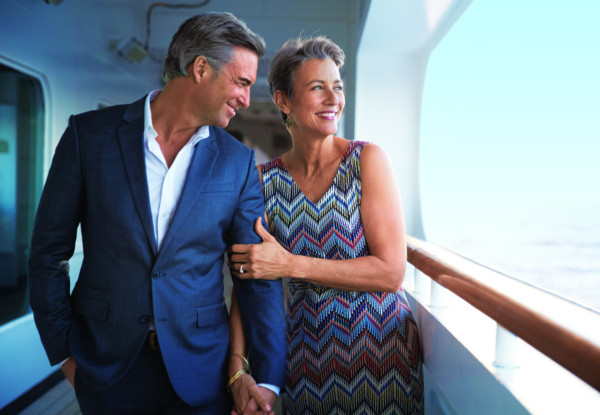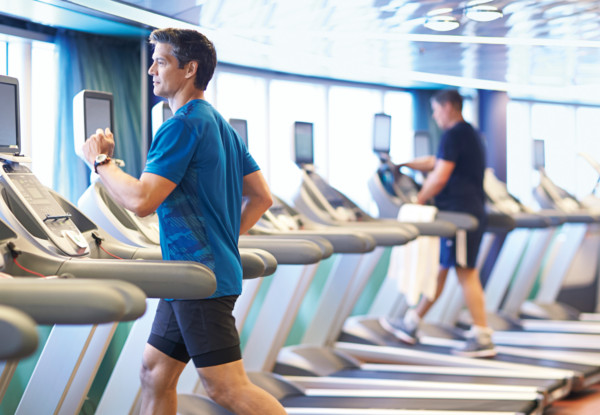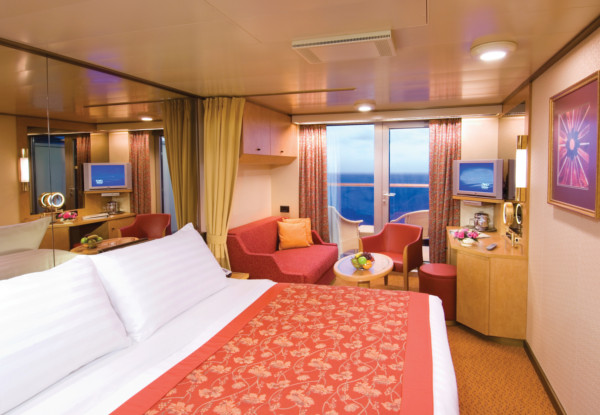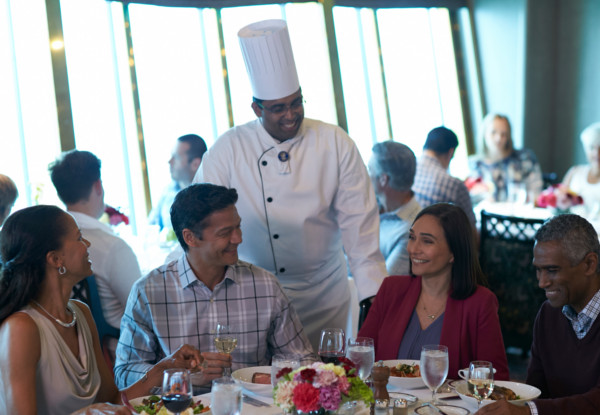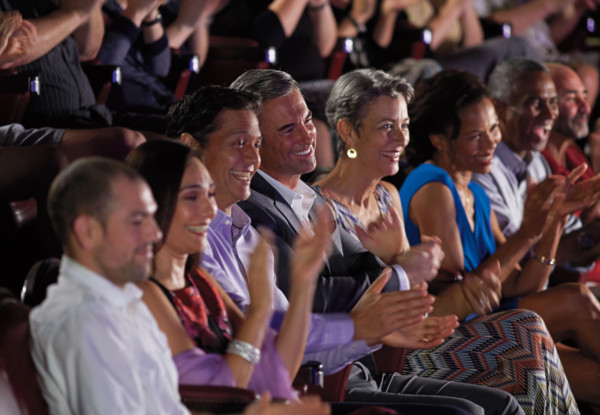 Highlights
Get away from your hustle and bustle with a ten-night escape on the ms Noordam for an indulgent cruise through the seas of South Australia. 
Experience the sights and adventures of Port Arthur & Hobart, Adelaide and Kangaroo Island, as well as four days at sea enjoying the luxuries of the ms Noordam.
Take in the history of Port Arthur, shop and dine at the host of galleries and cafes in Hobart, check out what Australia's coastal capital has to offer in Adelaide and observe the wondrous wildlife that calls Kangaroo Island home. 
On board the ms Noordam you'll never be at a loss for something to do, with an array of entertainment, activities and dining to enjoy. 
Grab a 10-Night South Australia Explorer Cruise from Our Cruise.
Choose from 10 options:
$2,599 for Per-Person Twin-Share Inside Cabin 
$2,799 for Per-Person Twin-Share Outside Cabin 
$2,999 for Per-Person Twin-Share Balcony Cabin 
$1,999 for Per-Person Triple-Share Inside Cabin 
$2,099 for Per-Person Triple-Share Outside Cabin 
$2,299 for Per-Person Triple-Share Balcony Cabin 
$1,699 for Per-Person Quad-Share Inside Cabin 
$1,799 for Per-Person Quad-Share Outside Cabin 
$1,999 for Per-Person Quad-Share Balcony Cabin 
$4,399 for Solo Traveller Inside Cabin - Upgrade Available Payable Direct to Our Cruise