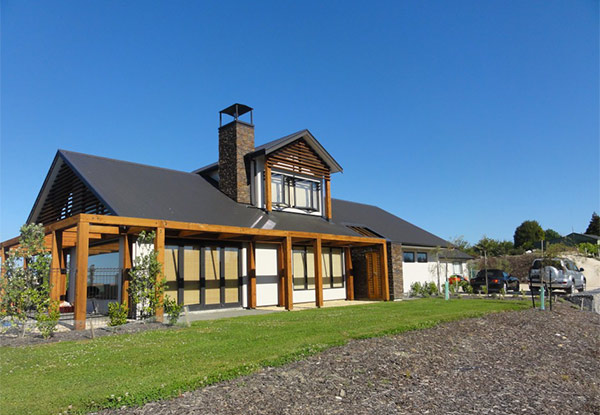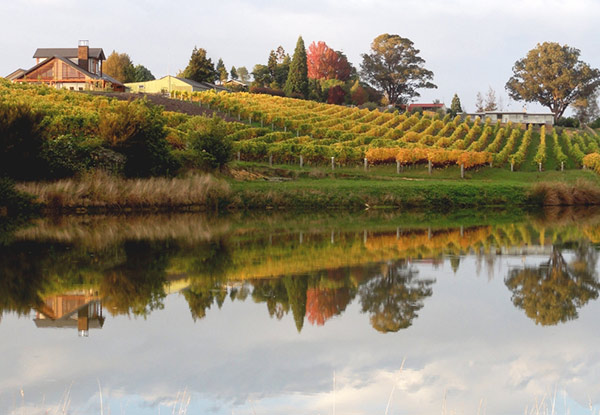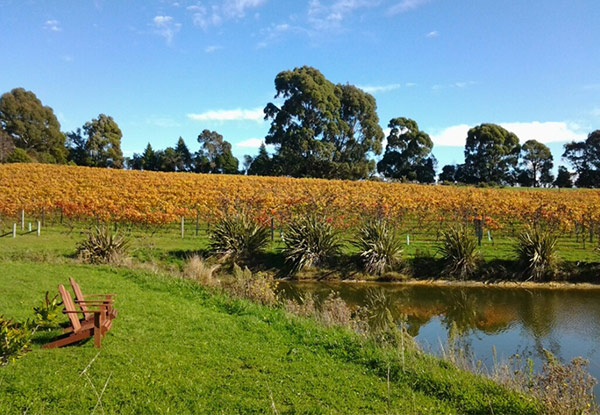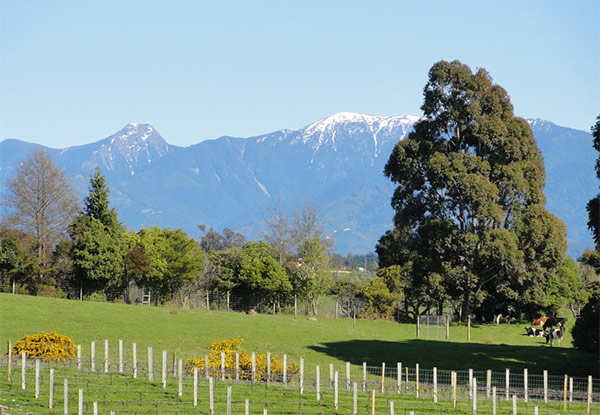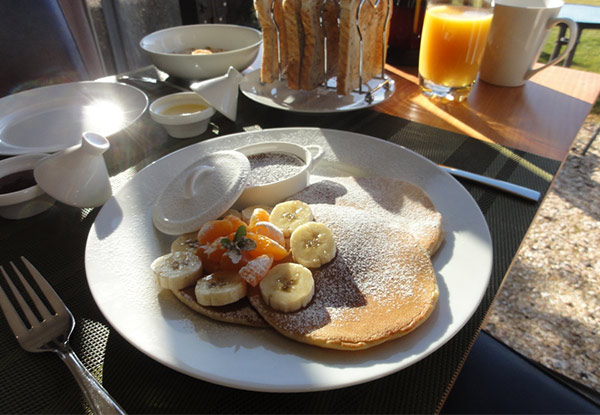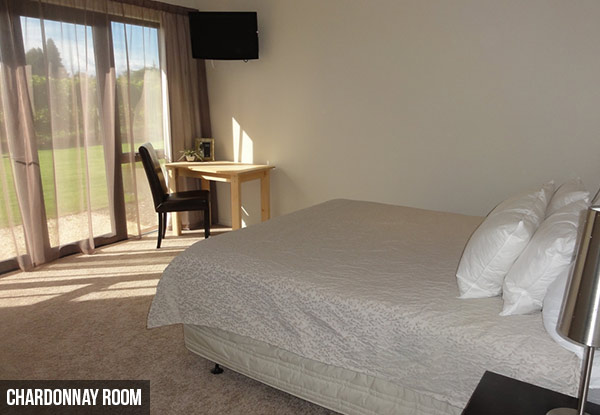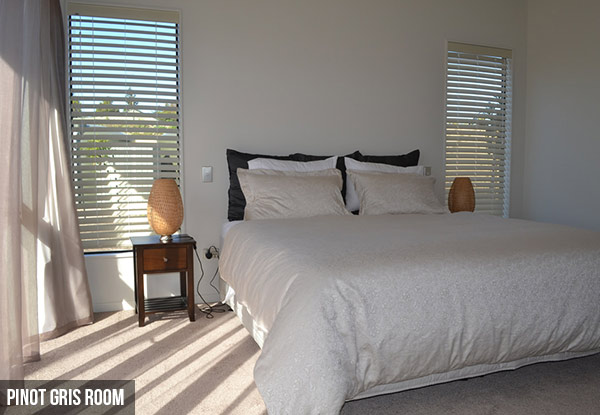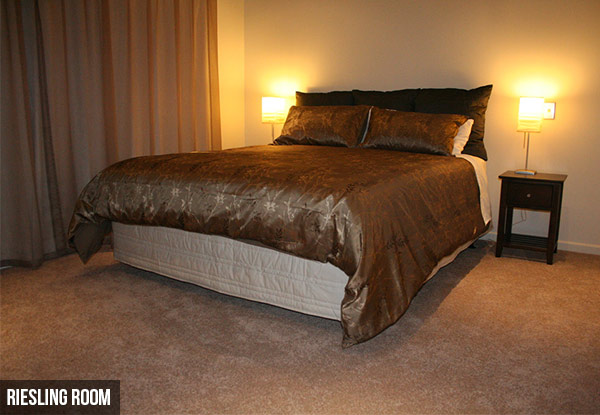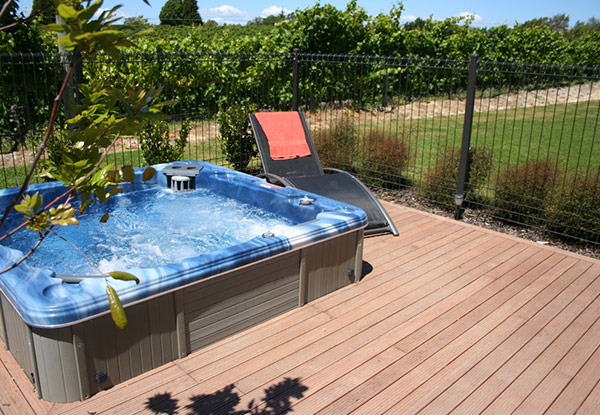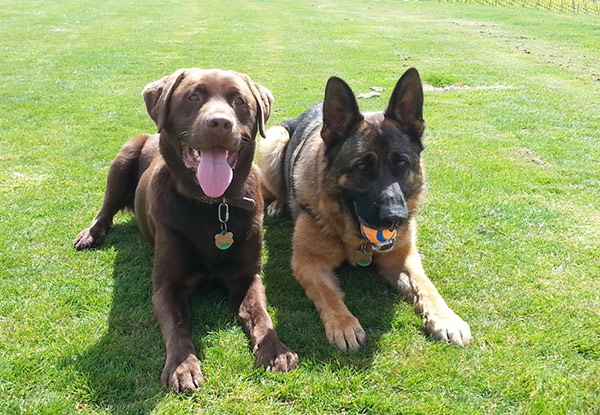 Highlights
Take a trip down to the stunning and tranquil vineyard of Pine Hill Lodge in Ruby Bay, Nelson, where you can enjoy a serene stay for you and your loved one.
Stay for two nights or three nights and make the most of your time away from the bustling city life.
Explore Ruby Bay or show your adventurous side with attractions like kayaking, kite-surfing or quad biking.
Enjoy the comfortable lodge, there's free wifi and parking on site. 
You'll be treated breakfast each morning to really make your time at the lodge unforgettable.
Grab a vineyard bed & breakfast for two adults from Pine Hill Lodge.
Choose from Two Options:
$400 for Two-Night Stay
$555 for Three-Night Stay