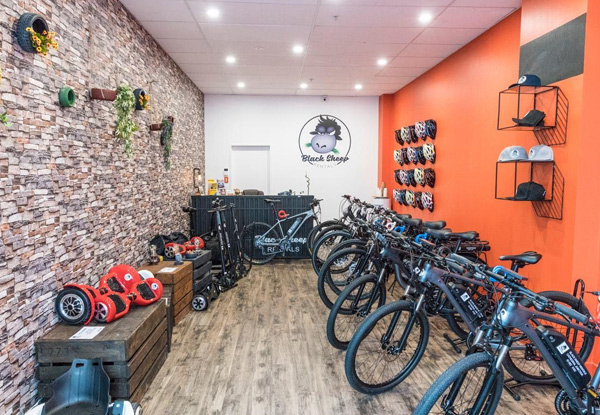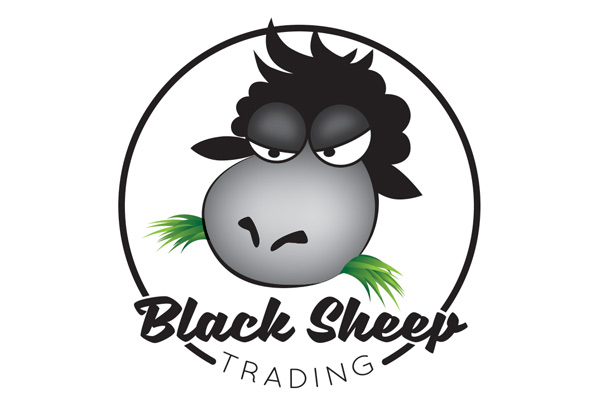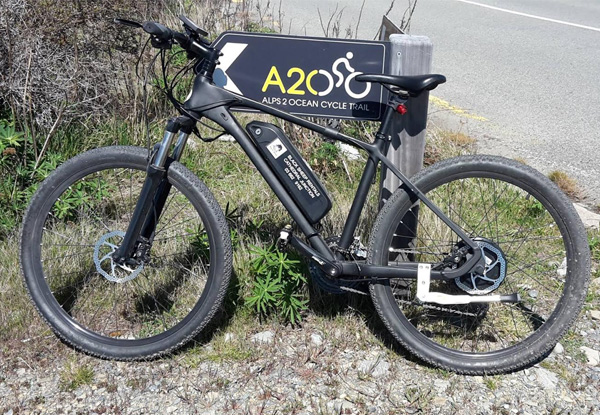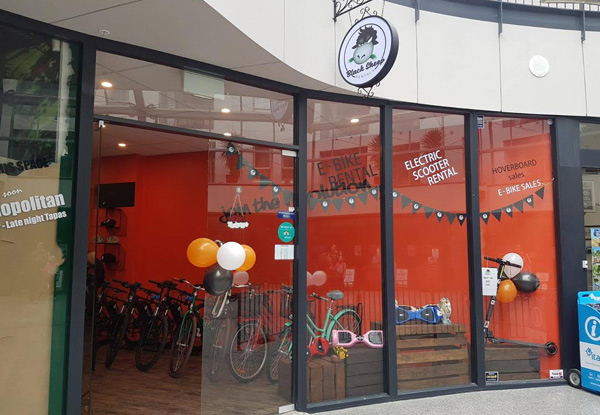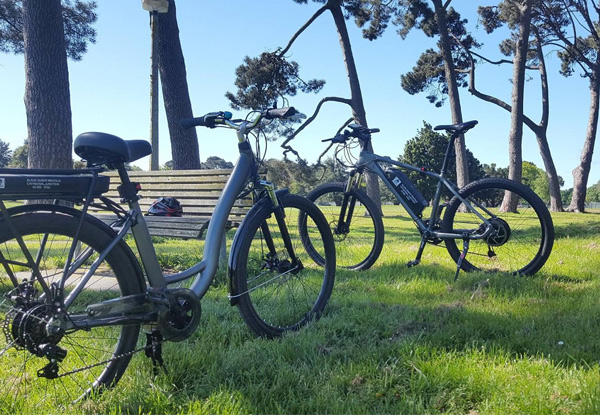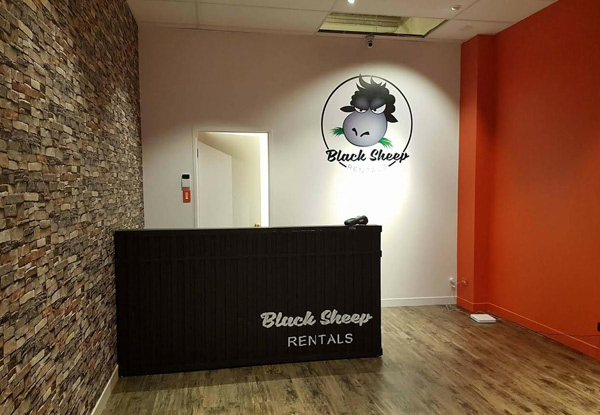 Highlights
Conveniently located right in Christchurch City Centre, there's no better way to get about and see the sites than on a bike.
Thankfully, Black Sheep Rentals is here to give you a range of either an electric bike or a non-electric city bike.
Fancy a whole day out, take the full day eight-hour hire. Fancy a short trip, then a half day four-hour hire will do you just fine.
tour Christchurch with a top speed of around 25kph and travel around 60km with your electric city bike. 
Cruise the streets of Christchurch in two wheels and enjoy what the city has to offer at your own pace.
Grab a bike hire or electric bike hire from Black Sheep Rentals.
Choose from four options:
$17 for Half Day Bike Hire
$22 for Full Day Bike Hire
$22 for Half Day Electric Bike Hire
$37 for Full Day Electric Bike Hire