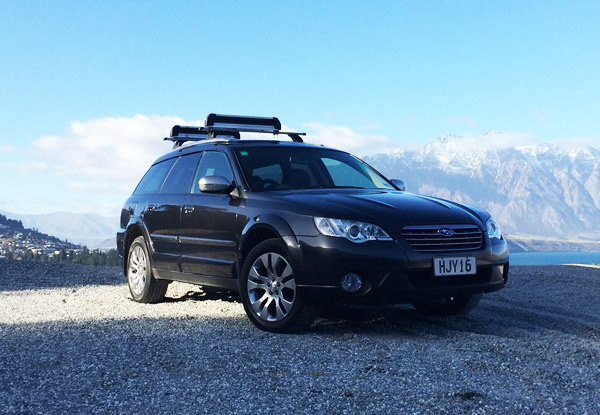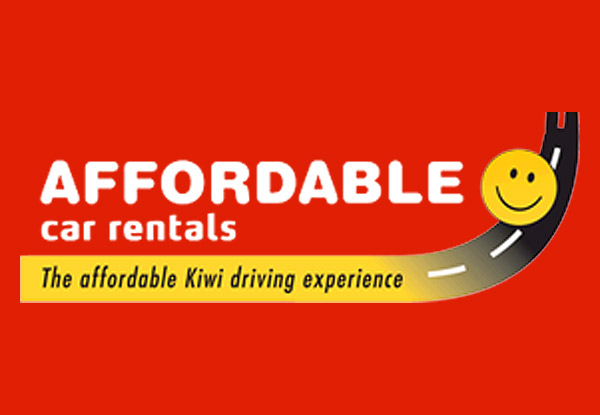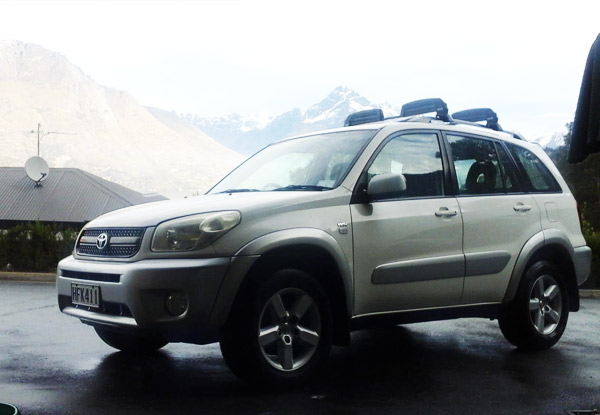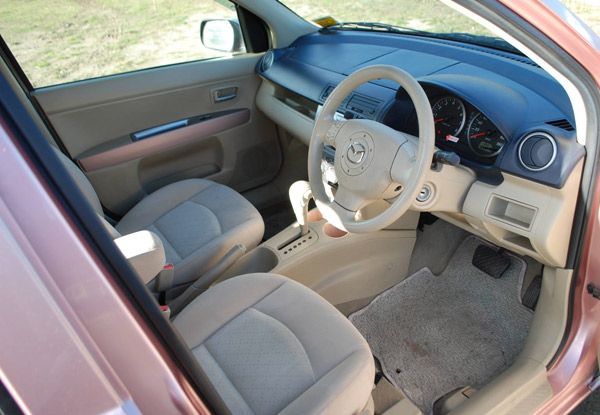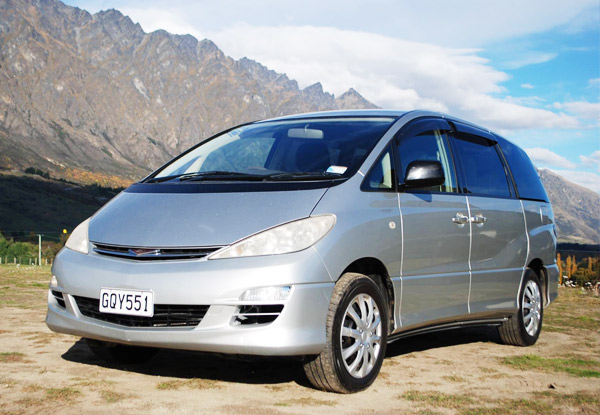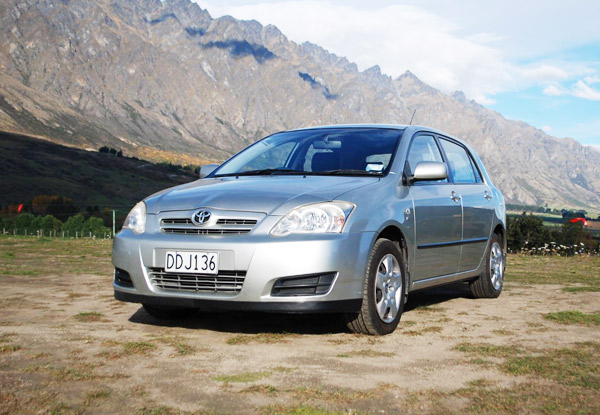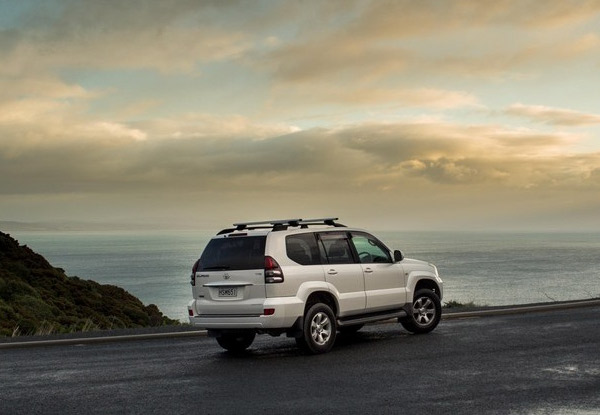 Highlights
Cruise around in comfort and explore the beautiful south thanks to Affordable Car Rentals.
Pick a vehicle and number of days to suit your roadie, the compact car is perfect for a couple or the people mover has plenty of room for the whole family. 
The team at Affordable Car Rentals will even throw in a GPS at no extra charge - if they have one available. 
AA Roadside assistance is also included and airport pick up is available.
Grab a car rental hire from Affordable Car Rentals. 
Choose from twelve options:
$97.50 for Three Days - Compact
$145 for Five Days - Compact
$260 for Ten Days - Compact
$108 for Three Days - Intermediate 
$165 for Five Days - Intermediate
$295 for Ten Days - Intermediate
$118.50 for Three Days - Touring Car
$182.50 for Five Days - Touring Car
$335 for Ten Days - Touring Car
$171 for Three Days - People Mover
$270 for Five Days - People Mover
$505 for Ten Days - People Mover
9 bought
Ends today

while stocks last