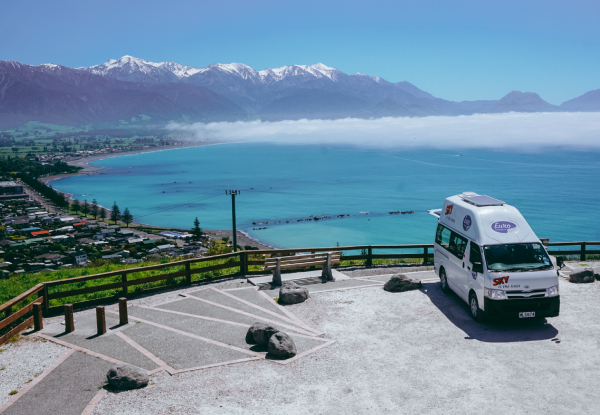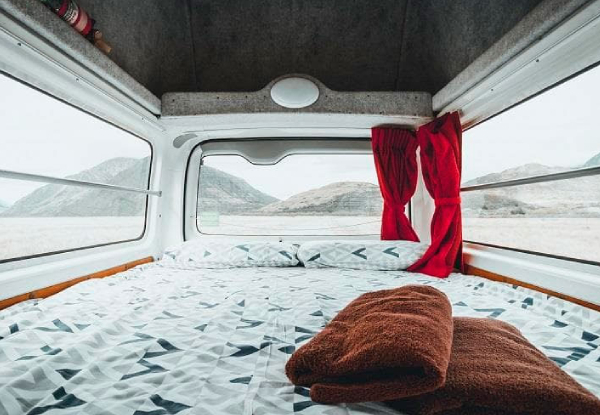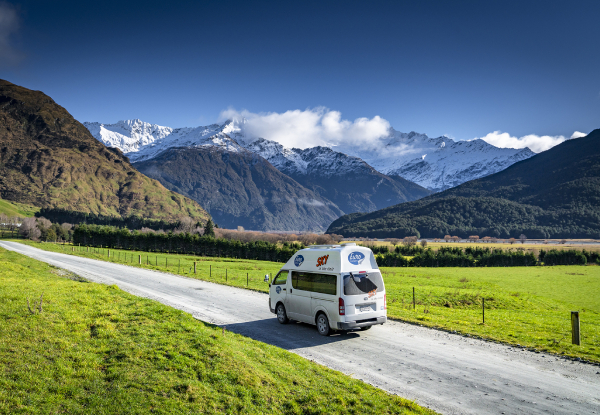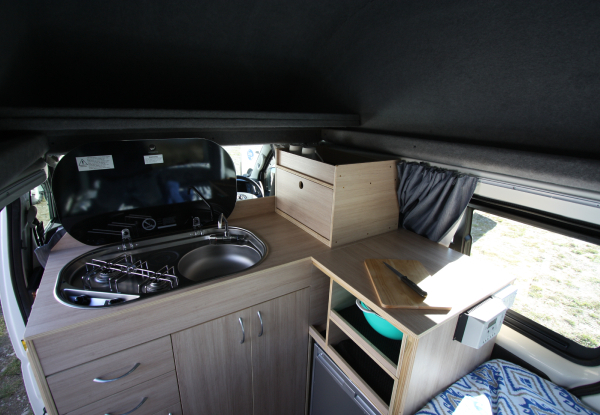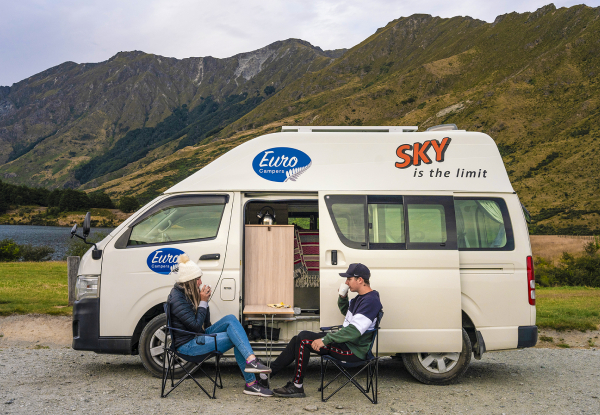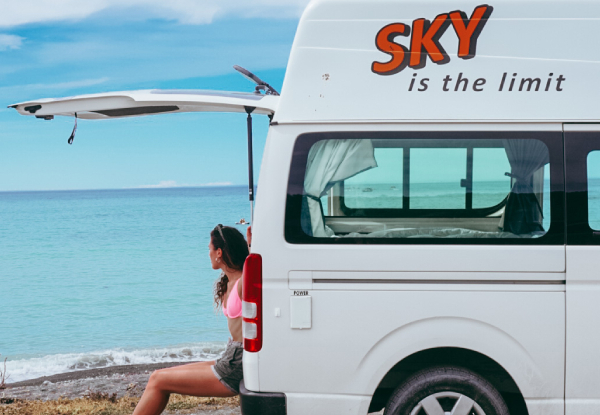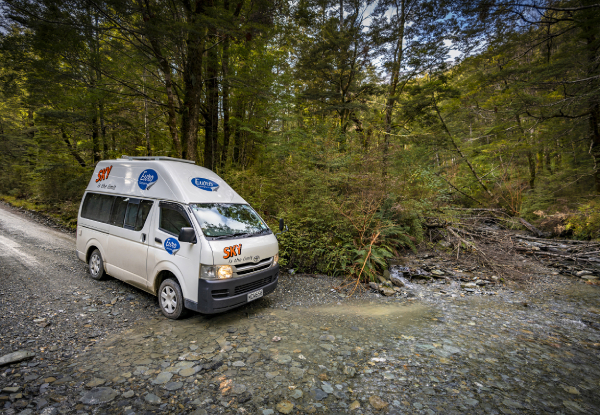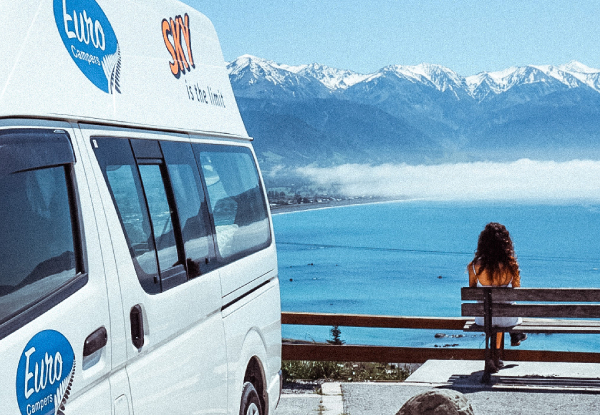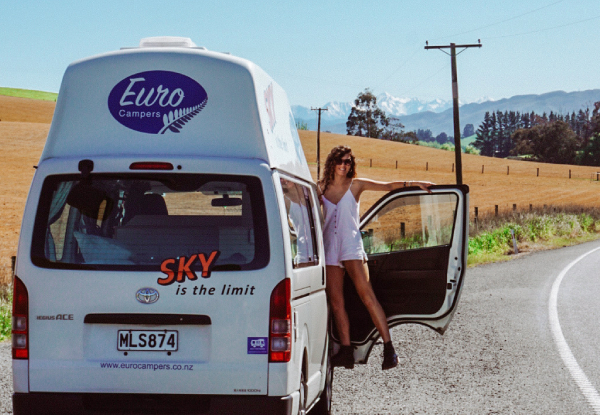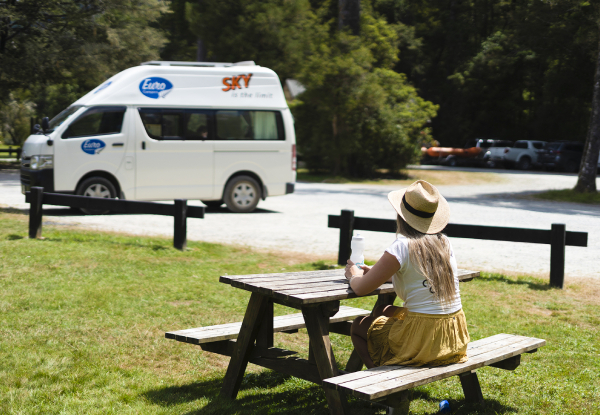 Highlights
There's still time to get that summer roadie in!
There's no better way to get the most of what this country has to offer than your classic campervan trip.
Gather a group of three or have a more intimate trip with that special-someone and hit the road for four or six days.
Create memories, soak in the views, and have a good ol' time - the perfect way to top off summer!
Grab a campervan summer trip for up to three people from Euro Campers.
Choose from two options:
$199 for four days
$299 for six days