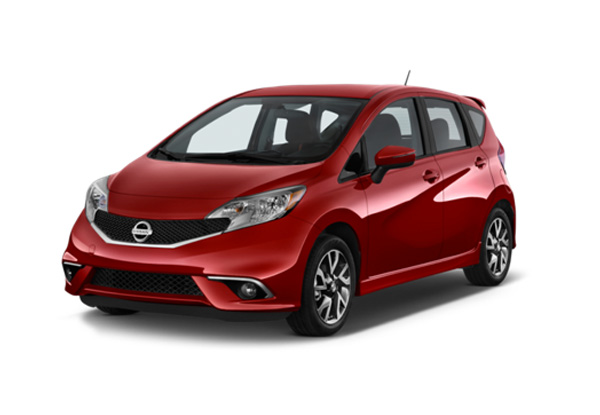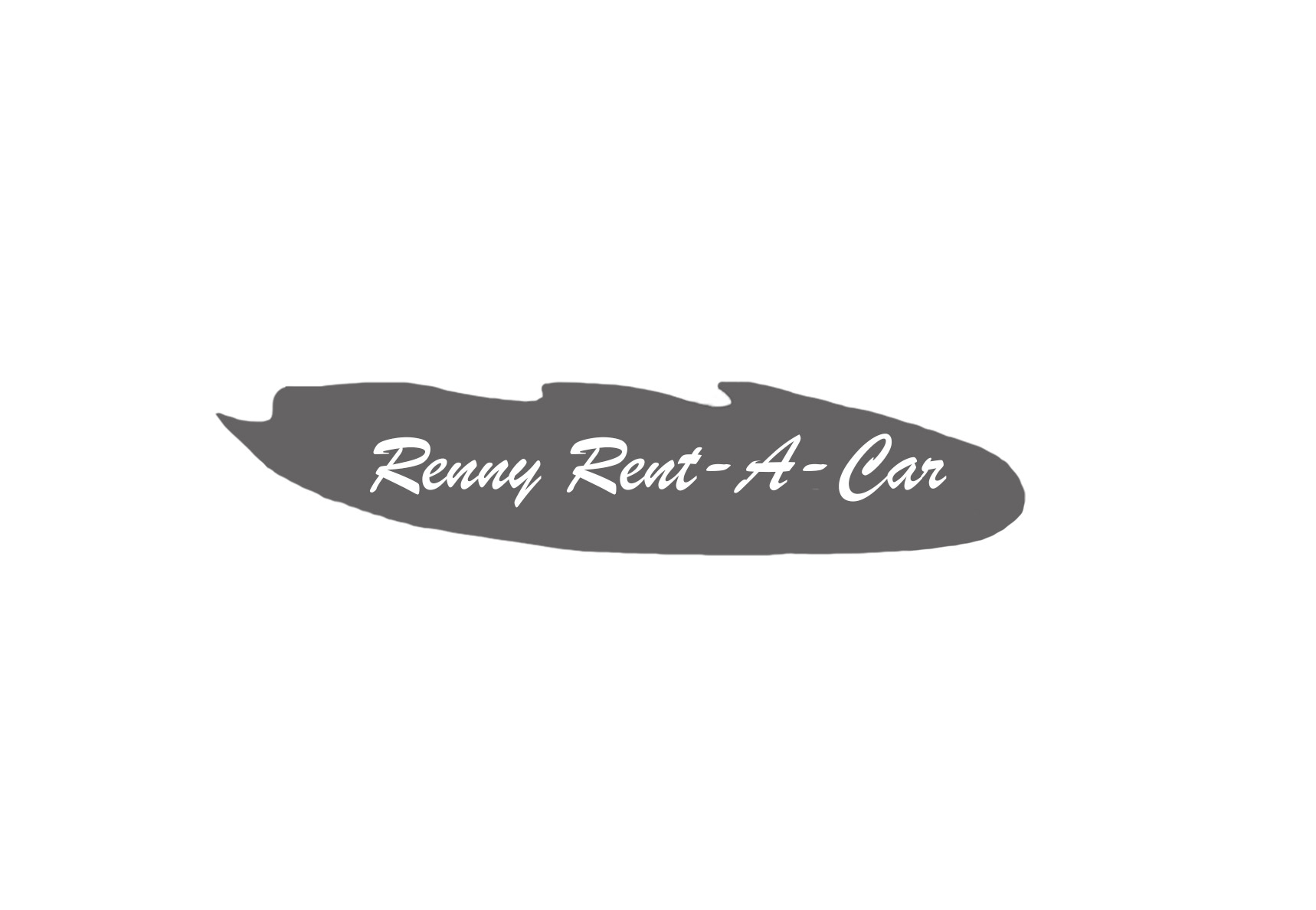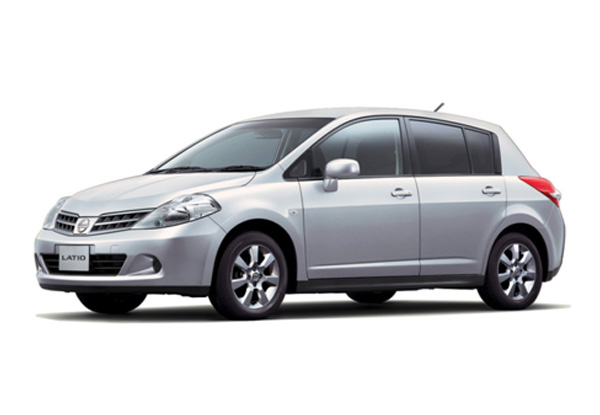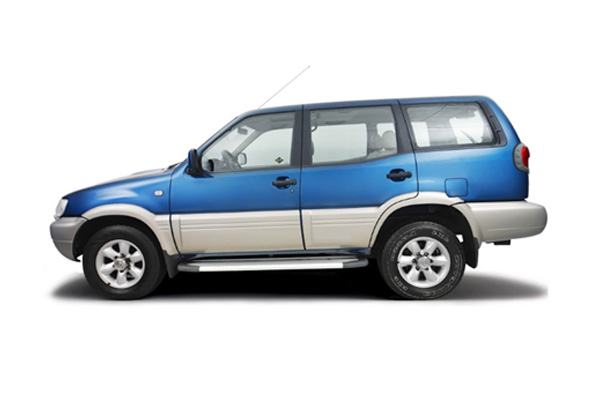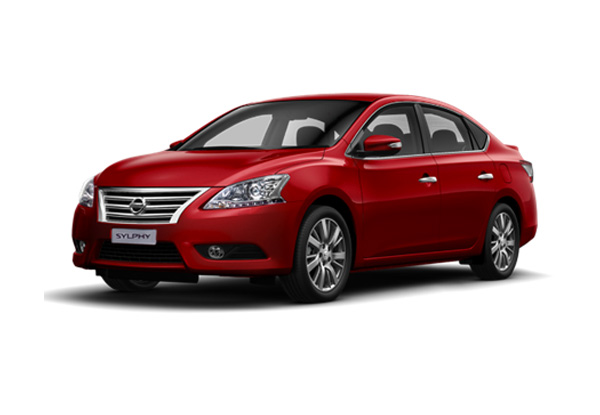 Highlights
We all know public transport isn't the most reliable way of getting around, but you can rely on Renny Rent-A-Car.
Renny Rent-A-Car prides itself on their friendly and personal service, with no hidden costs. They have over 25 years of industry experience - making them the go-to place when in need of transport.
With three different vehicle options to choose from and hire for up to seven days, all your transport needs will be answered. All you need to do is plan which beautiful sights you want to visit on your ultimate road trip. 
Your car hire experience will be fun, fast, friendly and convenient thanks to Renny Rent-A-Car.
Grab a Renny's Rentals car hire from Renny Rent-A-Car.
Choose from nine options:
$25 for a Compact One-Day Hire
$70 for a Compact Three-Day Hire
$130 for a Compact Seven-Day Hire
$65 for a 4WD Ski Wagon One-Day Hire
$150 for a 4WD Ski Wagon Three-Day Hire
$250 for a 4WD Ski Wagon Seven-Day Hire
$40 for a Intermediate One-Day Hire
$80 for a Intermediate Three-Day Hire
$160 for a Intermediate Seven-Day Hire
9 bought
Ends today

while stocks last