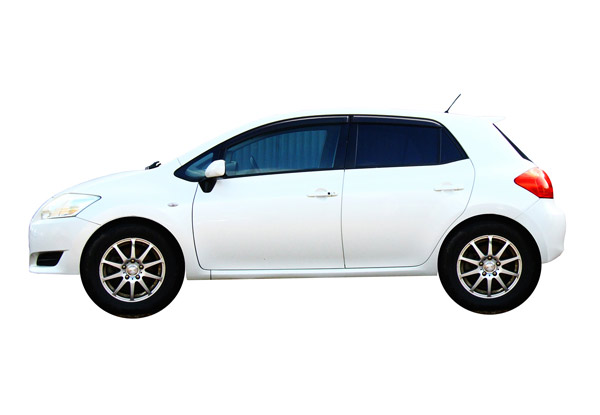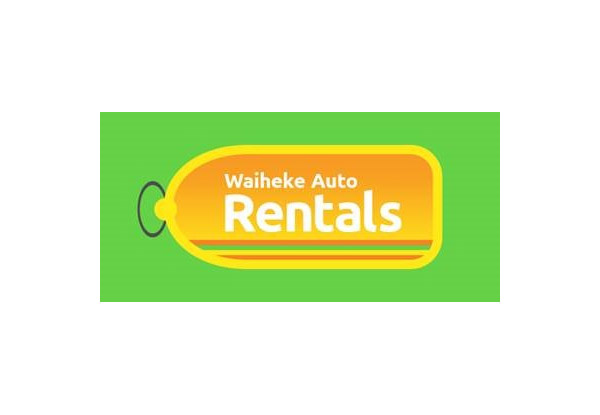 Highlights
It may just be an island off Auckland, but Waiheke in one expansive paradise.
Make sure you're aren't stranded on your next expedition - pay Waiheke Auto Rentals a visit.
They'll make sure you can get coast to coast in no time
Waiheke Rental is your first and only stop for all things motor rentals.
Grab a one-day car hire for $69 from Waiheke Auto Rentals.