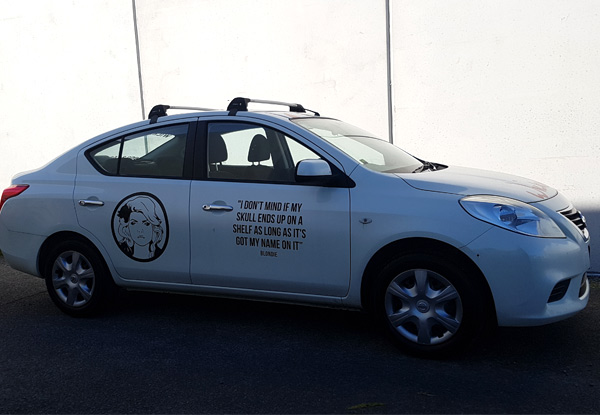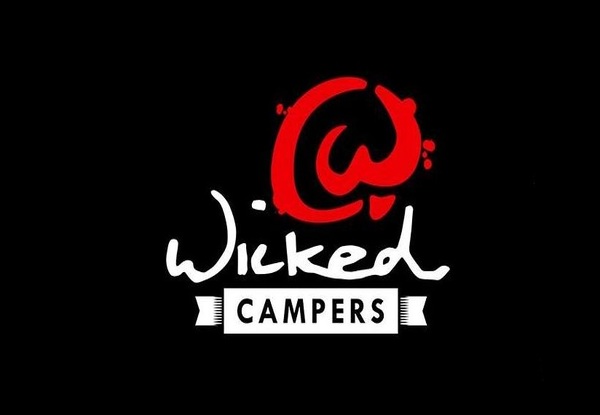 Highlights
The price of vehicle hire in Auckland is too damn high. 
With the Skifields open, snow chains are a must have.
Whether it's a weekend or a well deserved week off, Wicked have options for you.
All options include Liability B insurance
If a trip to Christchurch is a bit of you, feel free to return your vehicle to the Christchurch Wicked depot.
Grab a "cheap car rental" from Wicked Campers.
Choose from three options:
$99 for three days 
$165 for five days 
$329 for ten days 
11 days left

while stocks last