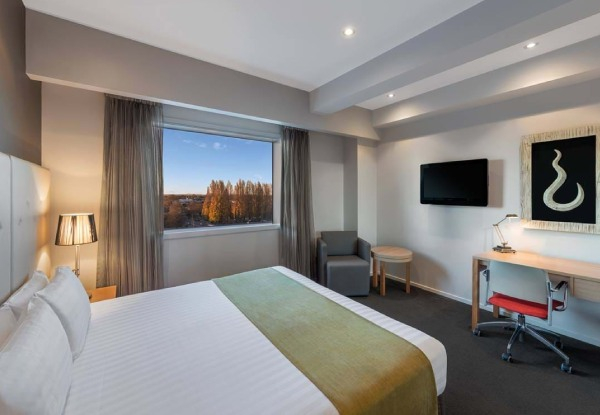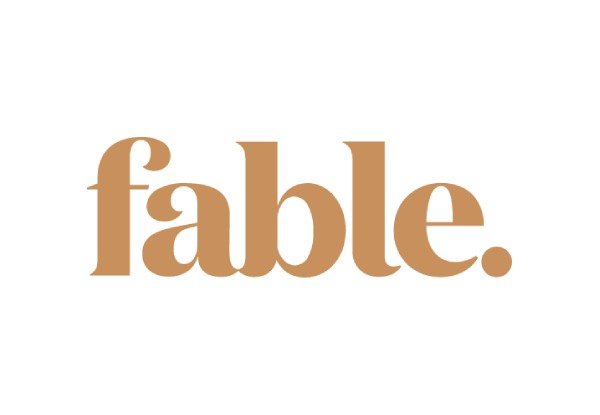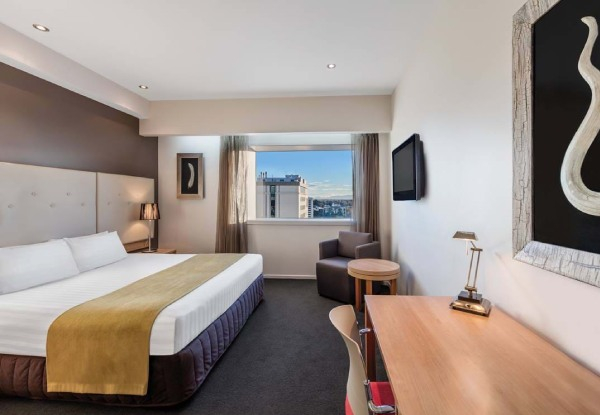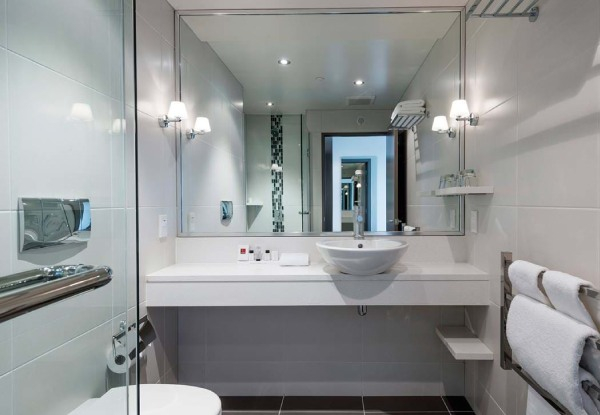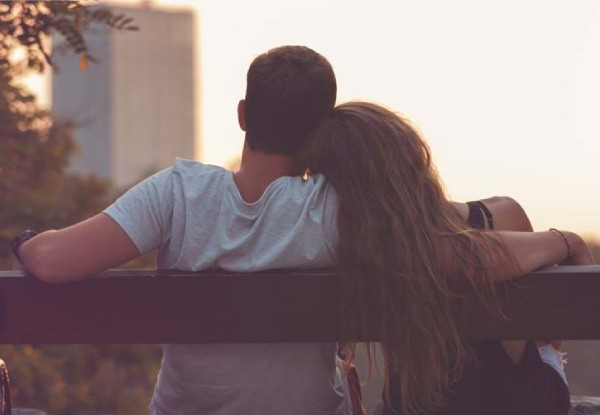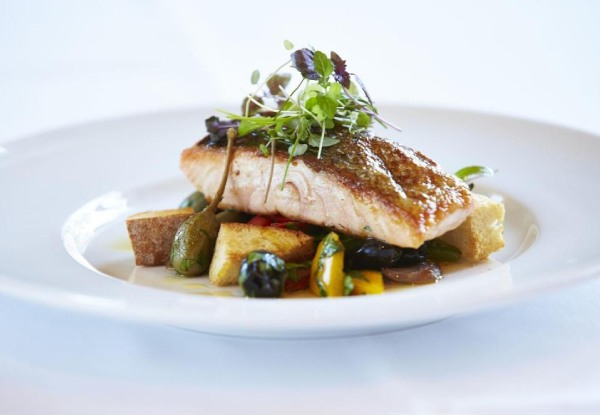 Highlights
Capturing the vibrant energy of the city centre, contrasted with the natural beauty of the Alps and River, this landmark 5 Star Fable Hotel is undergoing a design-lead transformation.
Located in the beating heart of Christchurch, ready for you to experience everything this vibrant city has to offer.
Options for Superior Queen, King or Junior Suites available 
One-night stays come with $50 F&B credit to use at the onsite restaurant, two night stays with $75 credit and three-night stays come with $100 F&B credit.
Serving fresh, locally-sourced and undeniably delicious cuisine, their restaurant boasts a tailored menu from award-winning Group Head Chef Jinu Ambraham, all in a relaxed bistro atmosphere.
Your luxury stay comes with daily cooked breakfast and valet parking as well as late checkout of 12.00pm.
$199 for one night in a Superior Queen Room + $50 F&B Credit
$369 for two nights in a Superior Queen Room + $75 F&B Credit
$539 for three nights in a Superior Queen Room + $100 F&B Credit
$229 for one night in a Superior King Room + $50 F&B Credit
$399 for two nights in a Superior King Room + $75 F&B Credit
$609 for three nights in a Superior King Room + $100 F&B Credit
$399 for one night in a Junior Suite + $50 F&B Credit
$759 for two nights in a Junior Suite + $75 F&B Credit
$1,109 for three nights in a Junior Suite + $100 F&B Credit