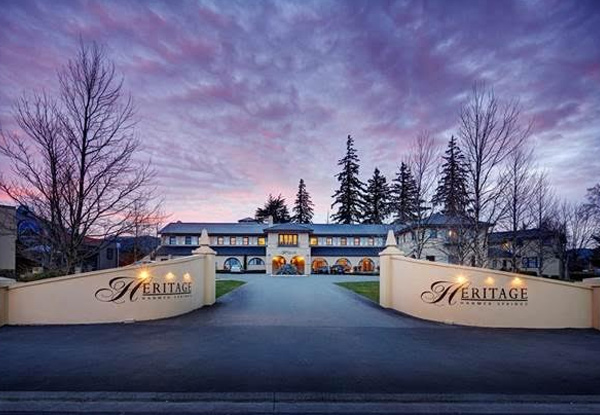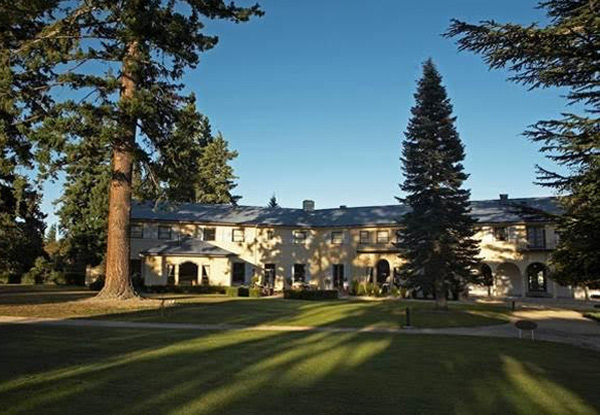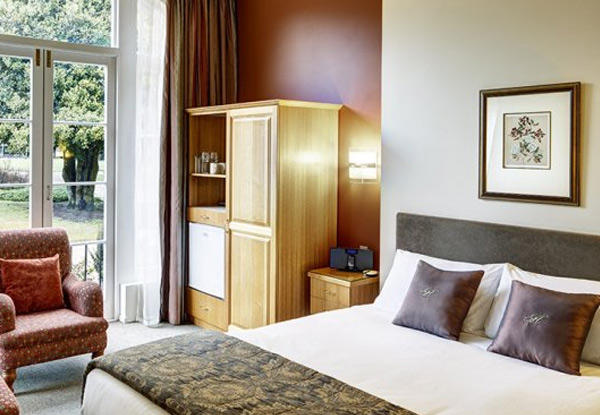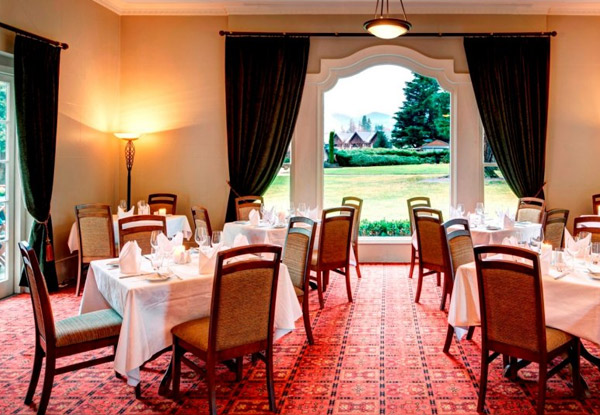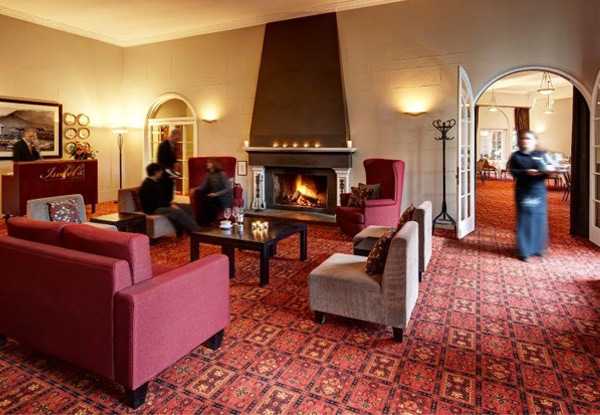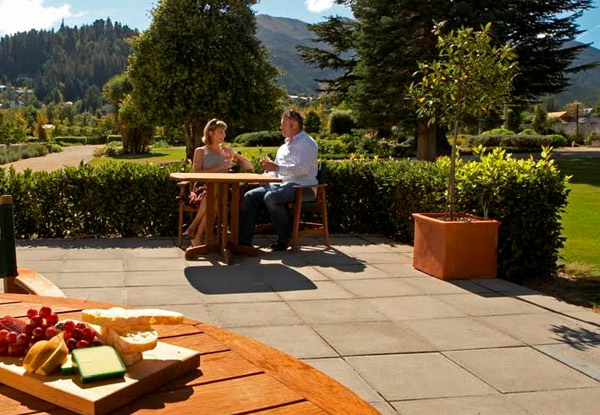 Highlights
Grinding the weekdays to get to the elusive weekend can become monotonous - to the point where you need more than a two-day break.
Head to Heritage Hanmer Springs during the weekday and enjoy a one-night stay at their superior room where you'll get to escape reality for a short while and just relax.
Keep yourselves busy roaming this beautiful lodge or dine at the on-site restaurant. Alternatively, stay inside your room, sit down with a nice book and relish in a glass of mulled wine or hot chocolate.
The spectacular views of the alps will be all around the lodge and with the arrival of winter there's never been a better time for a getaway here at Heritage.
Bookings must be made by 15th July 2018 and valid for stays from 8th April 2018 - 31st July 2018.
Grab a one-night weekday stay for two in a superior room for $179 from Heritage Hanmer Springs.