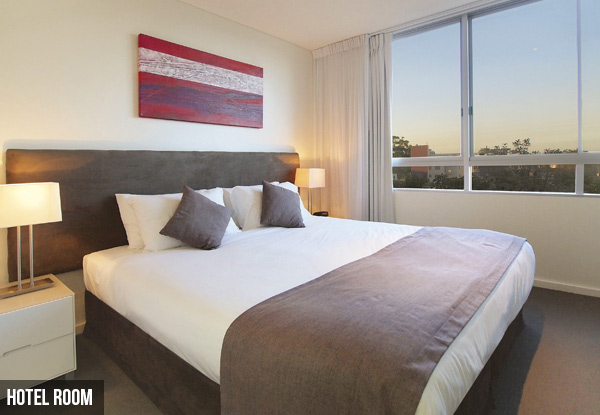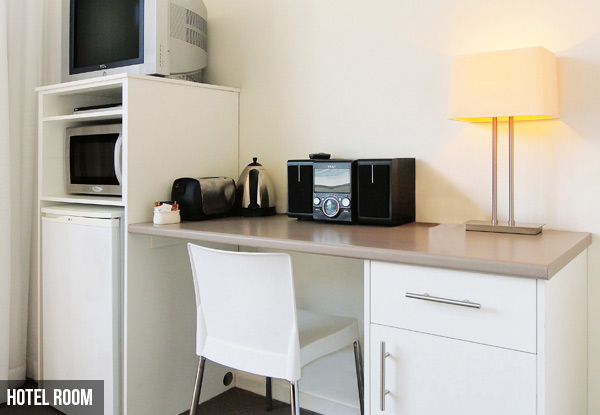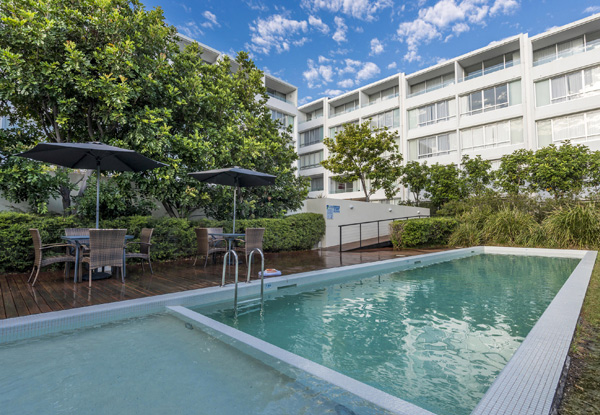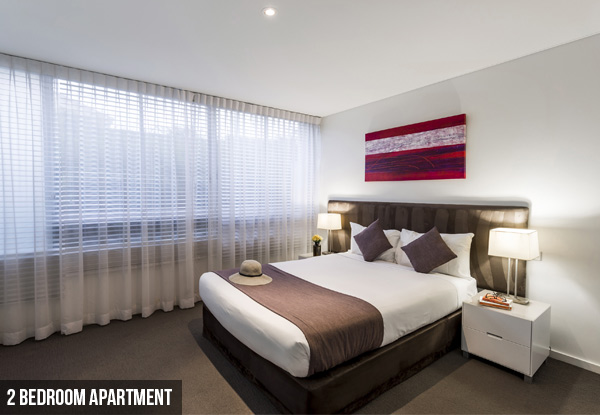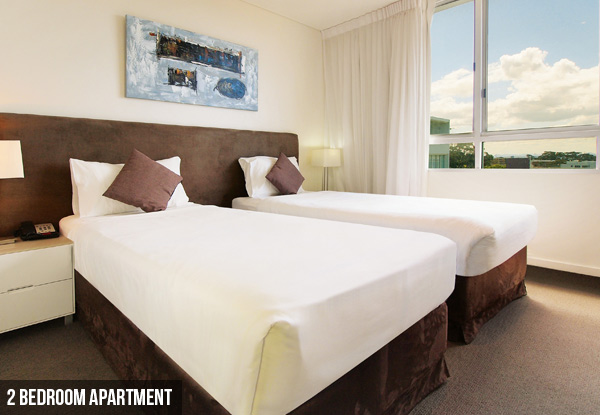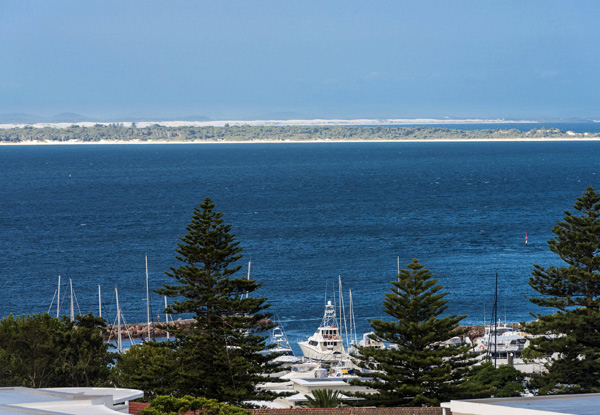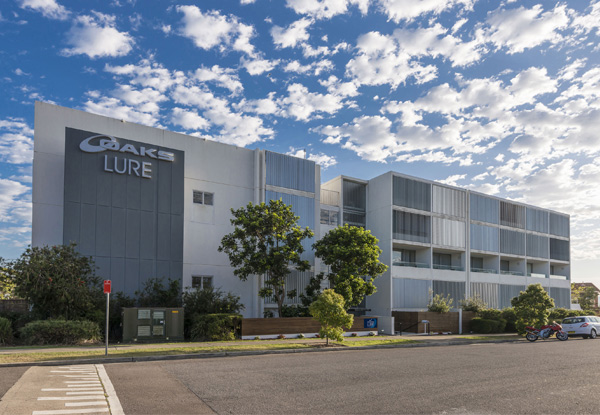 Highlights
Take your special half on a romantic trip to remember, or grab your best three mates for a vacay away.
New South Wales is the place to be, with so many natural attractions in an idyllic spot.
Oaks Lure Nelson Bay Hotel offers comfortable and self-contained accommodation with myriad resort facilities.
Enjoy some time away, and choose from the basic package of the one-bedroom hotel room for two or upgrade to the one-bedroom apartment.
If you're going with a group, opt for the two-bedroom apartment for some space to move around and choose the length of stay convenient for you.
Grab a relaxing stay at Oaks Lure Nelson NSW.
Choose from nine options:
$339 for a three-night hotel room for two people
$497 for a five-night hotel room for two people
$641 for a seven-night hotel room for two people
$409 for a three-night one-bedroom apartment for two people
$600 for a five-night one-bedroom apartment for two people
$788 for a seven-night one-bedroom apartment for two people
$479 for a three-night two-bedroom apartment for four people
$758 for a five-night two-bedroom apartment for four people
$1,015 for a seven-night two-bedroom apartment for four people
28 days left

while stocks last