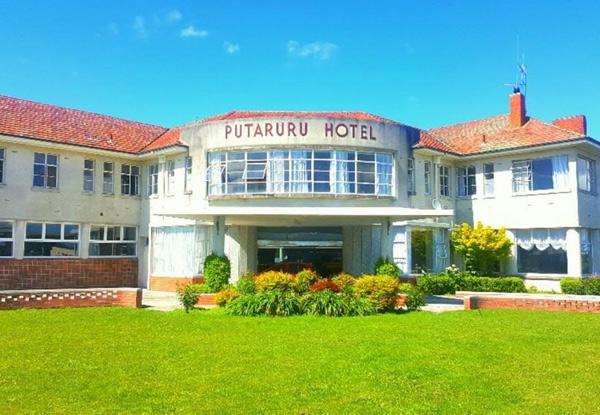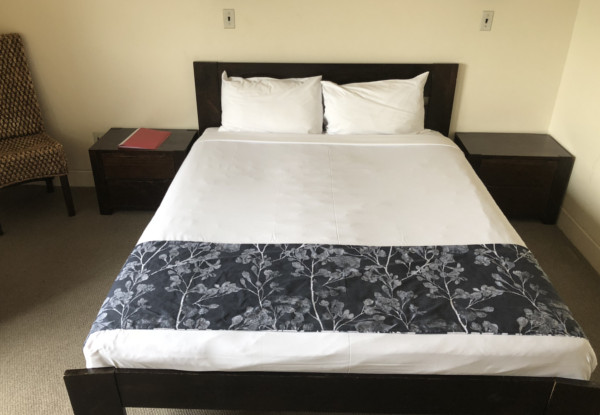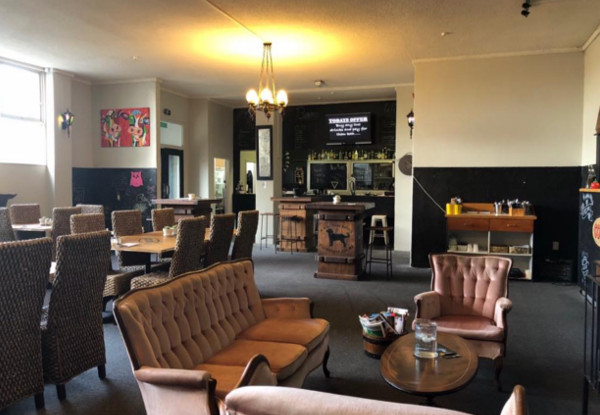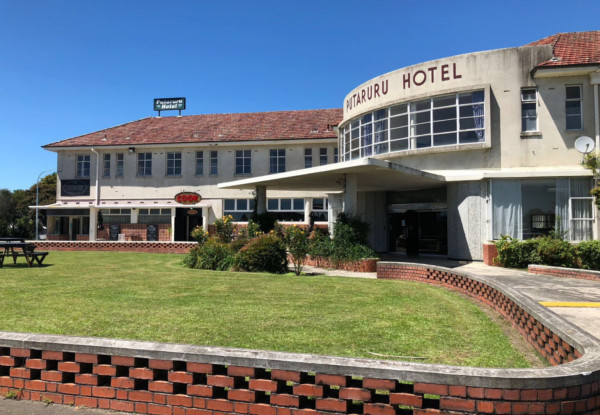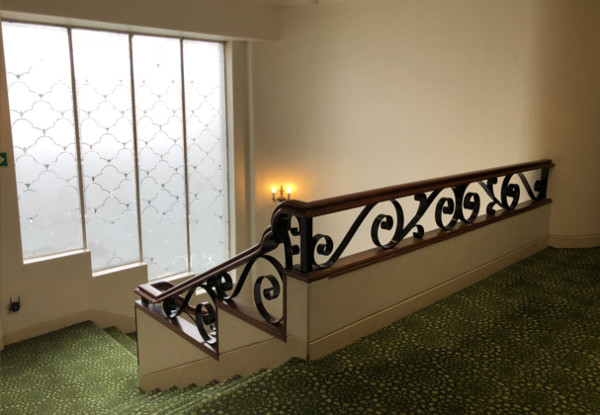 Highlights
Take yourself and someone away to Putaruru Hotel for an evening of delicacy and beauty.
The Putaruru Hotel is welcoming, quirky and steeped in history and culture.
Bring along your favourite holiday or drinking partner (or your better half) and make the most of a quiet escape from reality.
Enjoy a welcoming atmosphere, a beautiful location and some peace and quiet with this amazing offer.
Valid for stays on Wednesday to Saturday only. 
Bookings must be made by 30 May and are valid for stays up till 31 July 2018.
Grab a one-night accommodation for two people (Wednesday to Saturday) including an evening meal and dessert at Cook Bistro for $99 from Putaruru Hotel.