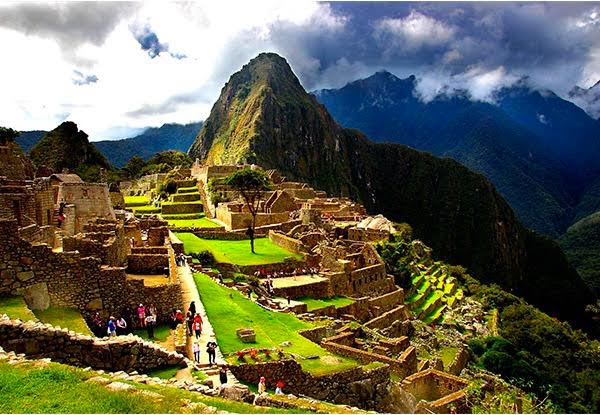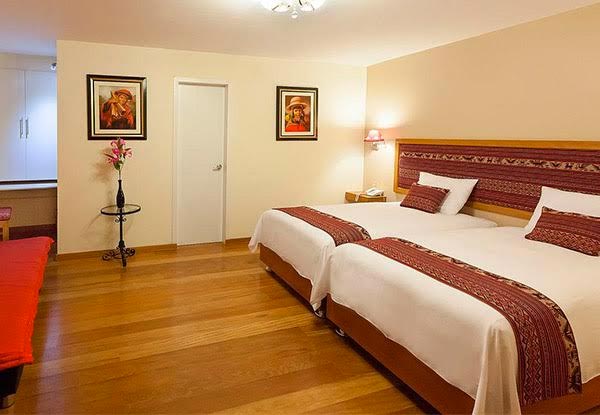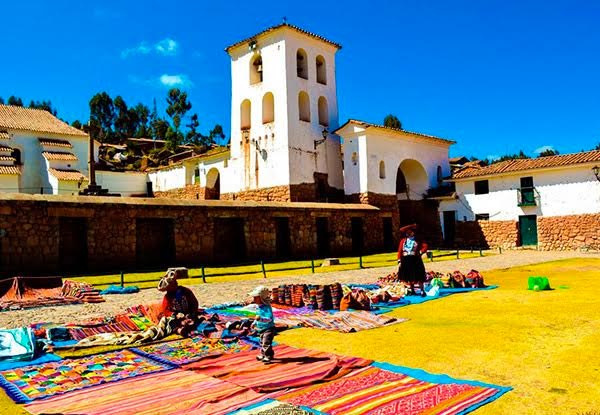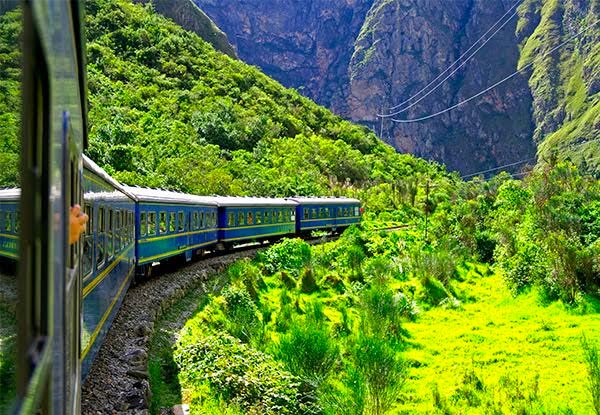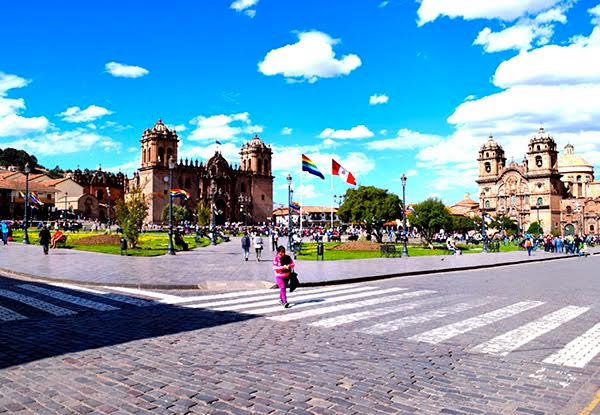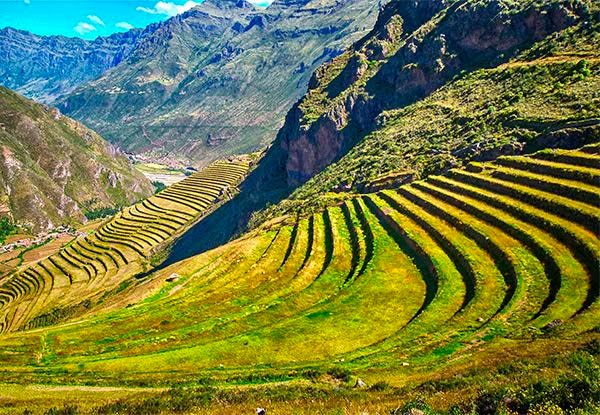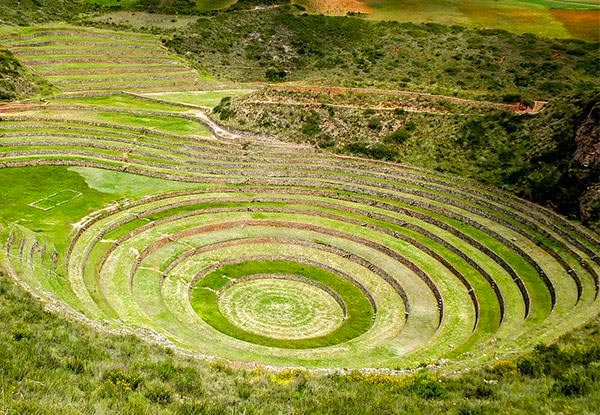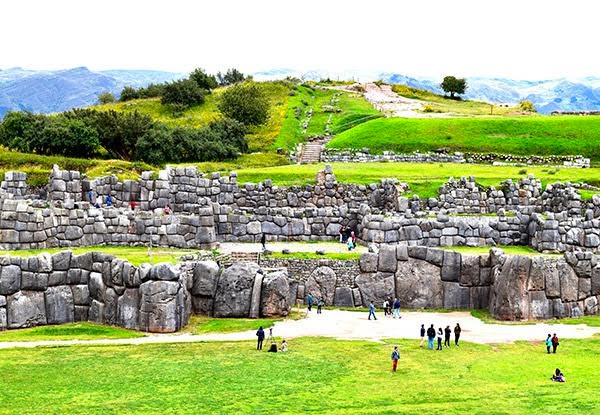 Highlights
Tick pretty Peru off your travel to-do list with an adventure of a lifetime spread over seven days with this Andean escape. 
You'll see one of the seven wonders of the world and soak up a picturesque sunrise over Machu Picchu, be staying near the Plaza de Armas, the beautiful and bustling town centre as well as ticking off many of the one of a kind local attractions Peru has to offer. 
Inkayni Peru Tours supply you with quality guides, touring in smaller groups so you're experience is rich and once in a life time, as well as all the food supplied being 100% organic, this is truly an incredible experience. 
Bookings must be made by 15 August 2018 and are valid for travel dates up till 26 December 2018 (see departure dates below). 
Grab a twin share seven-day Andean experience including accommodation, meals as indicated and transfers for $1,179 per person from Inkayni Peru Tours.