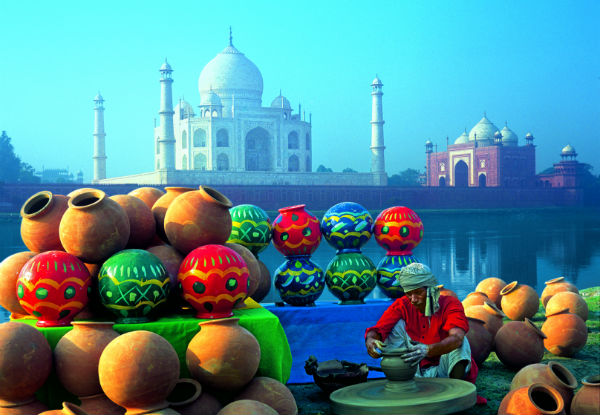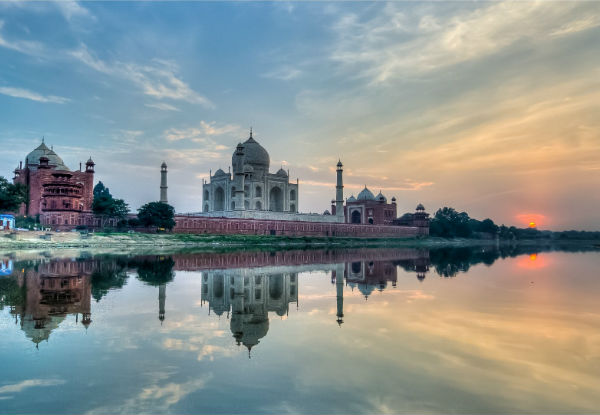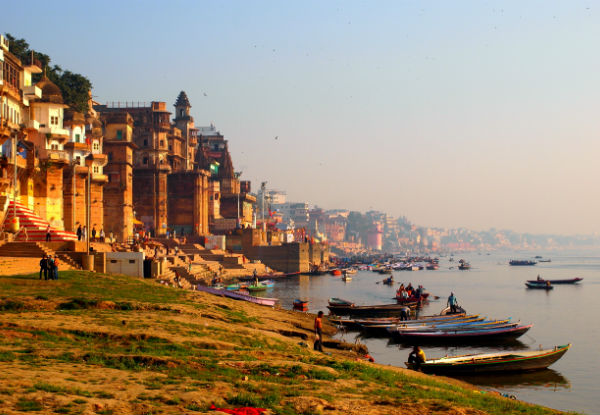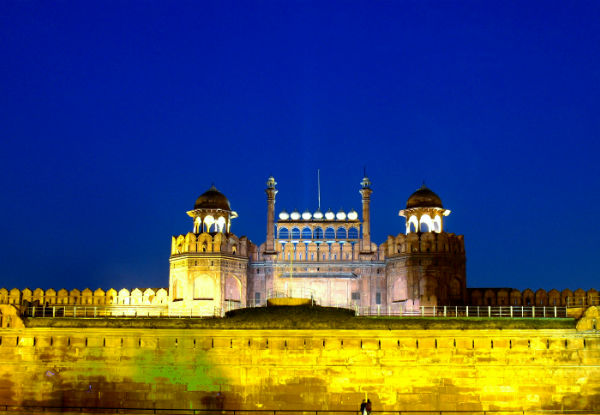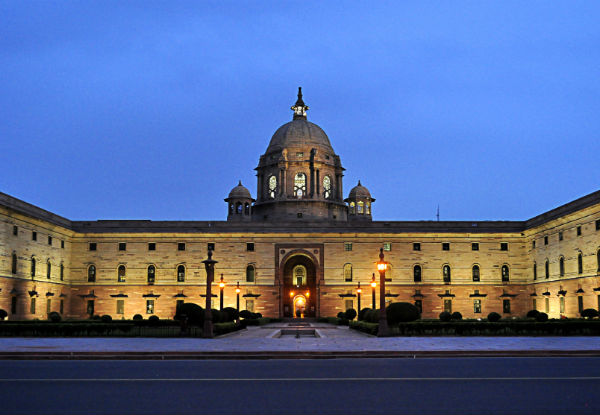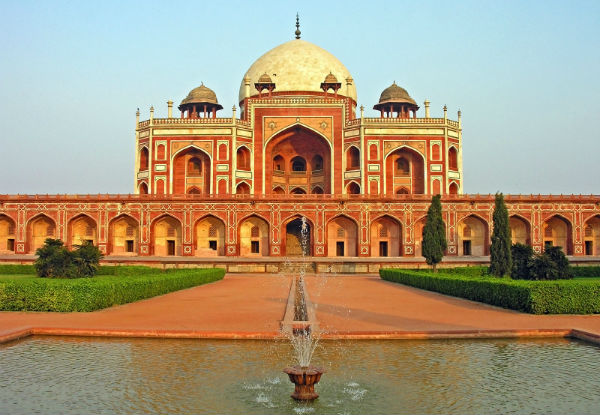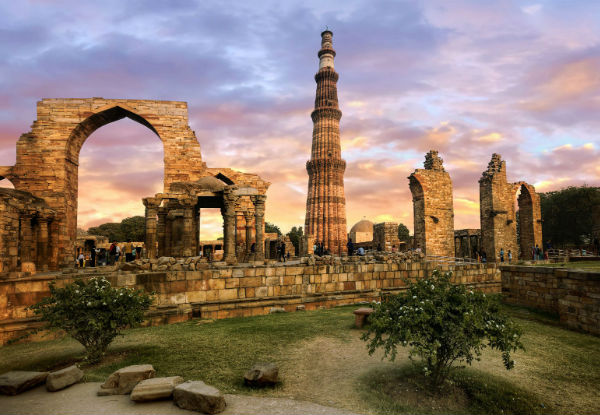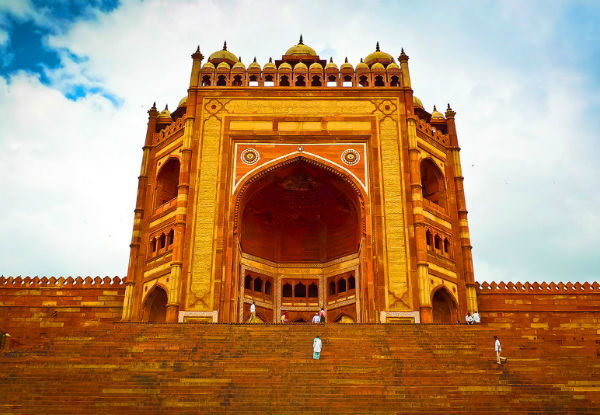 Highlights
Experience the wonder and beauty of India over seven days of travel. 
See the Taj Mahal in person, take a wild jeep ride in Jaipur, explore Delhi and much more.
Your English speaking guide will keep you informed of where your going and in the know of India's colourful and cool history.
With three- & four-star accommodation options available. 
Grab a seven-day golden triangle tour of India including accommodation, transport, tours & breakfast for $390pp twin-share from Abyss Tours.