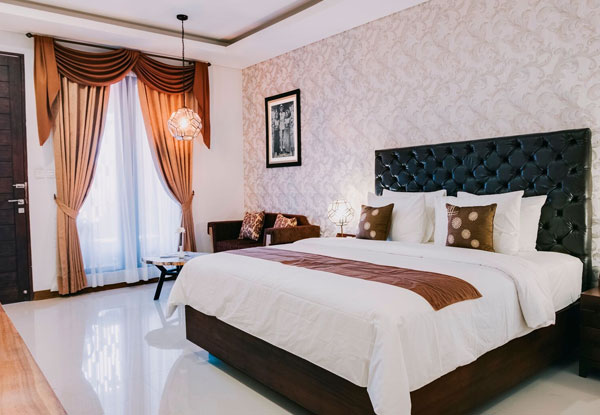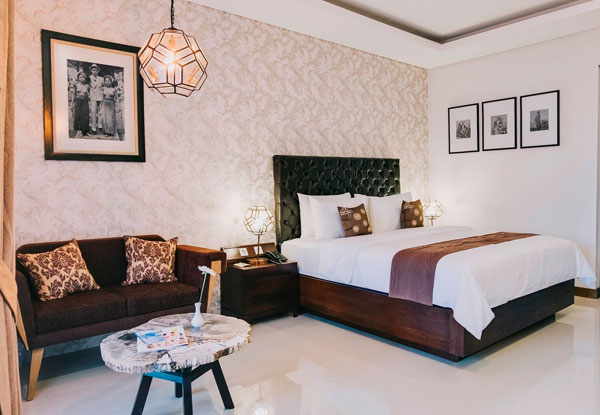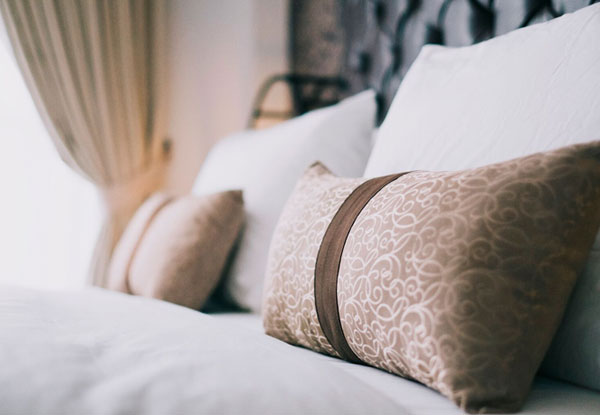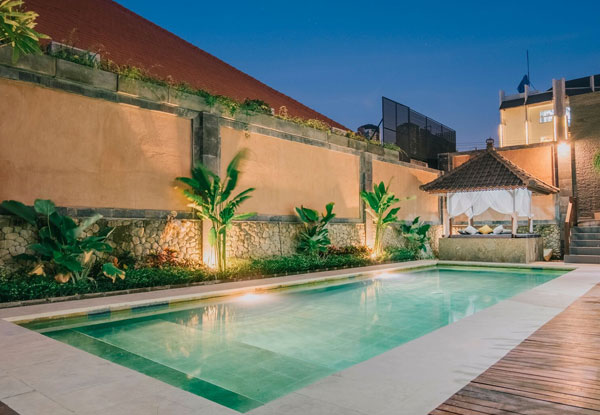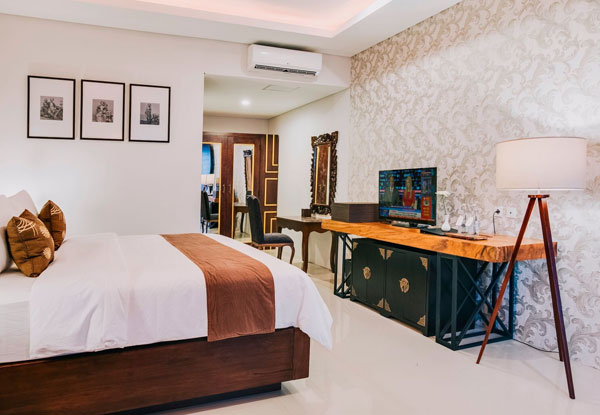 Highlights
Take an incredible intrepid adventure and escape day to day life with a beautiful Bali getaway.
The rich and diverse culture of Bali plays into all levels of life, giving almost everything spiritual meaning - the centre is dominated by dramatic volcanoes, central mountains and hillside temples.
Lose yourself in the chaos of Kuta or the serene pleasures of Seminyak, surf the wild beaches in the south or just take a quiet minute for yourself on Nusa Lembongan.
Bali's rich culture, many amazing sights and truly lovely people are what takes Bali's sheer delight to another level and will give you a complete tropical state of mind.
Bookings essential and must be made by 30th June 2018, valid for travel from May to October 2018.
Grab a per person, twin-share four-star Bali escape incl. international return flights, airport transfers & a massage treatment from Darp Travels.
Choose from four options:
$999 for a Per-Person, Twin-Share Five-Nights - September/October 2018
$1,299 for a Per-Person, Twin-Share Five-Nights - May, June, July & August 2018
$1,349 for a Per-Person, Twin-Share Seven-Nights - September/October 2018
$1,429 for a Per-Person, Twin-Share Seven-Nights - May, June, July & August