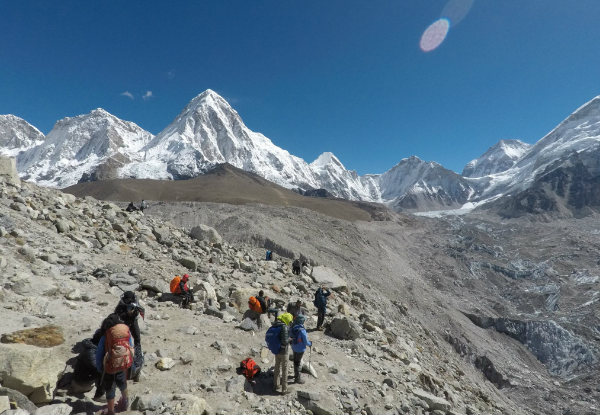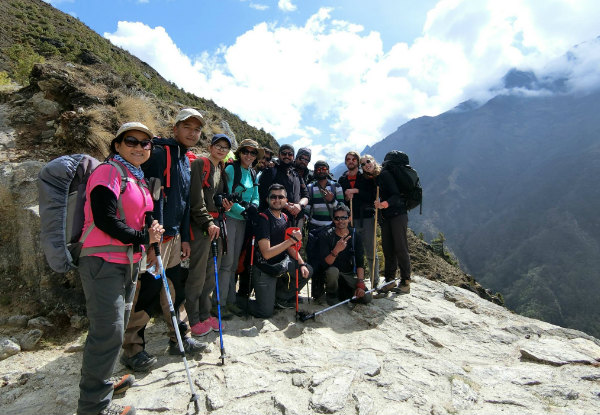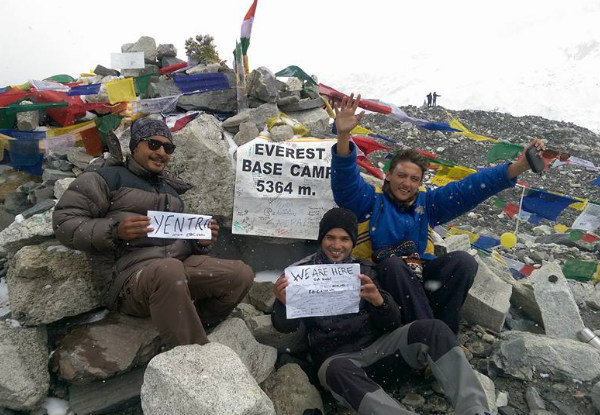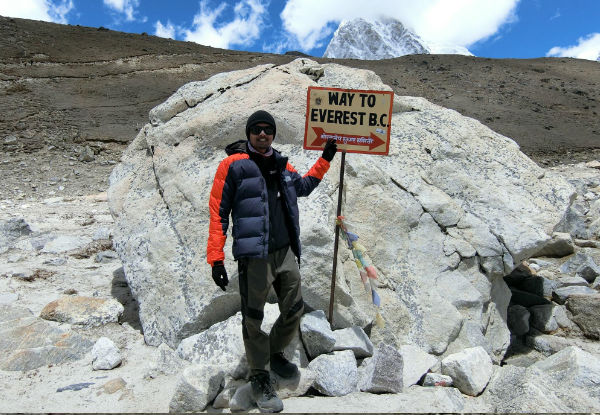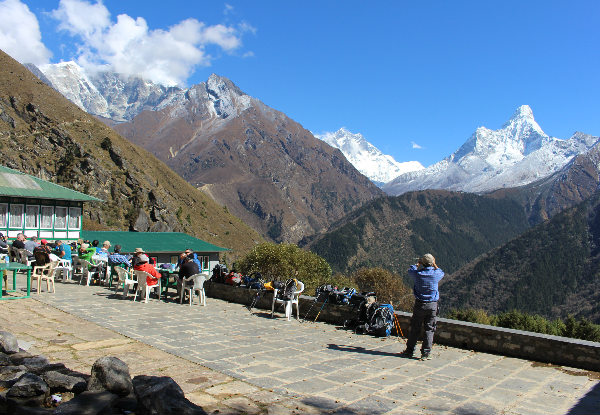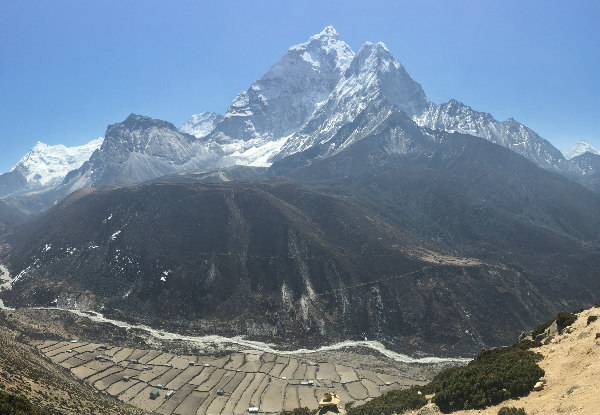 Highlights
Experience a three-week long life changing Nepal adventure. 
You'll get mind-blowing views of the mountains and beautiful Himalayan valleys as your English speaking guide leads you through the hill tracks. 
The regularly-spaced villages and guesthouses allow you plenty opportunities to rest and recover as well as get to know the incredibly friendly locals and try their amazing Nepalese cuisine. 
Bookings essential and must be made by 30th May 2018. Check out below for 2018 departure dates. 
Grab a per-person twin-share 19-day epic Everest triple peaks trek including all accommodation, meals, domestic fare and English speaking guide for $2,641 from Go for Nepal Treks & Expedition.