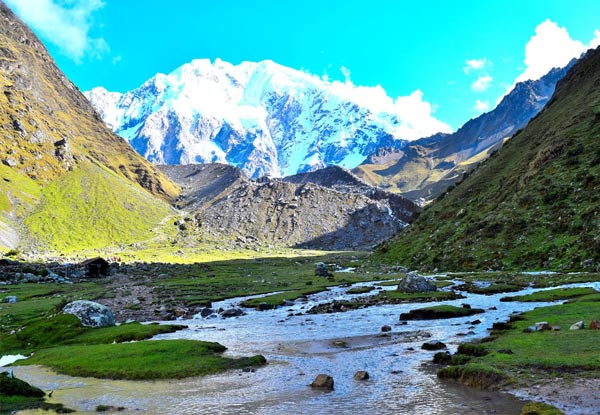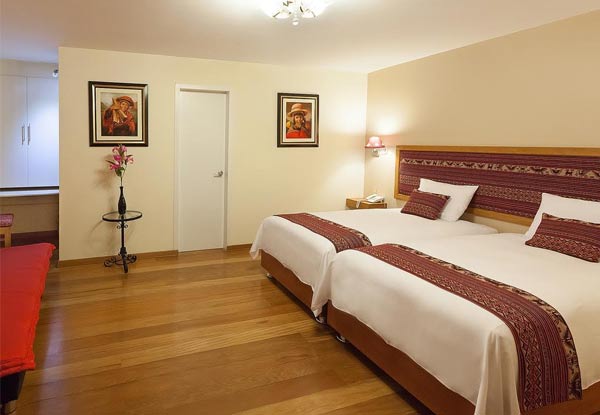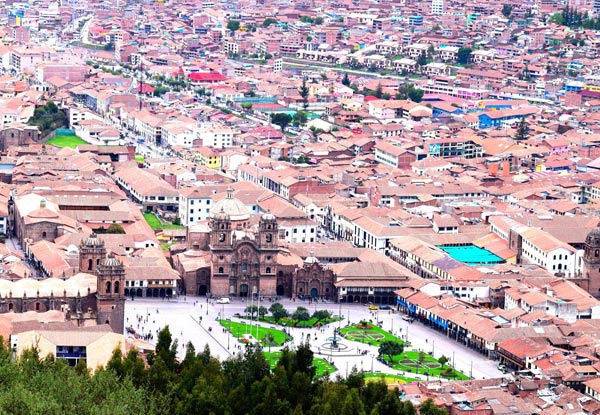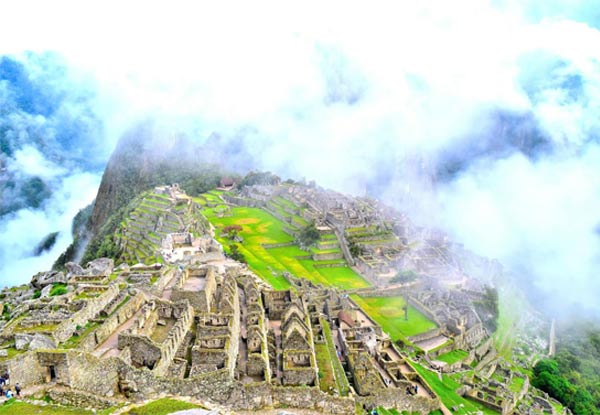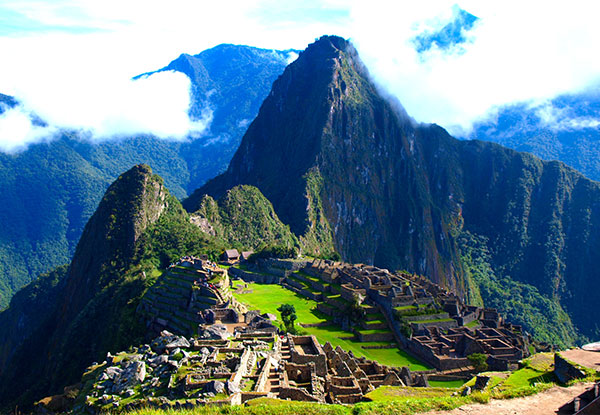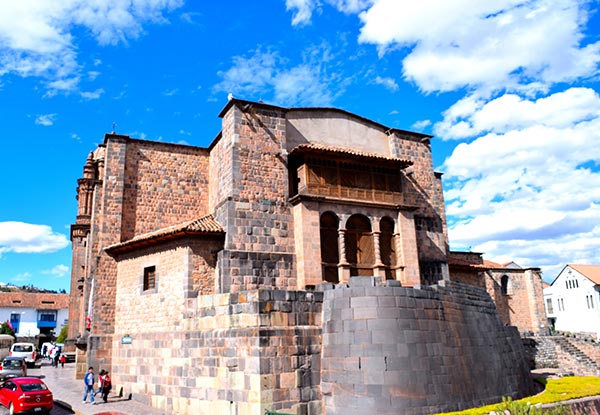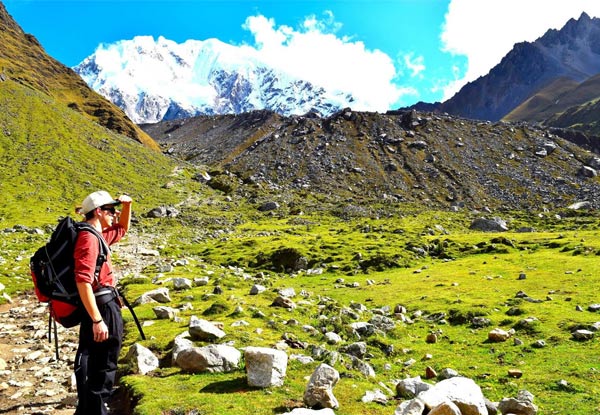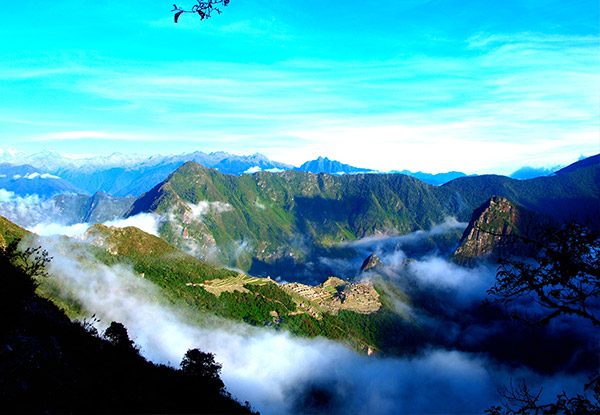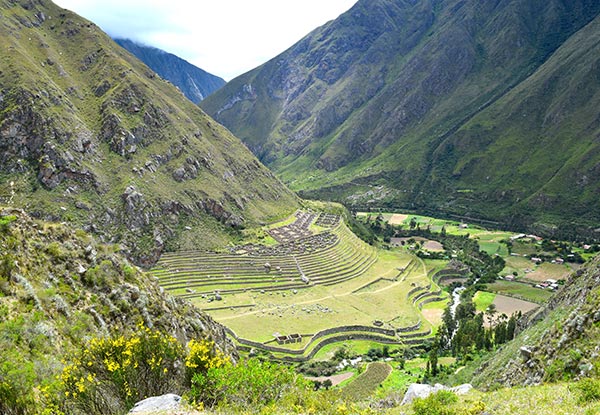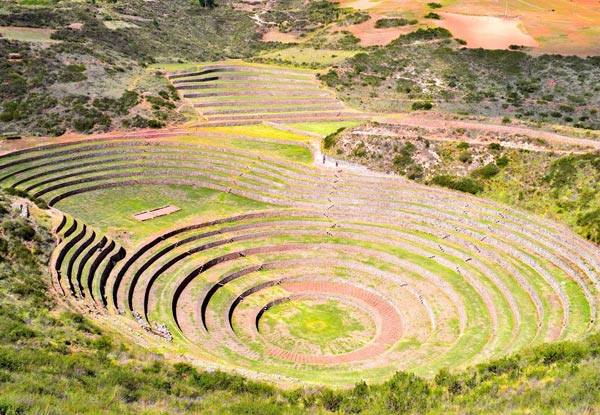 Highlights
Trust in Inkayni Peru Tours to provide an adventure in which you will be able to experience Peru at its best and like never before.
In this journey, you will trek from the bottom all the way to altitudes of 6,800 feet, traversing across magnificent mountain passes, enjoying enormous and mystical snow capped peaks.
See nature in its purest form and explore more than 15 different ecosystems that they have in this area from beginning to end.
You'll also get to experience ethnic and cultural exchanges from local natives and city-goers alike - adding to your already rich journey.
Bookings must be made by 18 October 2018 for travel dates listed in the details below.
Grab a nine-day Cusco and Salkantay trek to Machu Picchu for $1,219 per person twin share from Inkayni Peru Tours.