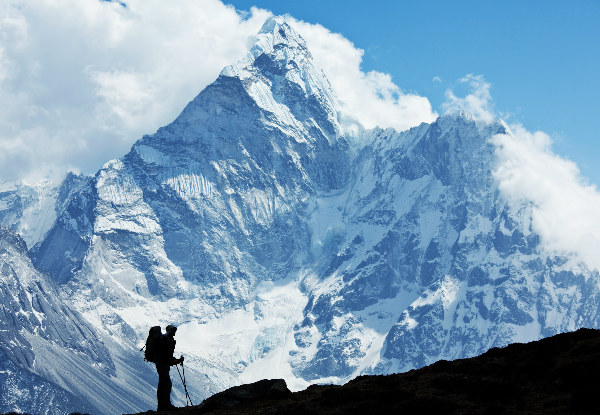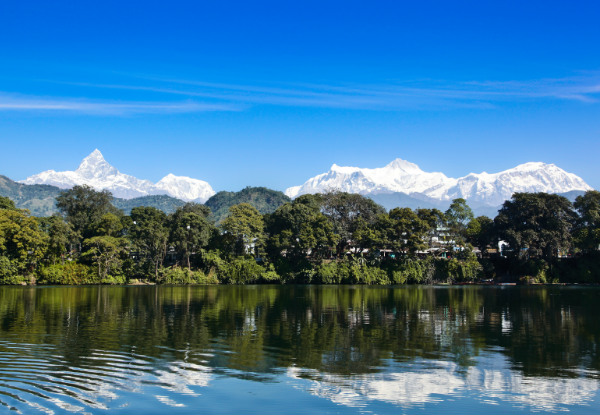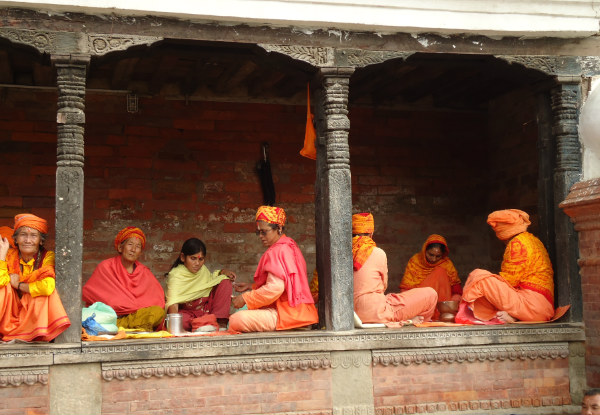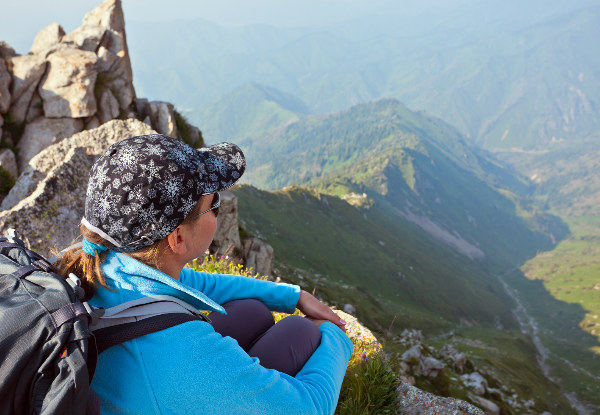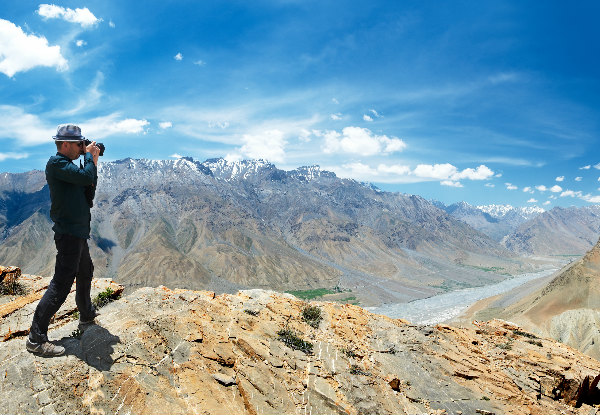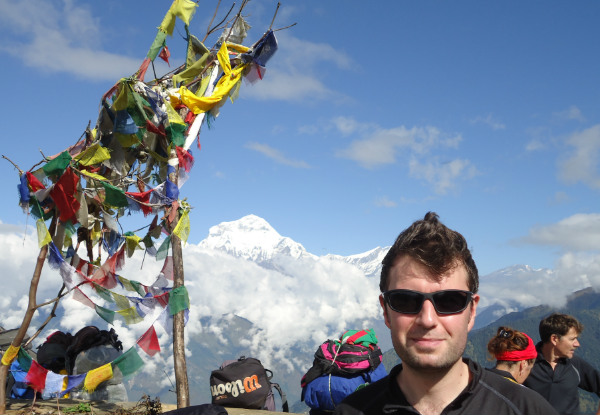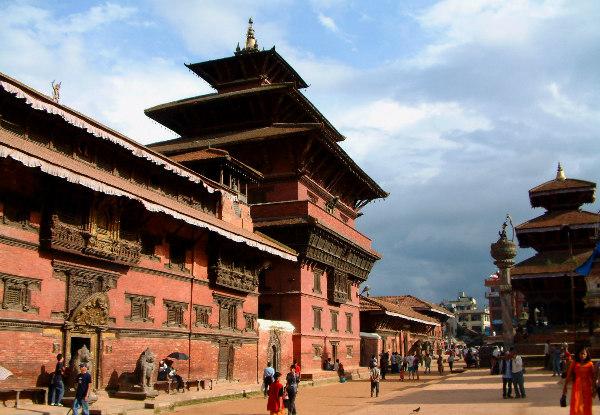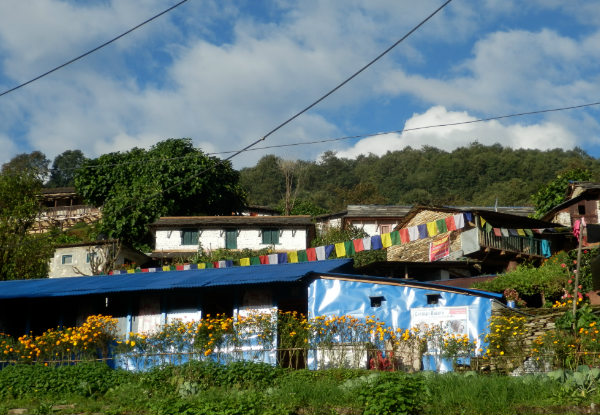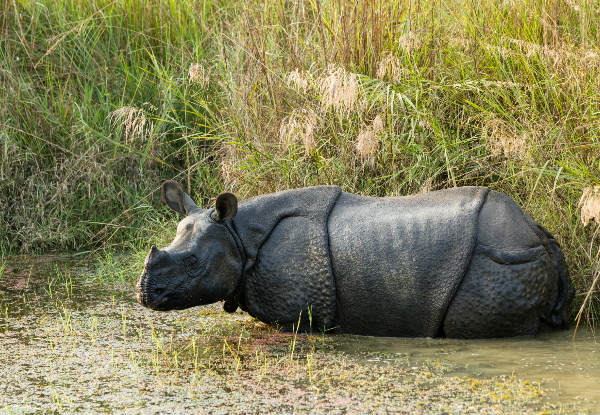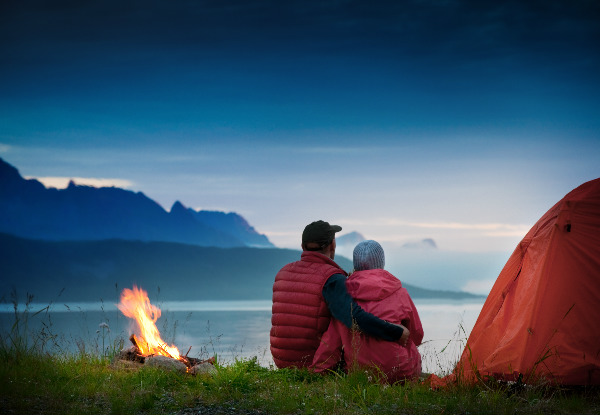 Highlights
If you love adventure, nature and budget-friendly travel, Nepal is the place for you.
Experience eleven days of amazing scenery, friendly locals and delicious Nepalese cuisine. 
For the full itinerary please click here.
Bookings essential and must be made by 14th September 2018. Check out the departure dates below. 
Grab an 11-day classic Nepal tour for two people including accommodation, private transfers, some meals and entrance fees for $1,856 from Lumle Holidays Ltd.