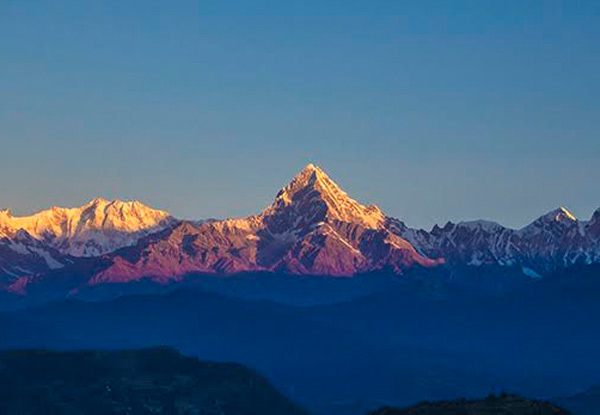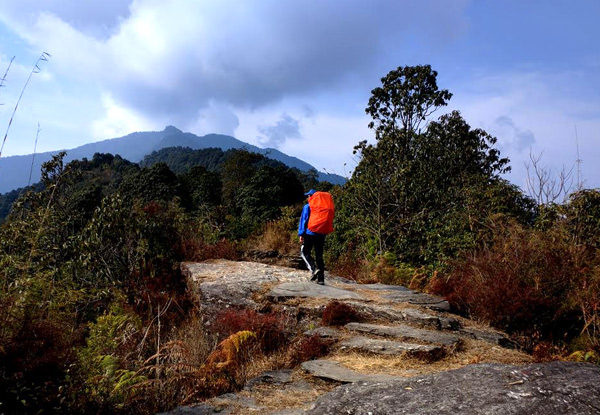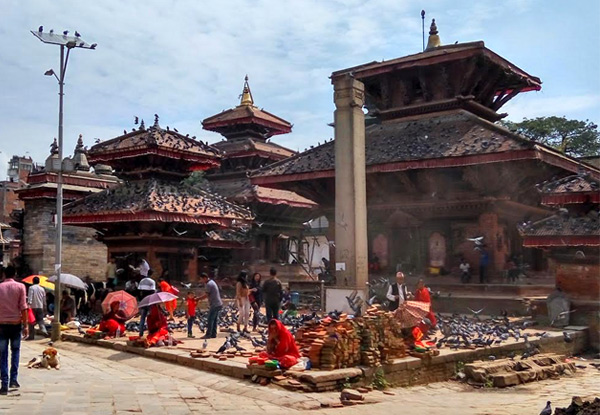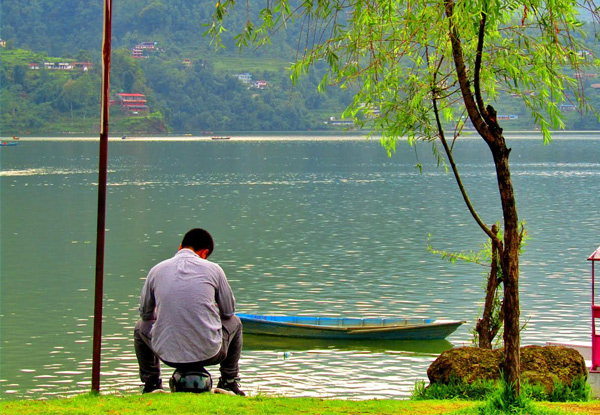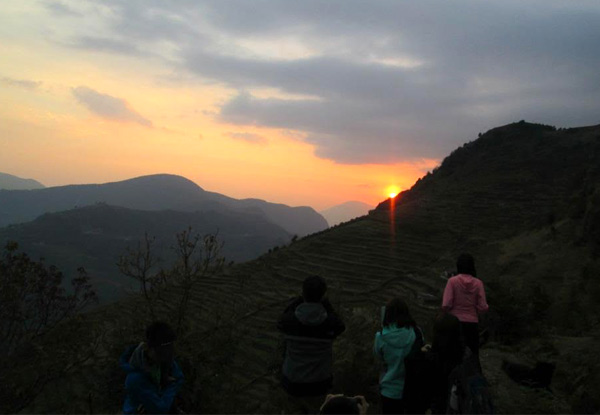 Highlights
Get a taste of a country that is rich in history and full of life. 
Glimpse the magnificent Himalayas, enjoy boating in Pokhara and spot magnificent birds, you will experience it all. 
Take the worries out of your travel with transfers taken care of.
For the full itinerary please click here
Bookings must be made by 31st January 2019. See travel dates below. 
Grab the best of Nepal 10 day tour including accommodation, private transfers, some meals and entrance fees for $799 per person, twin-share with Outfitters Nepal