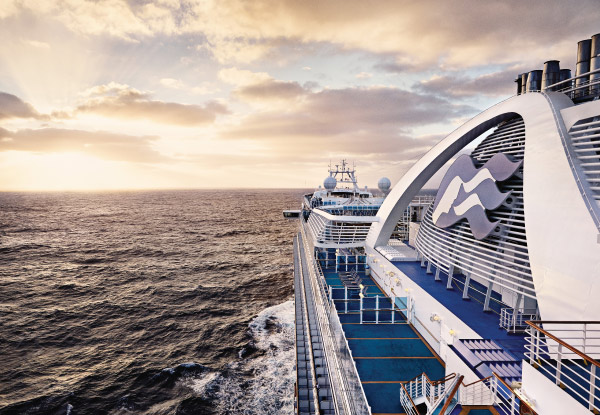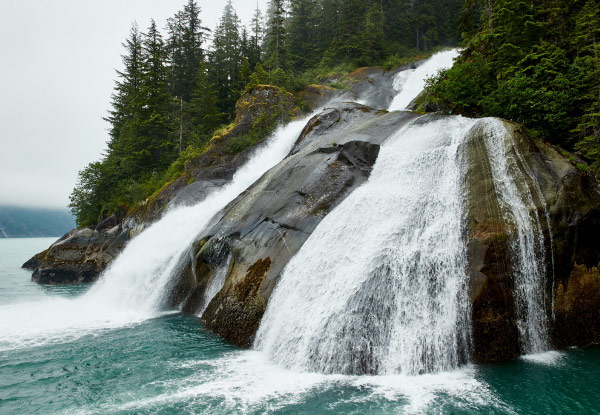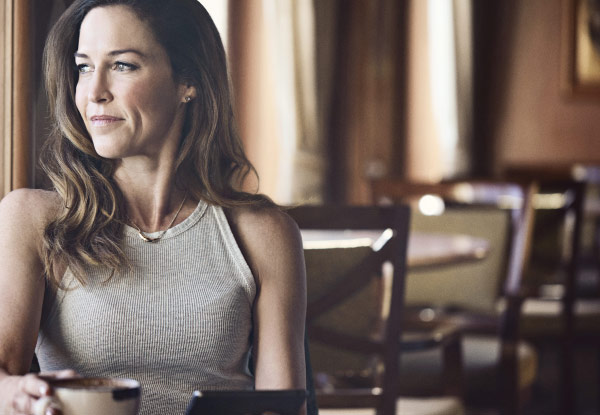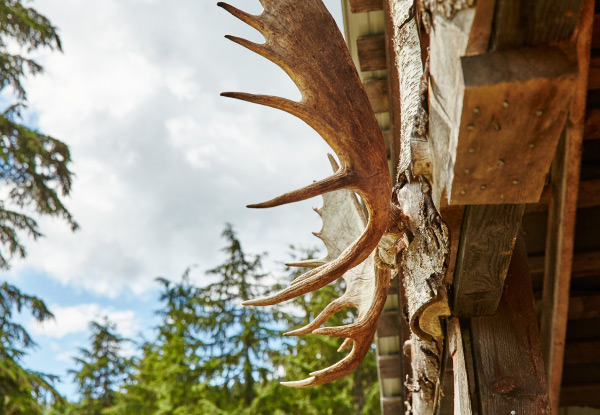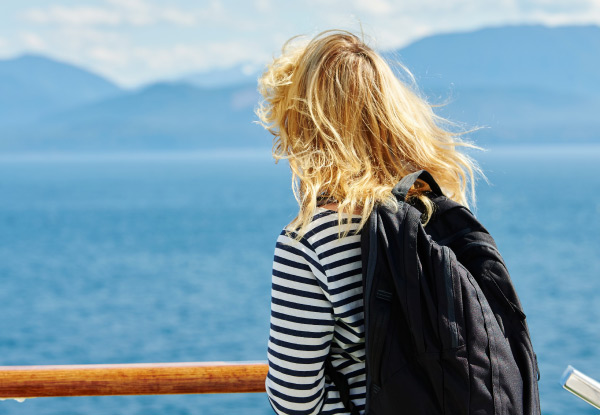 Highlights
The experienced team at Tayla Made Holidays has planned the perfect Alaskan escape for you to enjoy. With flights, accommodation and a cruise all organised, your love affair with Alaska isn't far away.
Not only will have 14 days to soak up all the sights and sounds Alaska has on offer, you'll be able to experience this once in a lifetime trip in the comfort of hotels rated three stars or above.
You'll visit fantastic locations such as Juneau, Glacier Bay National Park and Anchorage while having some truly spectacular sights to see along the way.
There are full payment or deposit options available, so you can secure your spot on this spectacular trip now. 
Grab a 14-day Alaskan fly/ stay/ cruise/ rail adventure package incl sightseeing, excursions and more.
Choose from four options:
$5,775 for a per-person twin-share
$1,000 for a per-person twin-share - deposit
$8,425 for a single traveller 
$1,500 for a single traveller - deposit