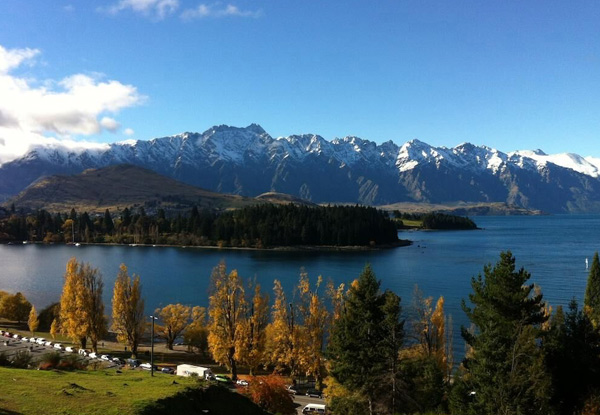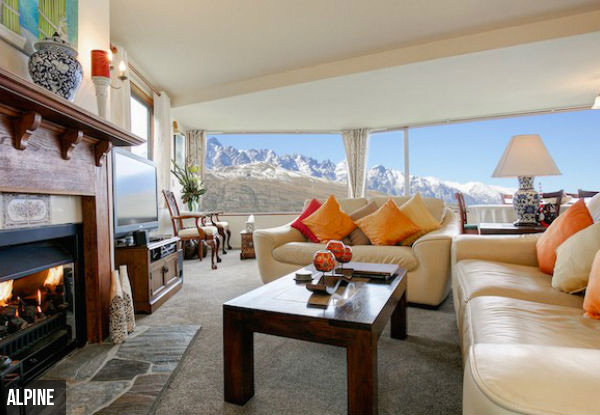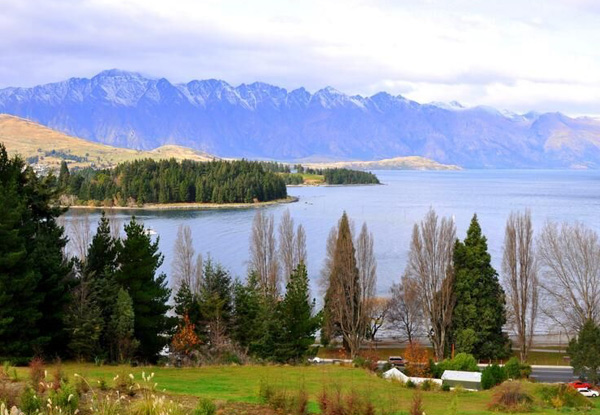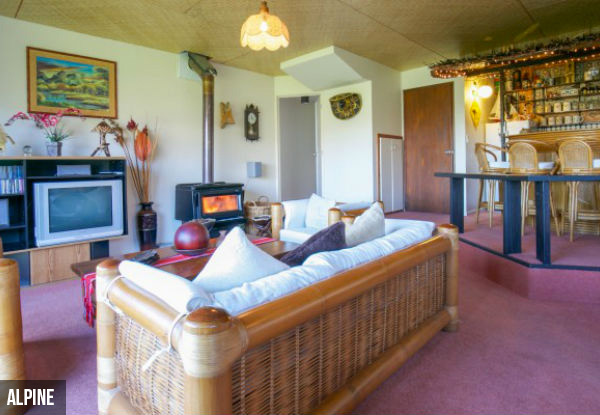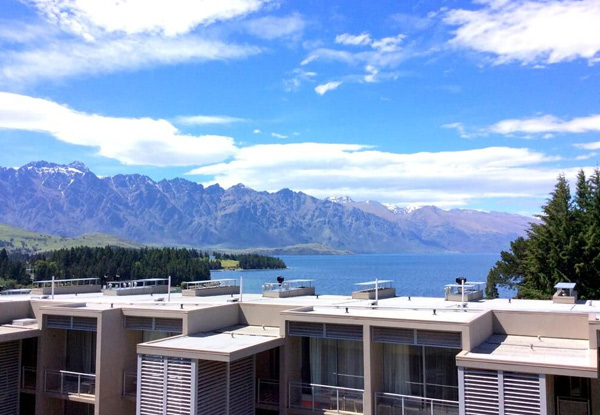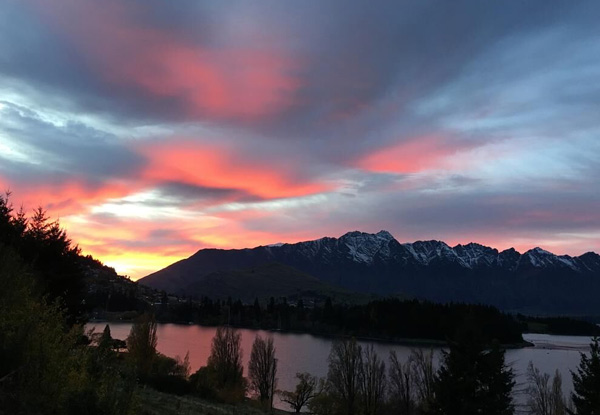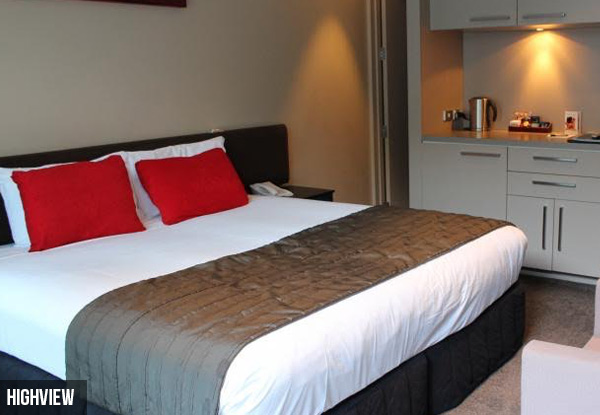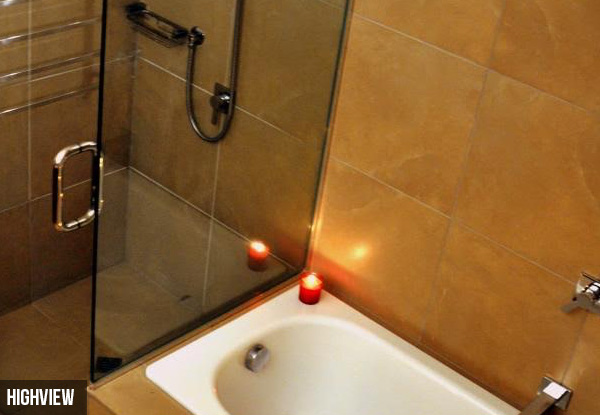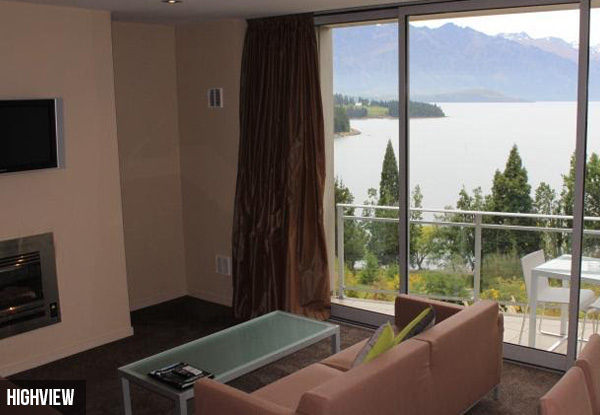 Highlights
You can't beat Queenstown on a nice day; picturesque, breathtakingly beautiful and chic are just some of the ways to describe this stunning township. 
A true winter wonderland, Queenstown is named one of the 'adventure capital's of the world' and could be your next stunning holiday destination.
Famously the birthplace of bungy jumping, from alpine heliskiing to zip-lining you'll never be short of something fun to do during your two or three-night stay.
Head to one of the many beautiful wineries or make the 45-minute drive to The Remarkables ski fields to hit the slopes and dabble in a spot of snow sports like skiing or snowboarding. 
Not just known as an incredible playground for adrenaline seekers, this beautiful city is also a hub of cosmopolitan dining, arts and a range of fun bars to make the evenings as fun-filled as the days.
Grab a fly/stay package to Queenstown at four-star Alpine Suites or Highview Apartments including spa access, BBQ and more from Darp Travels.
Choose from 12 options:
$388 for Per-Person Arriving between 15 Sep and 30 Nov from Christchurch for Two Nights
$459 for Per-Person Arriving between 1 Dec to 30 Mar from Christchurch for Two Nights
$549 for Per-Person Arriving between 15 Sep and 30 Nov from Christchurch for Three Nights
$599 for Per-Person Arriving between 1 Dec to 30 Mar from Christchurch for Three Nights
$489 for Per-Person Arriving between 15 Sep to 30 Nov from Wellington for Two Nights
$539 for Per-Person Arriving between 1 Dec to 30 Mar from Wellington for Two Nights
$599 for Per-Person Arriving Between 15 Sep to 30 Nov from Wellington for Three-Nights
$619 for Per-Person Arriving between 1 Dec to 30 Mar from Wellington for Three Nights
$489 for Per-Person Arriving between 15 Sep to 30 Nov from Auckland for Two Nights
$539 for Per-Person Arriving between 1 Dec to 30 Mar from Auckland for Two Nights
$599 for Per-Person Arriving between 15 Sep to 30 Nov from Auckland for Three Nights
$669 for Per-Person Arriving between 1 Dec to 30 Mar from Auckland for Three Nights
15 days left

while stocks last