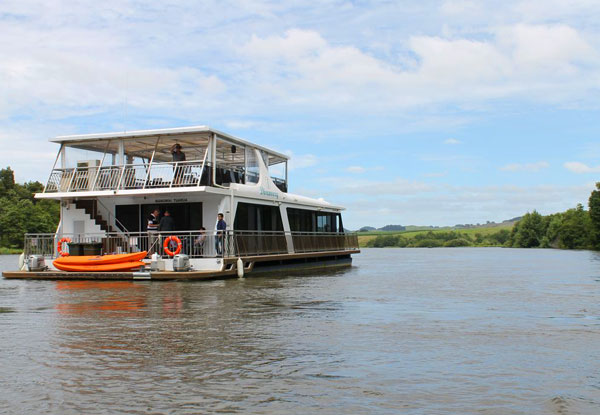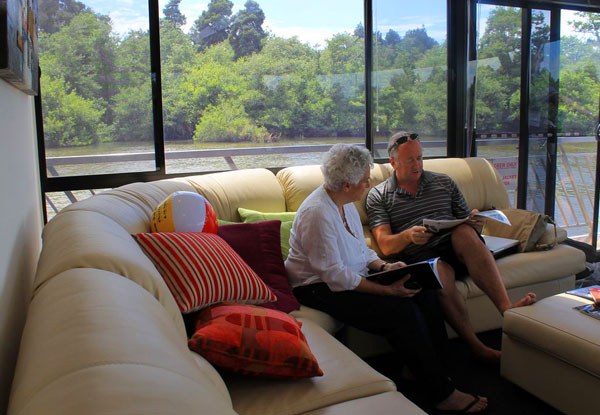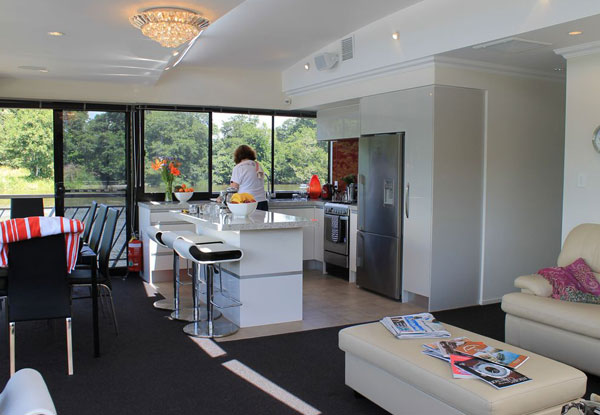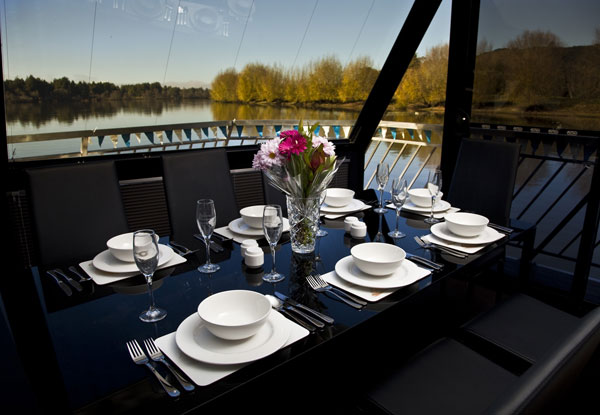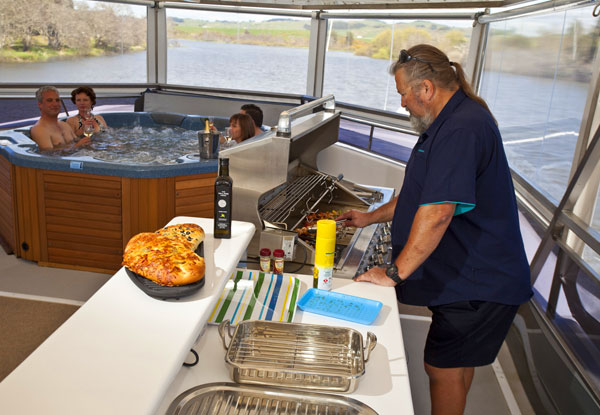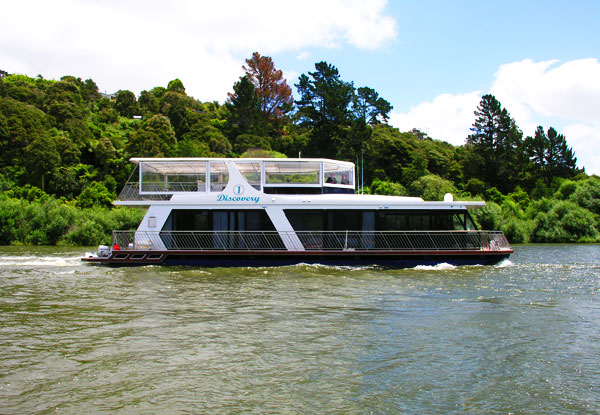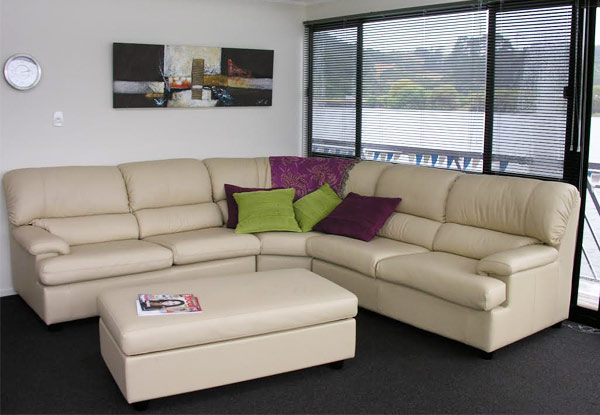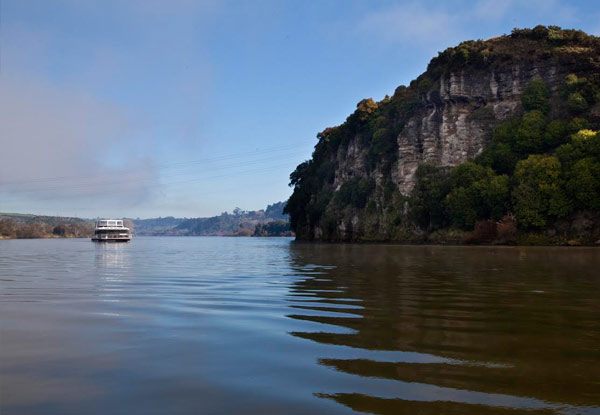 Highlights
Start the New Year off right with your family and friends. 
This houseboat is kitted out with all the frills you could need to ensure a very comfortable journey. Make the most of all modern furnishings, lounge area, kitchen, realistic fire, on-deck spa pool and much more.  
This is the perfect retreat to enjoy mid-winter gatherings, birthdays, intimate engagement parties, family events and much more.  
Escape from the mainland for a getaway that you and your friends will treasure forever. 
Departure is from Lapwood Landing, which is only 35 minutes from Auckland. 
Bookings essential and must be made by 28th of February and valid for travel between 12th of January and 31st of March. 
Grab an overnight houseboat cruise for six people for $999 from Discovery River Cruises.