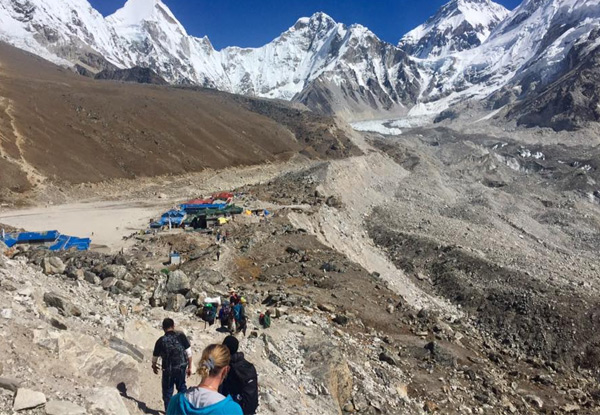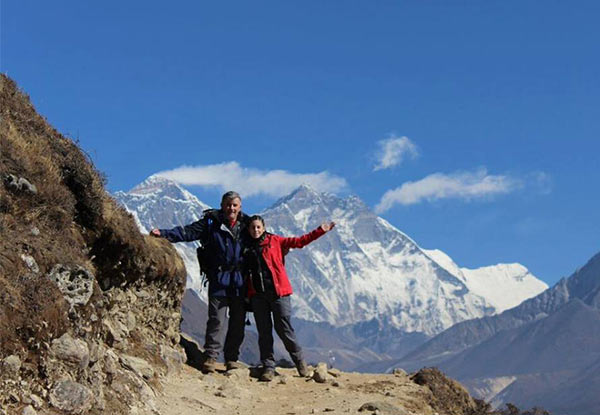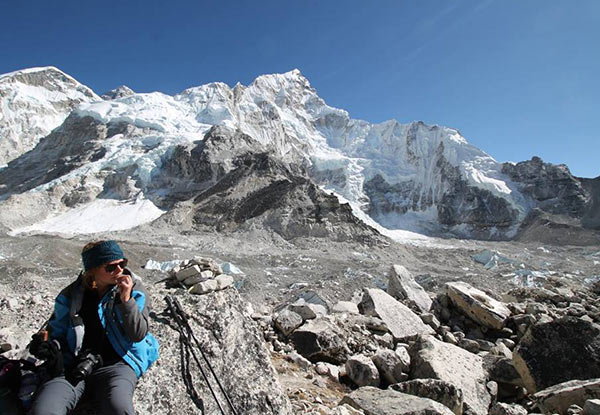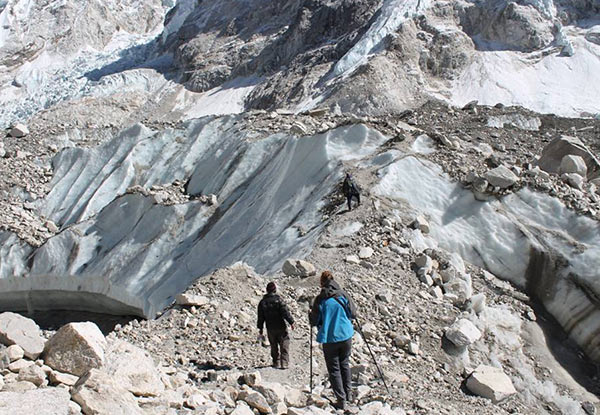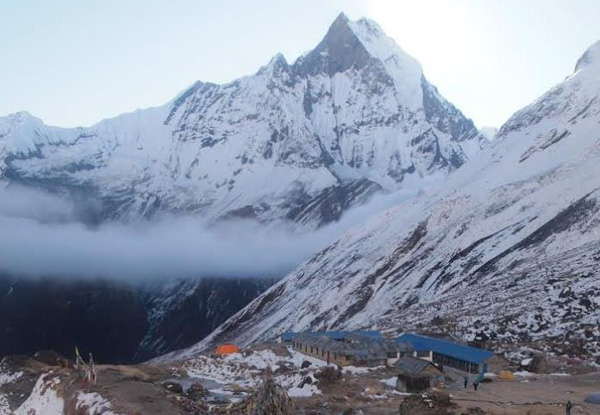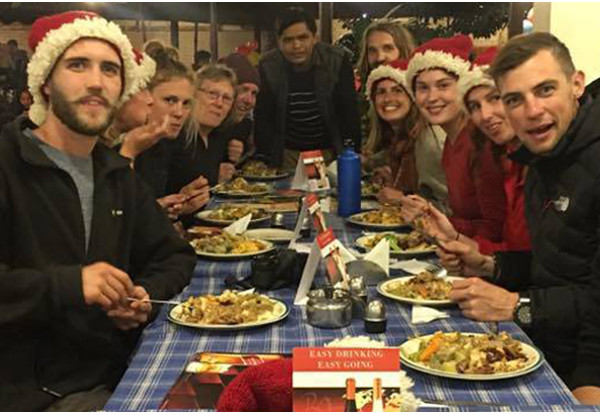 Highlights
In the event you are looking for a much less crowded place for Christmas or New Year's Eve - what better place than atop a mountain.
Start the New Year on a high - Everest beckons a great trekking experience and given the fact that its on a special day, the trails will be quieter so it's basically having the whole mountain to yourselves.
See the tallest mountain upfront and even though the nights get cold, you can sit around a warm wood stove in the teahouse and chat about the hikes and sights.
On the whole, celebrating a Christmas and a New Year close to a mountain is the best experience and something a little different from your 2017 year.
Bookings must be made by 1 October for tour dates between 20 December 2018 to 3 January 2019.
Grab a 15-day Christmas and New Year adventure to Mt Everest Base Camp Nepal including domestic flights, transfers, twin-share accommodation, guide, porter and more for $1,200pp twin-share from Family Adventure Treks & Expedition.