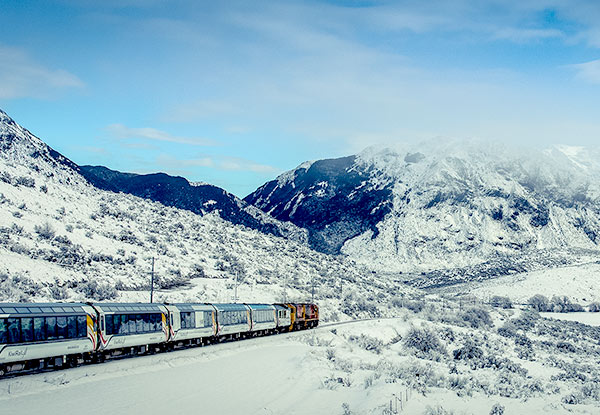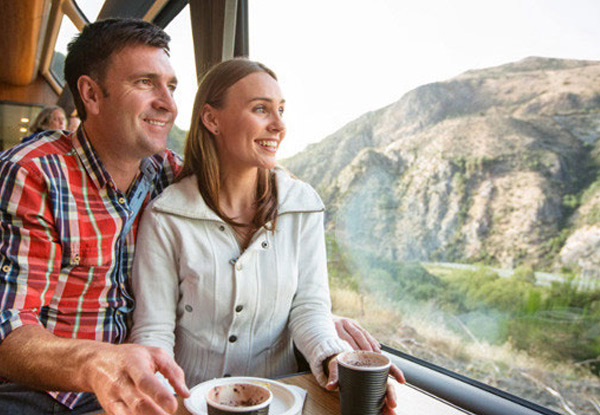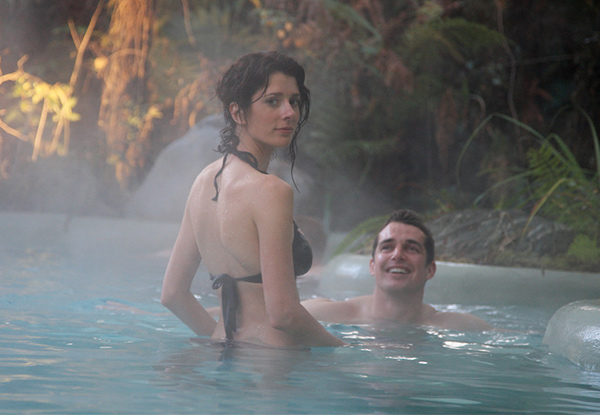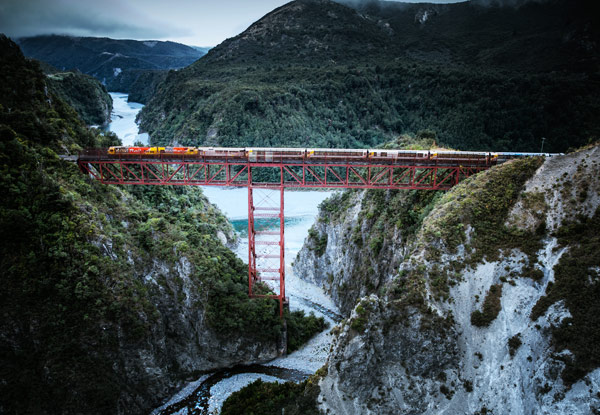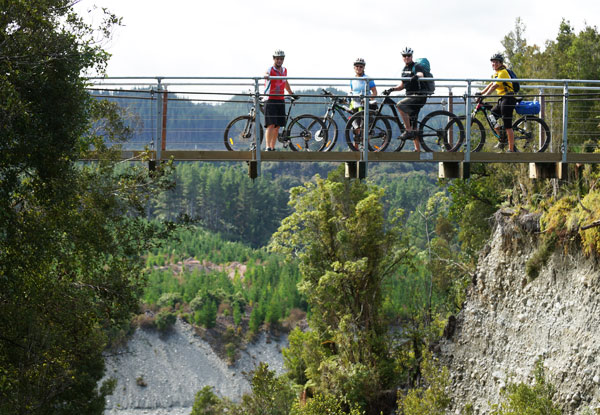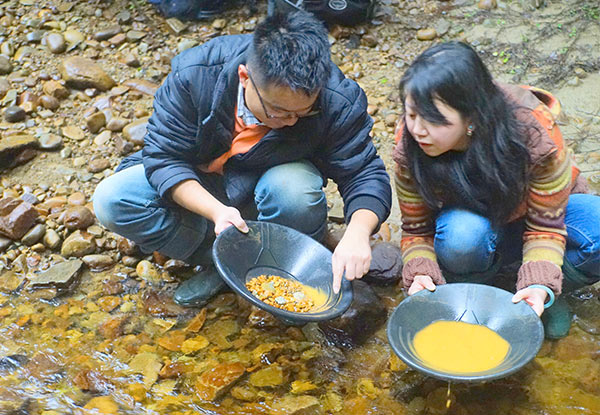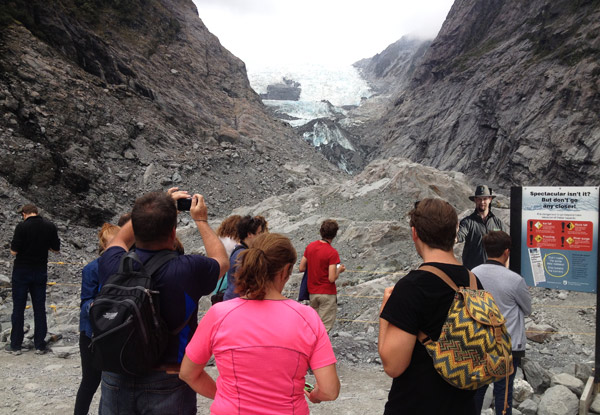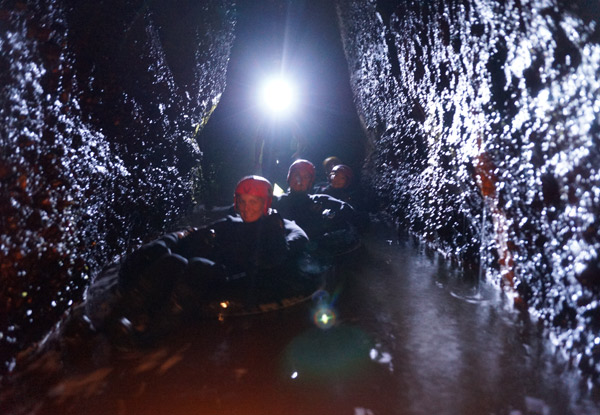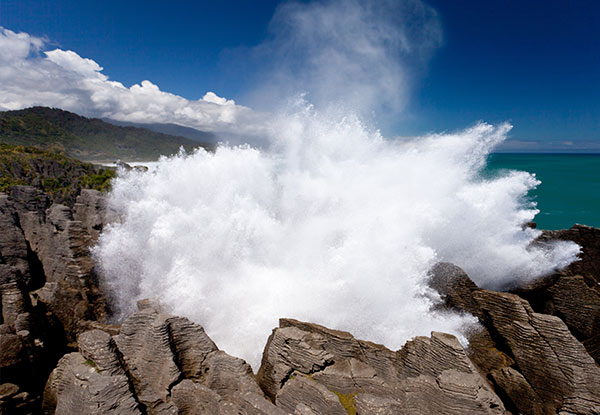 Highlights
Explore New Zealand's own Gold Coast (there's gold on the beaches).
Make the most of the crystal clear days and spectacular scenery west of the Southern Alps.
Choose one of these five amazing tour activities on the first day; black water rafting with glow-worm caves, guided and supported cycle rail trail, a guided tour to Pancake Rocks, Gold Hunting Adventure or a freedom rental car.
Plus meet the local rouges and rascals (both living and dead) on the self-guided Goldrush Heritage Audio Tour.
Save even more by bringing a group or family and have a holiday house to yourselves for a two-night package (three days).
Group packages also include a rental car plus Franz Josef Glacier Hotpool passes.
As part of these unique packages, pick up a voucher at the Tour Office to redeem at Nimmos gallery on a stunning souvenir landscape photo for 30% off (can be posted).
Grab an extra voucher at the Tour Office to redeem when dining at Greymouth's Speights Ale House for a house drink each when you buy a main meal.
And to help you out with a souvenir, get 30% off Jade carvings from a local carver by popping into the Tour Office.
Bookings must be made by 16th September 2018. 
Grab a TranzAlpine experience including return rail trip from Christchurch to Greymouth, accommodation and activity tour from Gold Coast NZ Tours. 
Choose from ten options: 
$599 for a one-night package for two people staying at Kingsgate Hotel also including a cooked buffet breakfast each
$1,399 for a two-night package for four people staying at the Classic Holiday House and also including two days of rental car hire – or $1,999 for six people or $2,599 for eight people
$1,499 for a two-night package for four people staying at the Executive Holiday House and also including two days of rental car hire – or $2,299 for six people or $2,899 for eight people
$1,699 for a two-night package for four people staying at the Deluxe Holiday House and also including two days of rental car hire – or $2,499 for six people or $3,099 for eight people