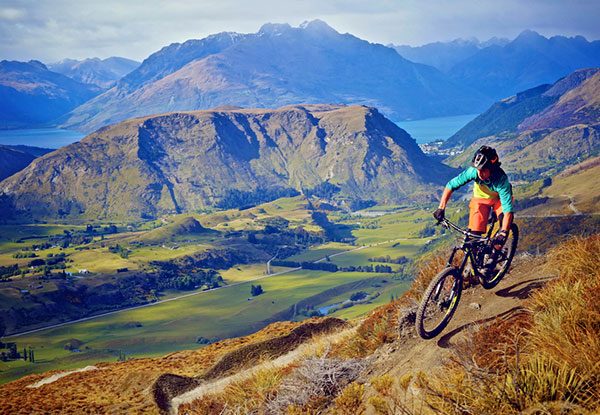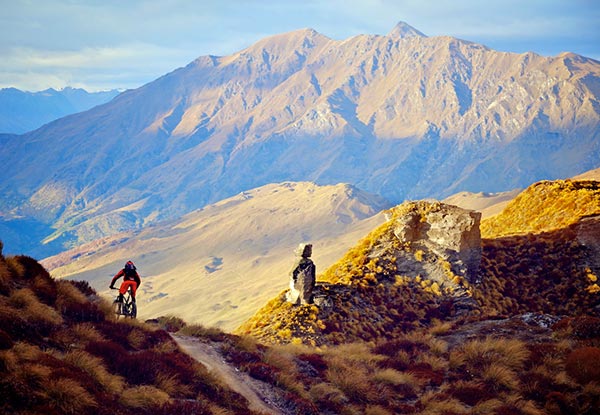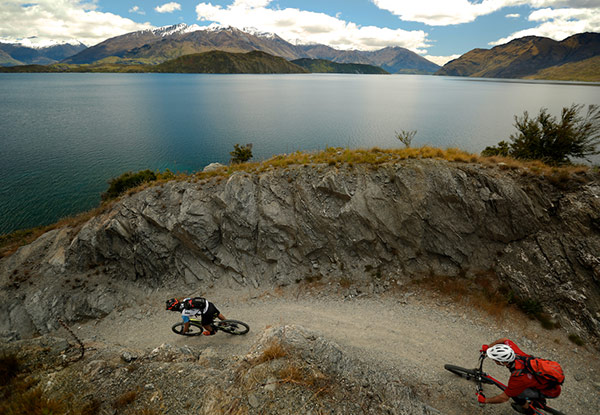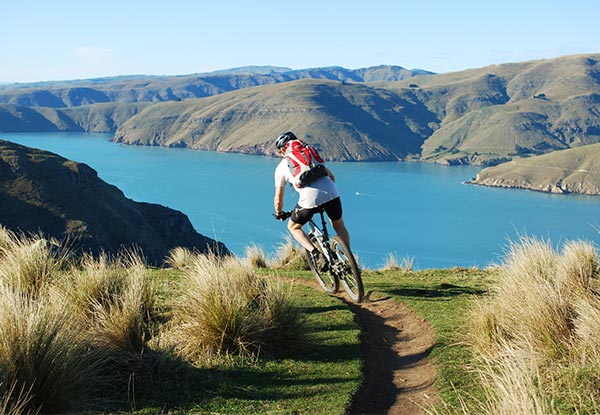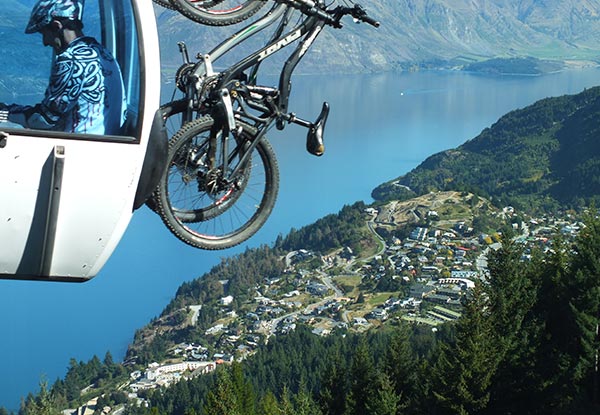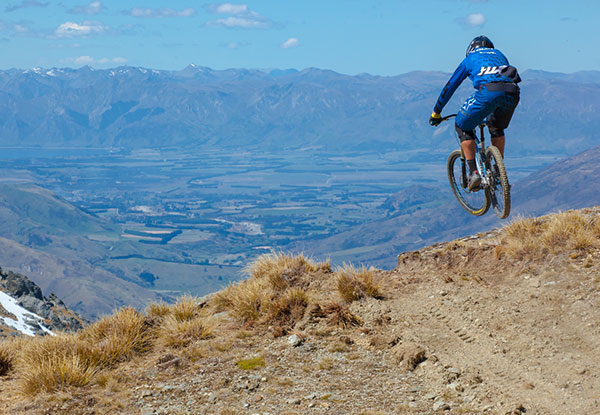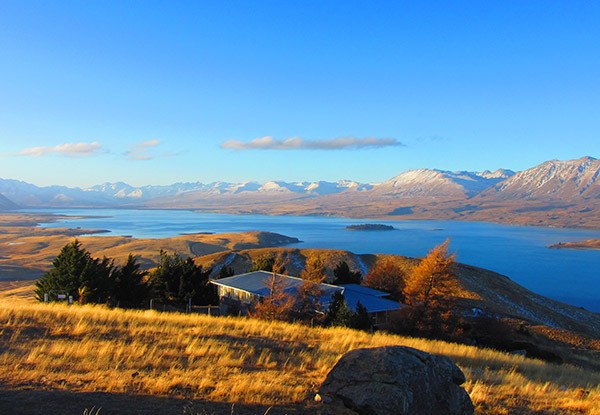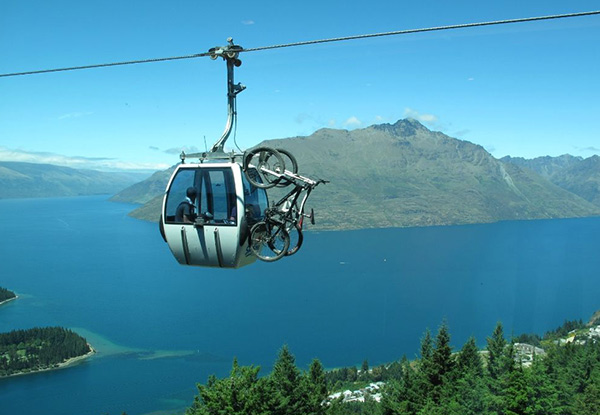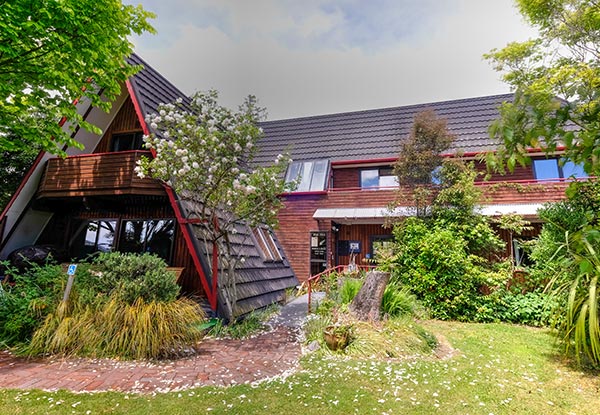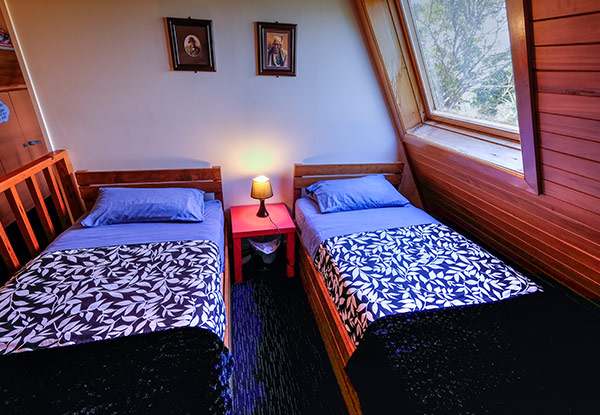 Highlights
The South Island is renowned for it's outstanding beauty and adventures.
Plant your feet on your pedals as you take a spin on some of the most thrilling and perfectly crafted trails the might South Island has to offer.
Take in Queenstown in all it's glory, as well as areas handpicked by the expert MTB guides such as Arrowtown, Wanaka and Christchurch's all new MTB park.
Your adventure starts in Christchurch and finishes in Queenstown with an adventure packed seven days.
Bookings must be made by 30th May 2018 and are valid for travel between 21st October 2018 - 7th April 2019.
Grab a per person seven-day South Island Dirt Seeker MTB tour from Haka Tours.
Choose from two options:
$1,799 for shared accommodation
$2,248 for a private room