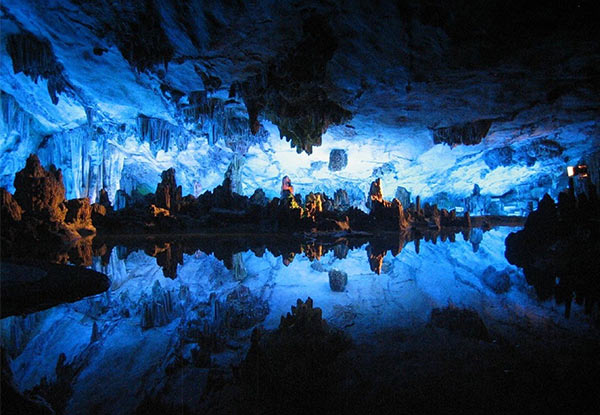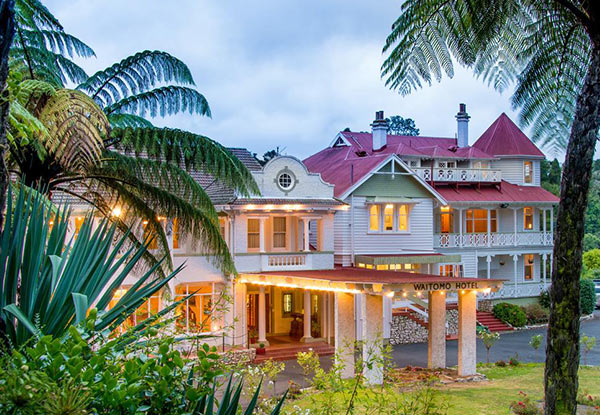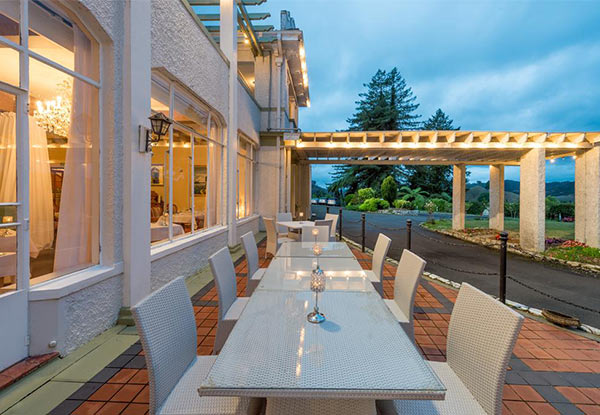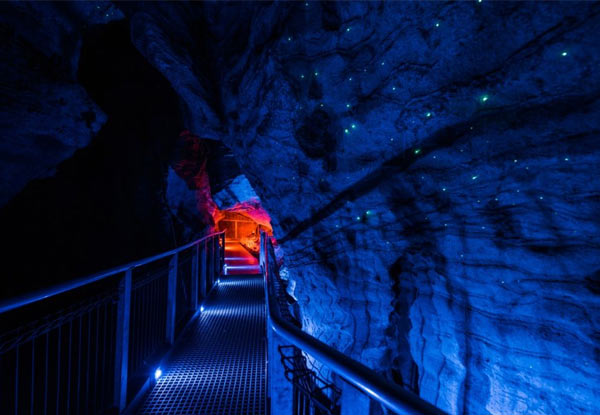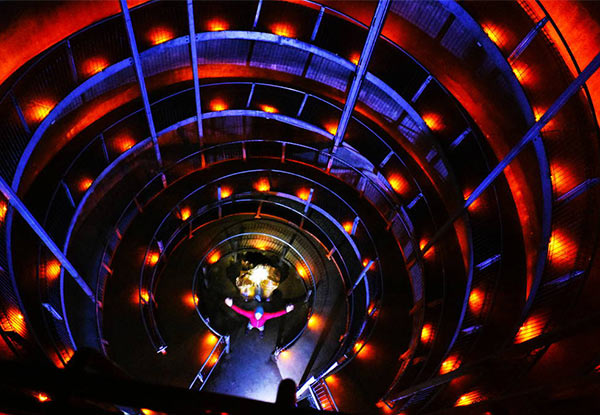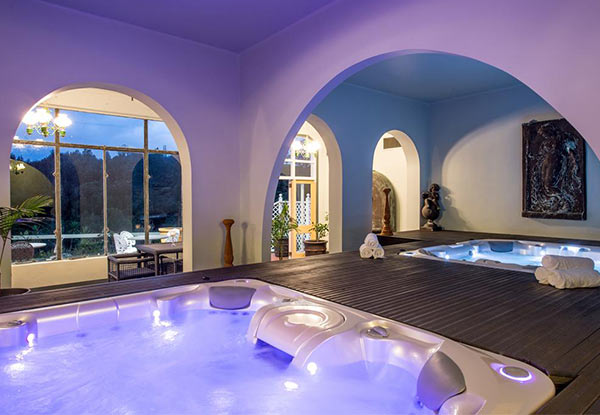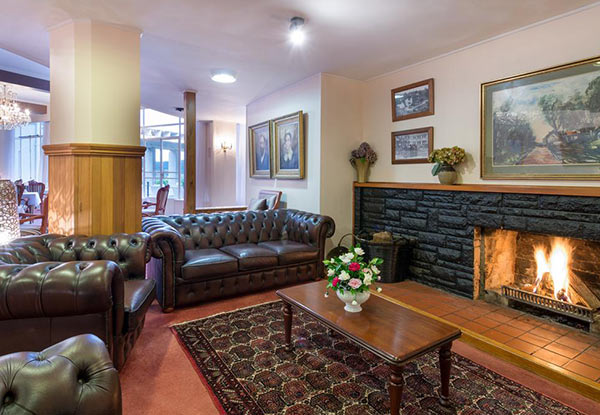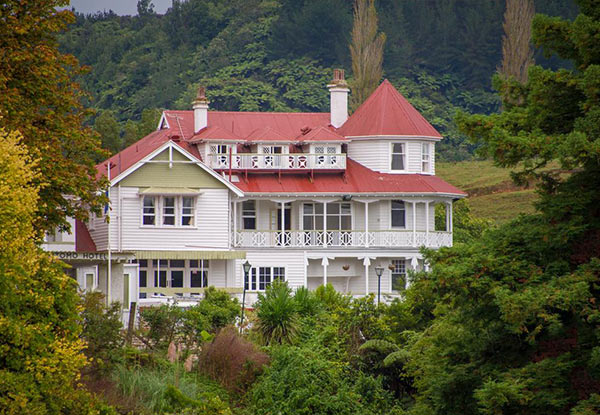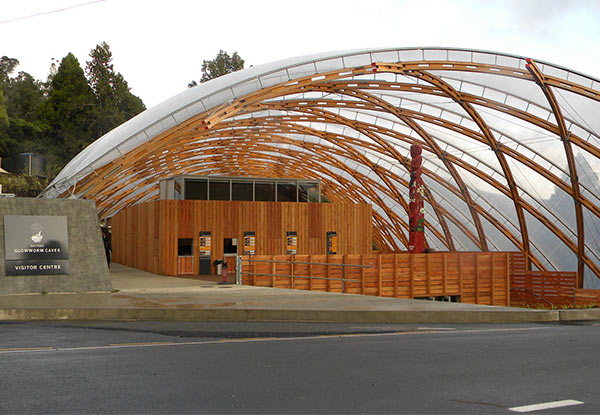 Highlights
Head down to Waitomo for a two-night stay and experience one of New Zealand's most beautiful attractions. 
On your first night, enjoy a comfortable stay at the Waitomo Caves Hotel, with an abundance of activities around you including the likes of Marokopa Falls, Waitomo Walkway and Kawhia Hot Water Beach.
On day two, prepare yourself to go underground and explore the Ruakuri Caves, offering a captivating blend of Waitomo's most compelling subterranean experiences.
You'll be left in awe as you get up close and personal to the glittering glowworms, giving you an experience second to none. 
If you are after a breath-taking adventure opt-in for the black Abyss Tour. You will zipline through the illuminating glowworms and climb underground waterfalls on the adventure of a lifetime.
Grab a two-night Waitomo Cave experience incl. accommodation at Waitomo Caves Hotel & two-hour cave adventure thanks to Inspired Escapes.
Choose from four options:
$235 for a per-person twin-share basic package - Ruakuri
$389 for a solo traveller basic package - Ruakuri
$429 for a per-person twin-share extreme package - Abyss
$585 fo a solo traveller extreme package - Abyss