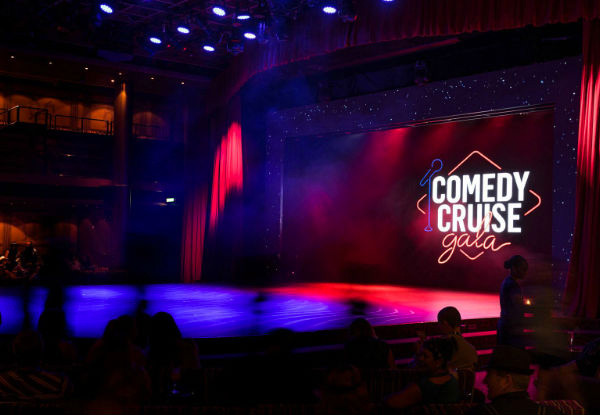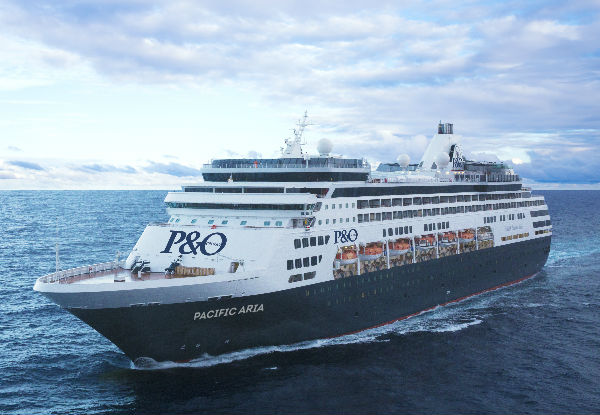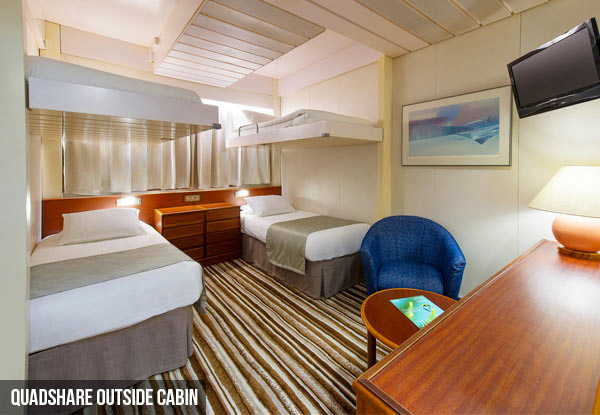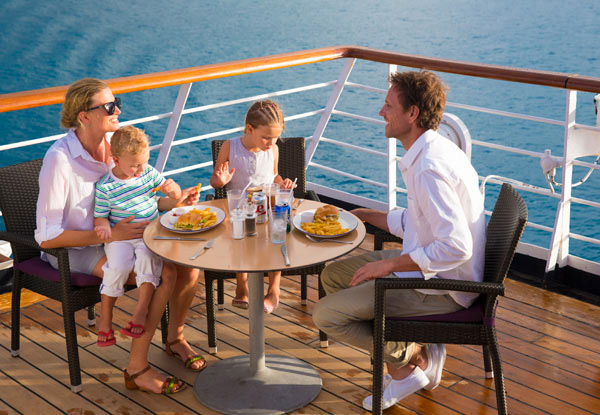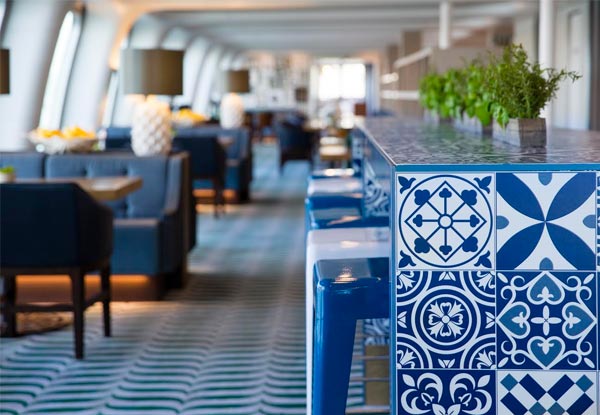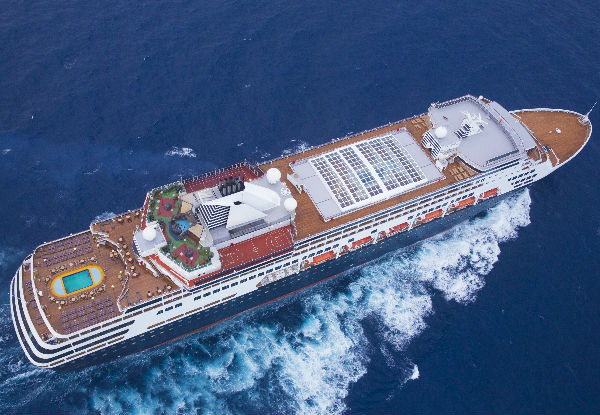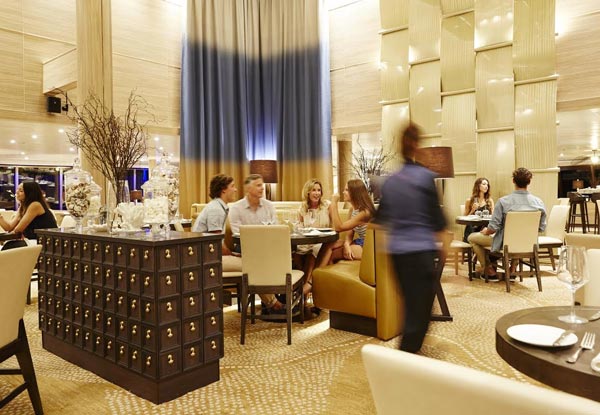 Highlights
This cruise is sure going to float your boat.
Take a trip away from land and ride a three-night cruise filled with laughs and shippy puns. 
With activities such as dance classes, karaoke, cooking demonstrations, game shows and more, you'll make the most out of much-needed escape.
And if you're struggling for things to do in the cruise then you'll just have to put up with the one-liners at the adults-only sit-down comedy club.
Don't be nervous about meeting new people on a cruise, after all, you're all in the same boat.
Grab a Three-Night Comedy Cruise Aboard the Pacific Aria including Comedy Shows, Open Mic Night, Meals & Entertainment from Inspired Escapes.
Choose from three options:
$595 for per-person twin-share - inside cabin
$499 for per-person triple-share - inside cabin
$459 for per-person quad-share - inside cabin