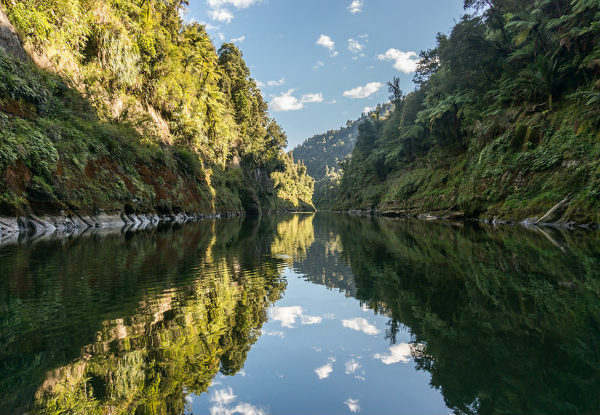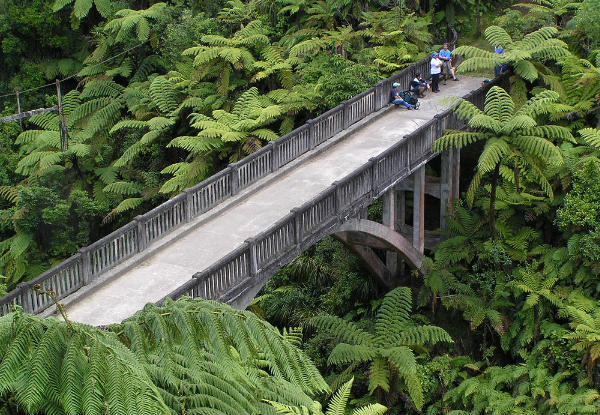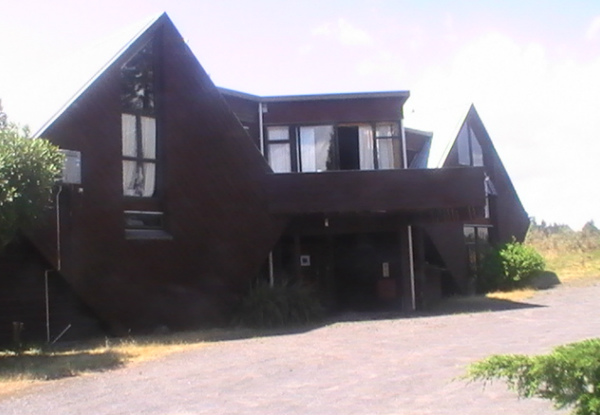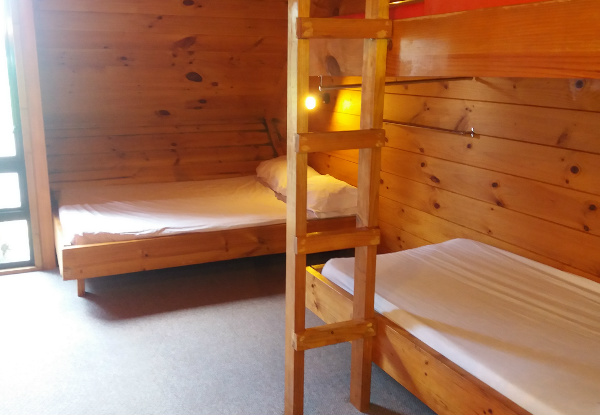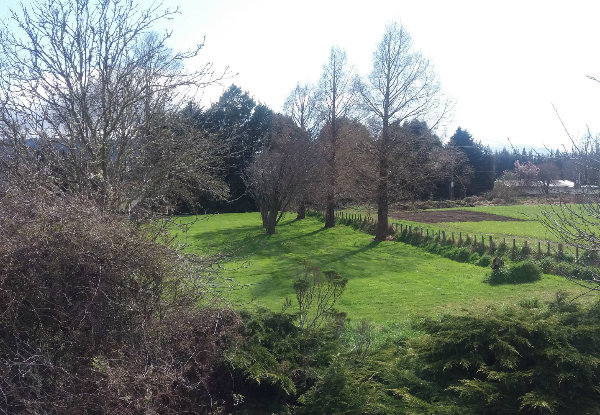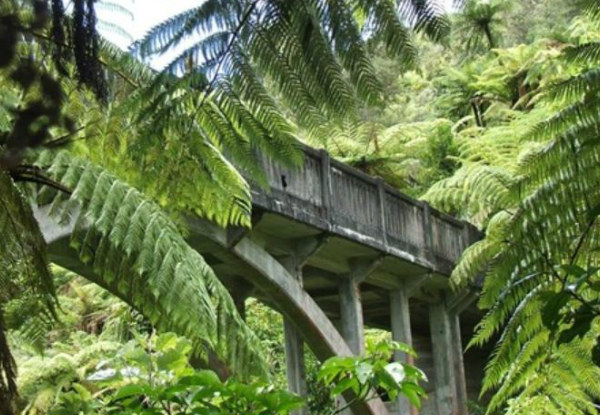 Highlights
Experience the iconic Whanganui National Park with the help of the amazing team at Ohakune Escapes. 
A jet boat will take you up the Whanganui River to the historic Bridge to Nowhere where you'll learn some history of the area from a knowledgeable guide. You'll see pristine native bush, deep gorges covered with ferns, caves, rapids and other unique scenery. 
Stay two nights in the picturesque Graduates Turoa Lodge where you'll get treated to amazing food, friendly company, and a fun games room. 
All you need to bring is a duvet, towel and your liquid refreshments.  
Bookings essential and must be made by 29th March 2018. Valid for travel dates from 1st February to 31st March 2018. 
Grab a per person twin-share Wild Wanderer Bridge to Nowhere Package including two nights accomodation, WiFi, breakfast, two two-course dinners, jet boat tour and guided walk with lunch for $385 from Ohakune Escapes.