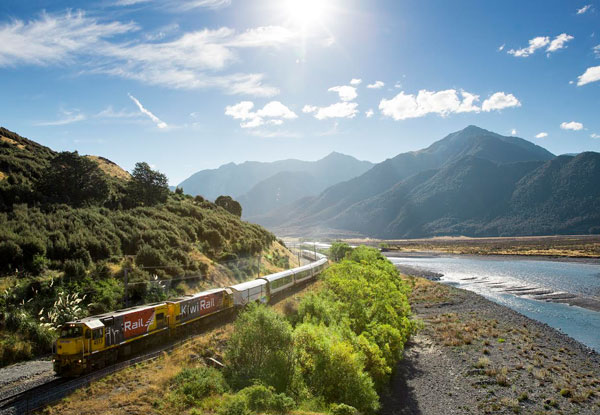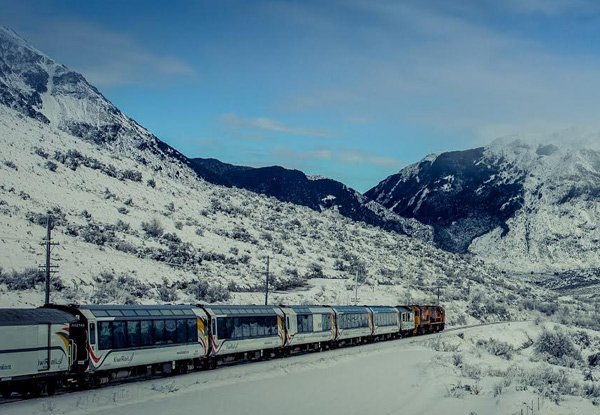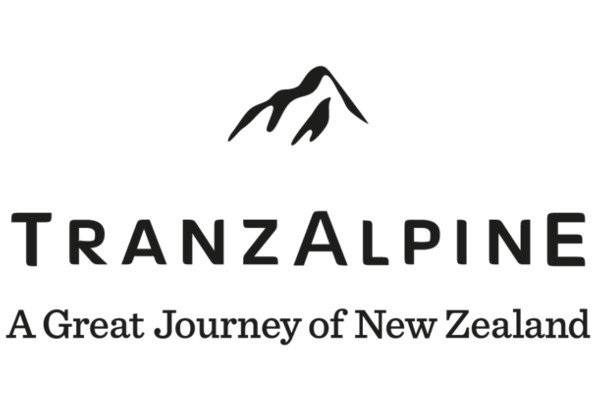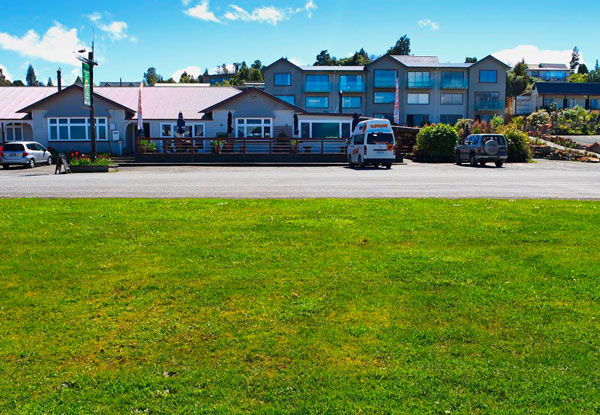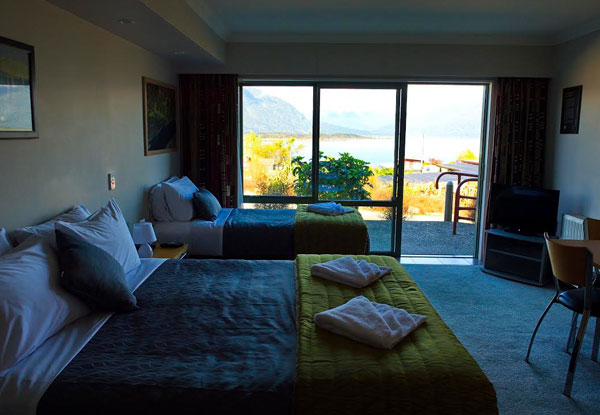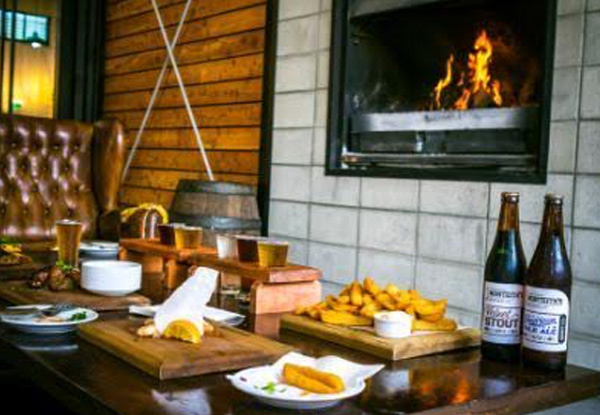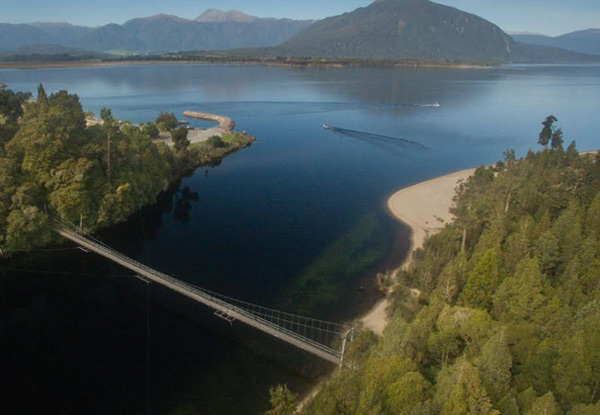 Highlights
There is only one way to travel the South Island and take in the spectacular views of our Southern Alps Mountain range, and that's riding the world famous TranzAlpine train.
Having travelled through the mighty Southern Alps you reach your destination, a picturesque rainforest lake, Lake Brunner.
Spend your two nights in the stunning Hotel Lake Brunner with incredible views of the lake and the surrounding rainforest.
Explore your surroundings with walks to the swing bridge, the glow worms and take part in a scenic boat lake tour with a local legend.
Enjoy your evenings in front of a warm fire with a fine meal - Lake Brunner is the perfect place for complete rest and relaxation.
On departure you will be transferred through the the Monteith's Brewery where you will join a brewery tour and receive a personalised bottle to take home. 
Bookings must be made by the 20th August for travel between 1st May and 20th September 2018.
Grab a TranzAlpine Lake Brunner getaway package for two people for $953 from West Coast Travel Centre.