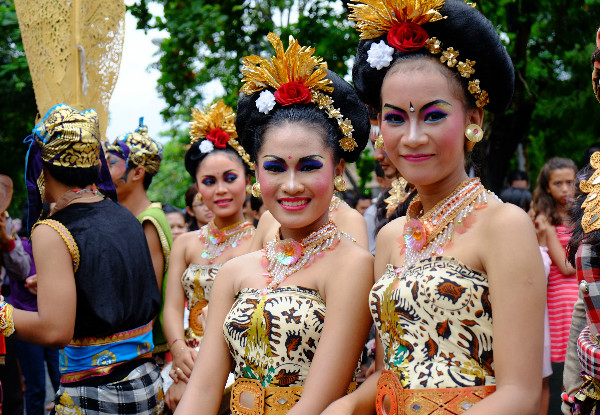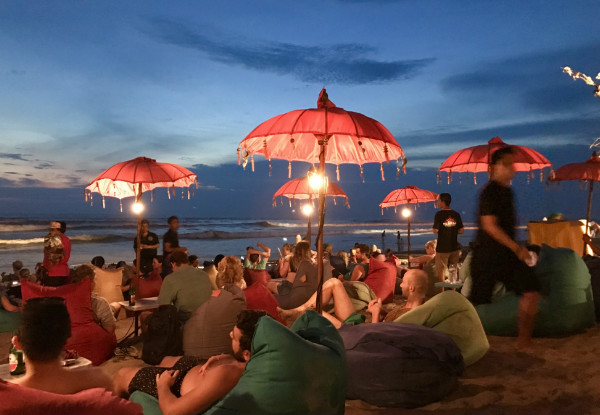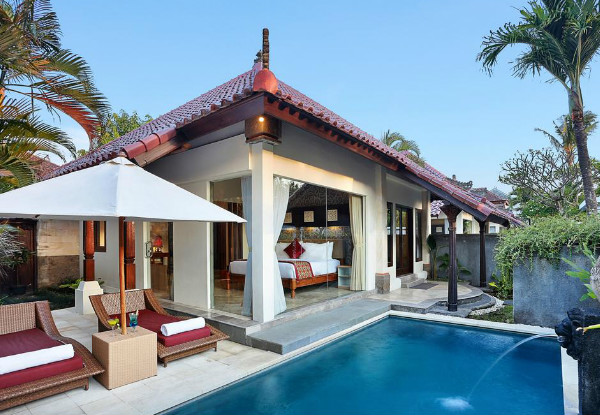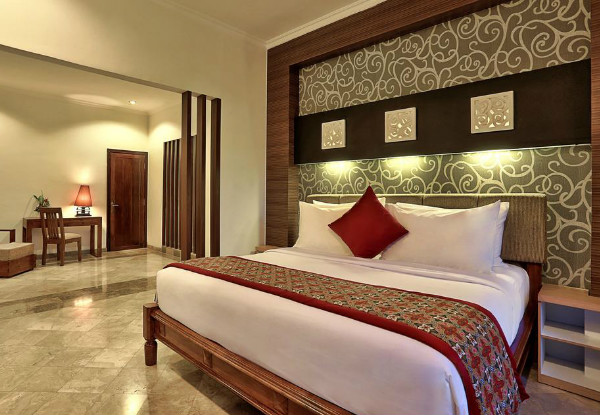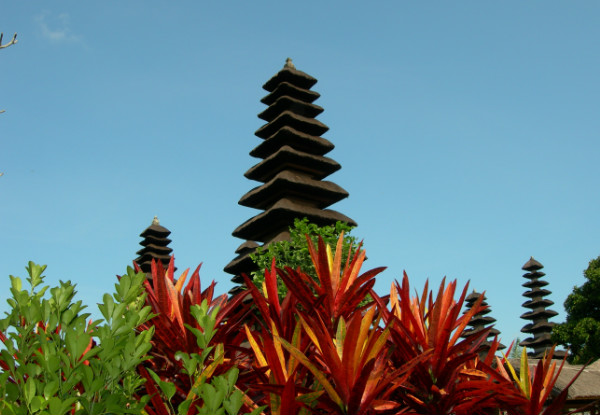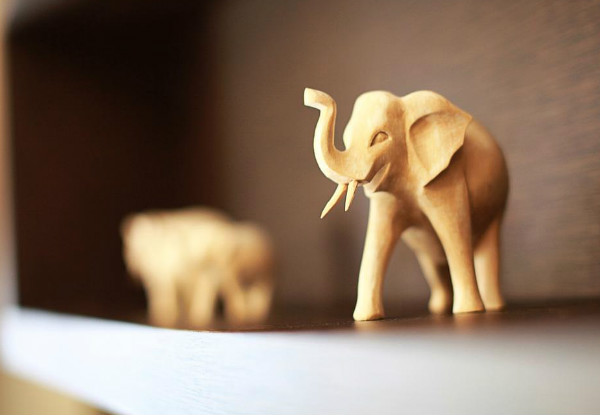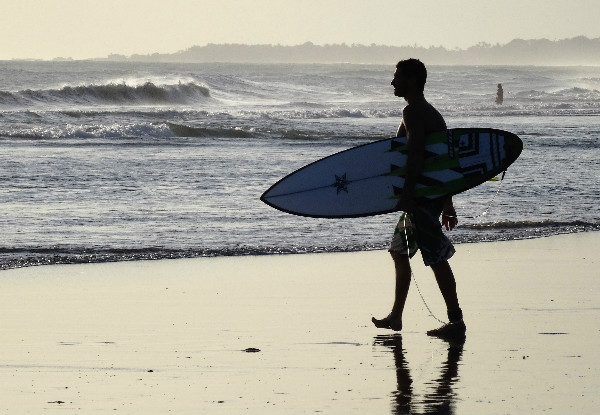 Highlights
Satisfy your wanderlust cravings with a relaxing and luxurious getaway to Bali. 
Enjoy five-nights accommodation in a one bedroom private pool villa at The Club Villa, boasting a peaceful and rejuvenating sanctuary for travellers. 
Relish in the beauty of the unique Bali beaches, each with their own charms, from soft white sand and limestone cliffs to extreme water sports and diving.
From the mainstream Kuta and luxurious Nusa Dua neighbourhoods to hidden, remote beaches away from the crowds, there's a beach for everyone, every need and every mood.
Offering more than just aesthetics, the island is also home to many eye-opening cultural traditions that are still practised - curious tourists can enjoy the many ceremonies and celebrations held by the Balinese throughout the year.
During your stay enjoy the excitement of your choice of a tour - choose from the Anika Cooking Class or the Ubud & Rice Field Tour. 
And be prepared to make some new friends during your stay. Most people who have been to Bali will agree that the Balinese are the friendliest people whos genuine warmth have made tourists feel at home for decades. 
Bookings essential and must be made within five working days of purchase & by 9th July 2018 (whichever comes first). Valid for travel dates from 1st October to 10th December 2018.
Grab a Bali getaway incl. five-nights accommodation at The Club Villa in a One Bedroom Private Pool Villa. 
Choose from two options:
$689 for per-person twin-share
$1,279 for a solo traveller