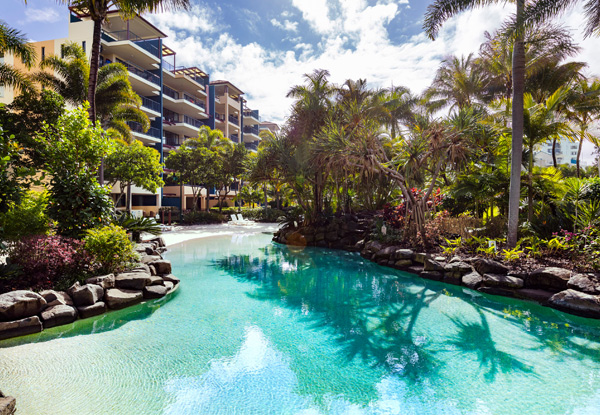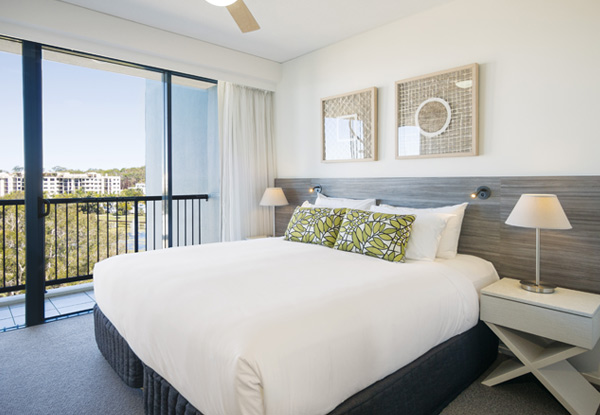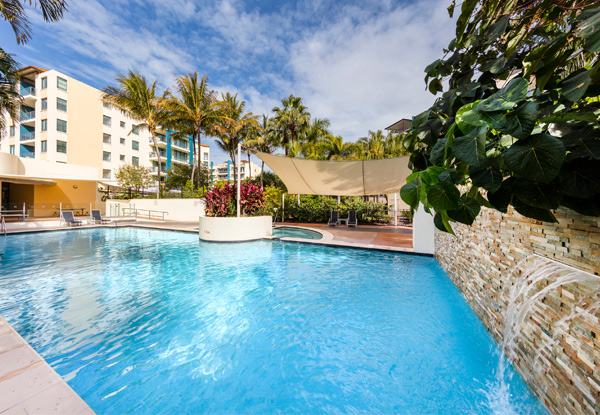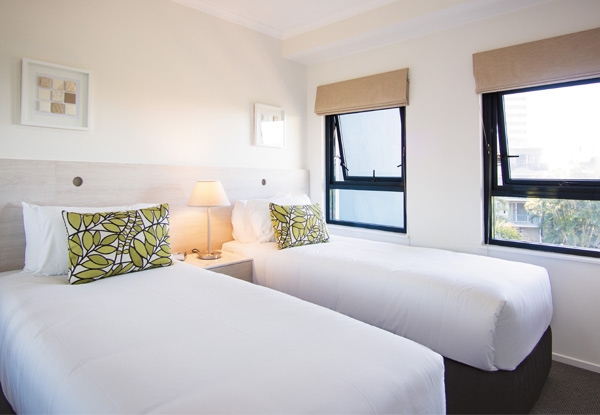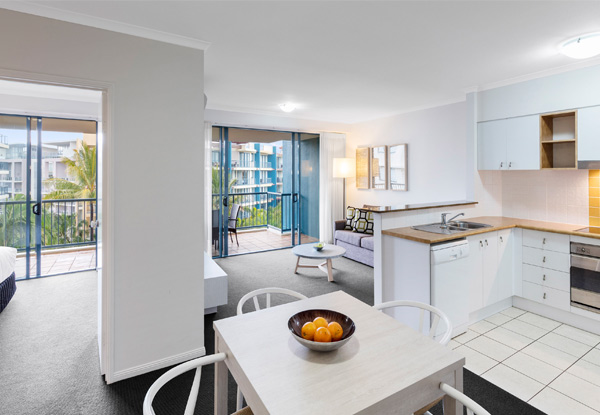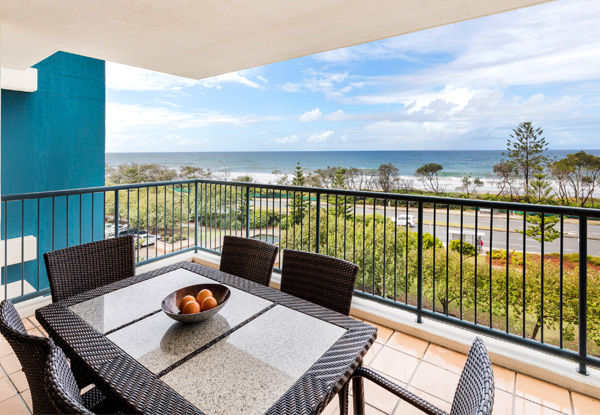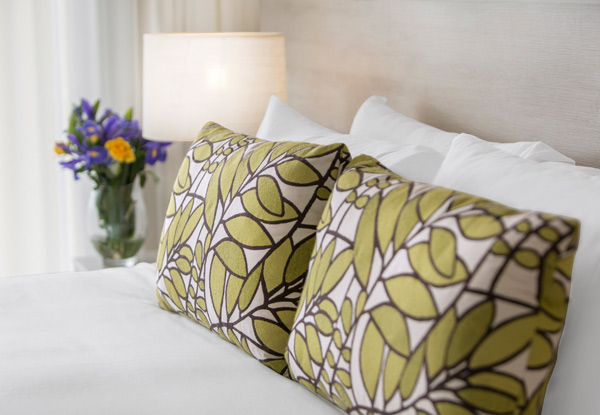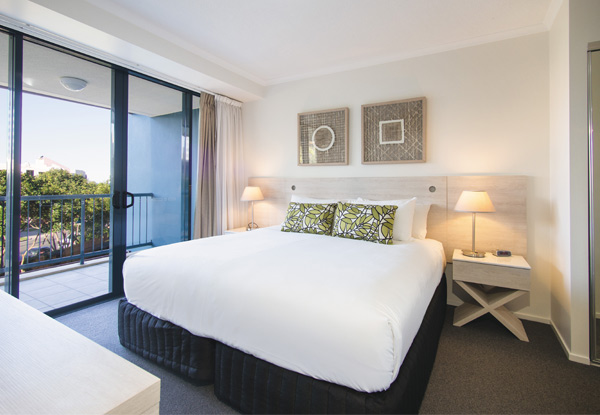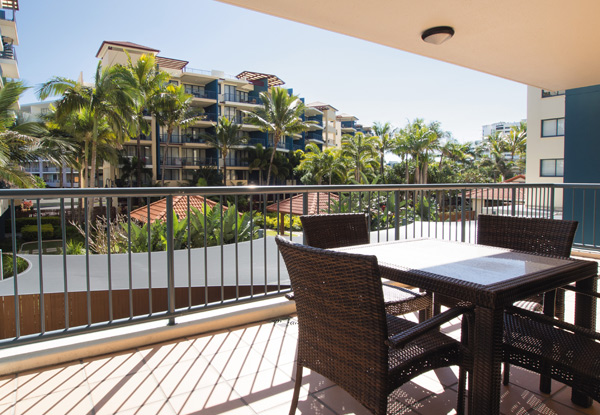 Highlights
Home to multi-coloured dunes, mangrove forests and shallow lakes, Sunshine Coast in Queensland is the place to be for a memorable beach-side escape.
Offering all of Alexandra Headlands most popular attractions at its doorstep; this family-friendly resort is the perfect accommodation for your next Australian adventure. 
With options for up to seven nights available, you can choose how long you want to soak up the sun on the famous 'Sunshine Strip.'
 Enjoy free WiFi, late checkout, a bottle of wine on arrival and free parking for a stress-free stay.
Grab a stay at Oaks Seaforth Resort.
Choose from twelve options:
$369 for Two-Nights in One-Bedroom for Two-People
$469 for Three-Nights in One-Bedroom for Two-People (Weekend) 
$369 for Three-Nights in One-Bedroom for Two-People (Mid Week) 
$969 for Seven-Nights in One-Bedroom for Two-People 
$499 for Two-Nights in a Two-Bedroom for Four-People 
$599 for Three-Nights in a Two-Bedroom for Four-People (Weekend) 
$499 for Three-Nights in a Two-Bedroom for Four-People (Mid Week) 
$1,269 for Seven-Nights in a Two-Bedroom for Four People 
$589 for Two-Nights in a Three-Bedroom for Six-People
$729 for Three-Nights in a Three-Bedroom for Six People (Weekend) 
$589 for Three-Nights in a Three-Bedroom for Six-People (Mid Week) 
$1,600 for Seven-Nights in a Three-Bedroom for Six-People
10 bought
28 days left

while stocks last