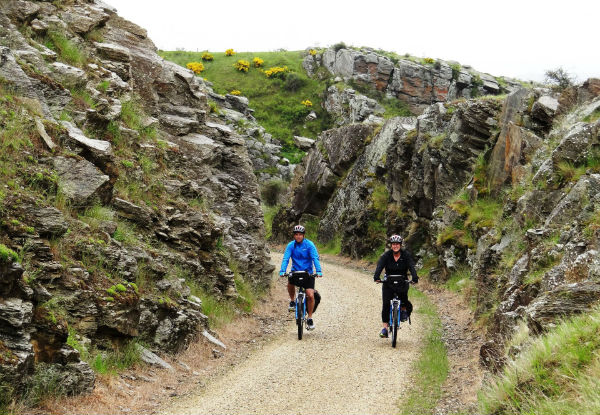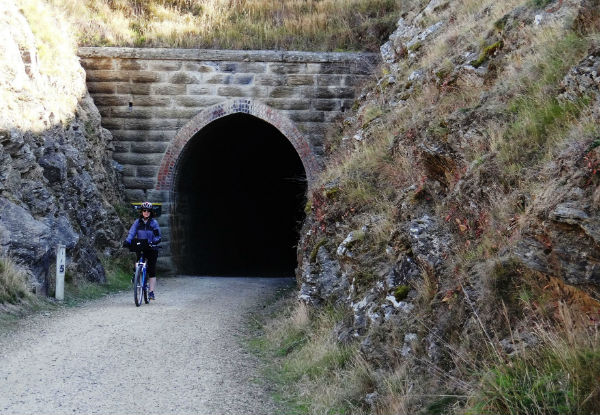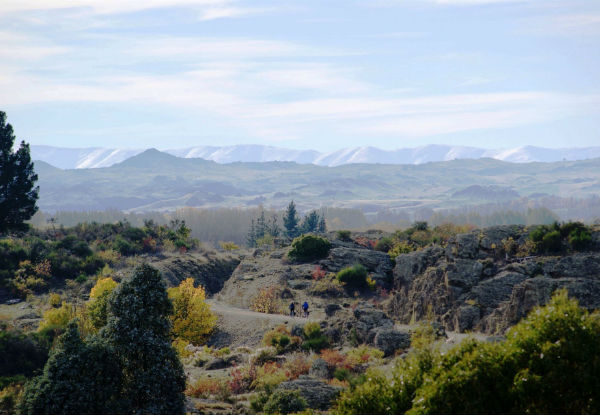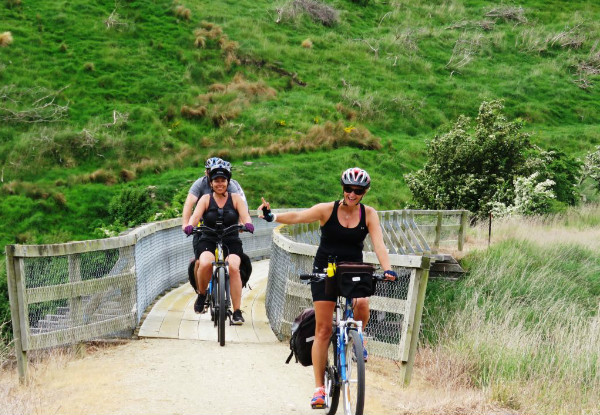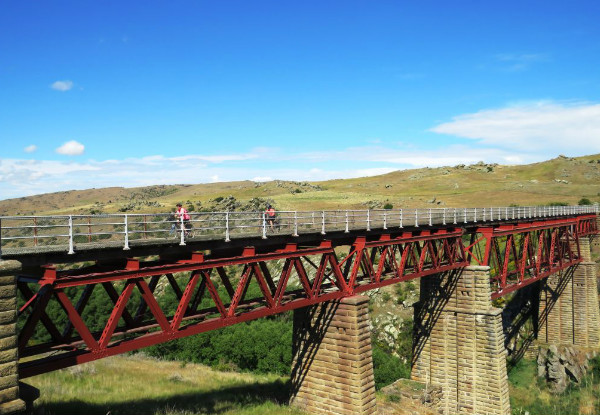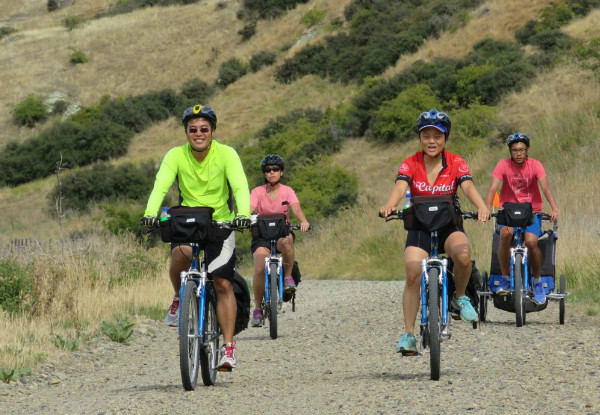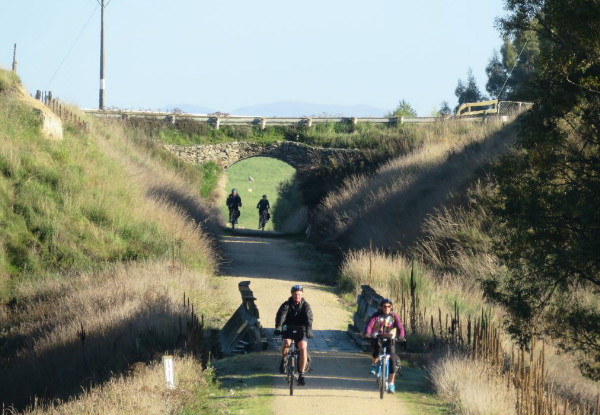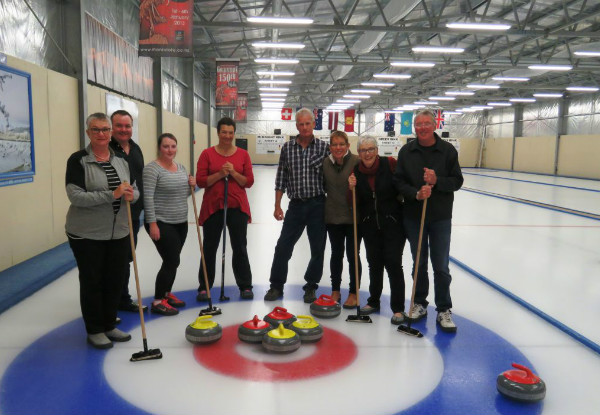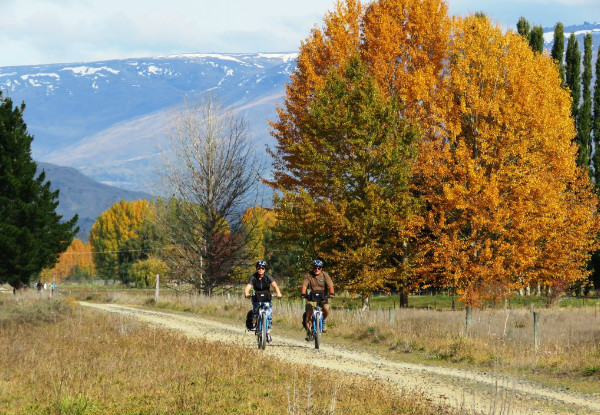 Highlights
If you're looking for a relaxing and scenic tourist activity that's a little more active than another boring bus tour, this opportunity to experience the best of Central Otago by bike might just be the one for you.
Enjoy four days and three nights along the historic Otago Central Rail Trail - New Zealand's longest cycle trail. It's rich in history and even richer in stunning natural beauty.
More than just the Rail Trail - everything is taken care of including accommodation in Comfortable Qualmark accredited accommodation, bikes and accessories, transfers to and from the Rail Trail, continental breakfast and home baking daily and transport to evening meals.
It's vital that guests contact Off The Rails by email or phone after purchasing, please see fine print on coupon for details.
Grab a four-day and three-night Otago central rail trail cycle tour for one person for $799 from Off The Rails.
Choose from nine options:
25 - 28 October 2018
27 - 30 November 2018
13 - 16 December 2018
17 - 20 January 2019
16 - 19 February 2019
4 - 7 March 2019
19 - 22 March 2019
4 - 7 April 2019
25 - 28 April 2019