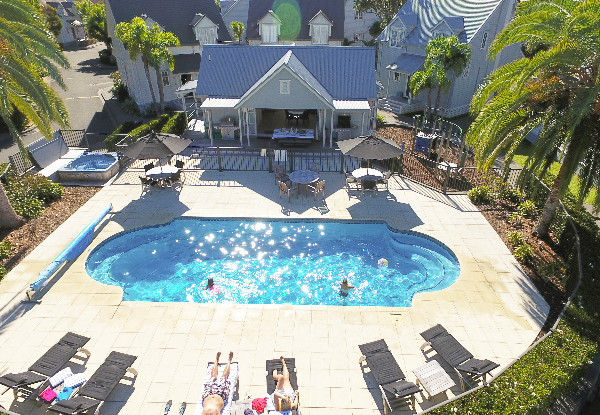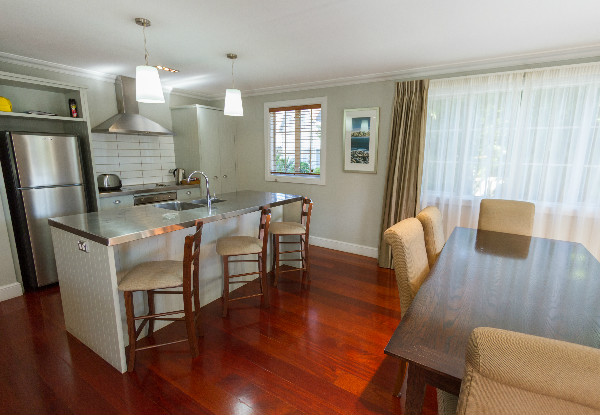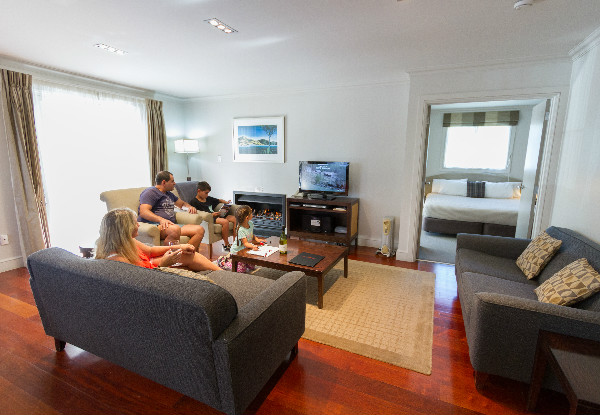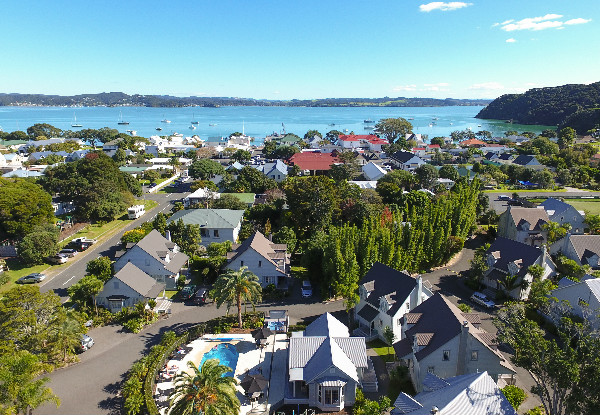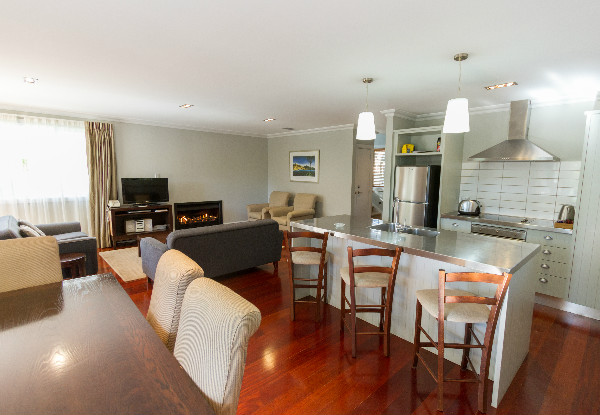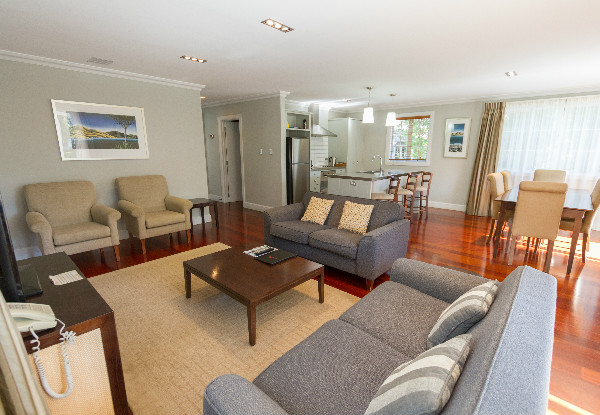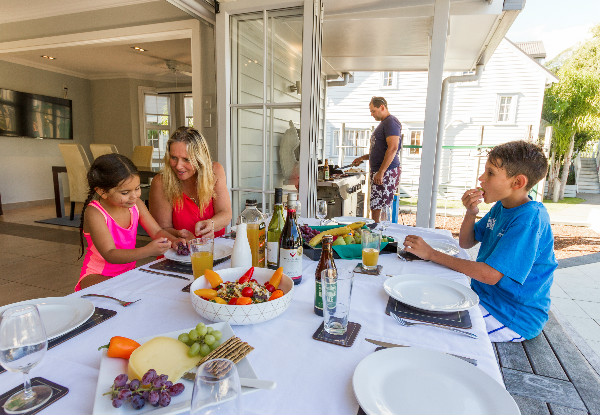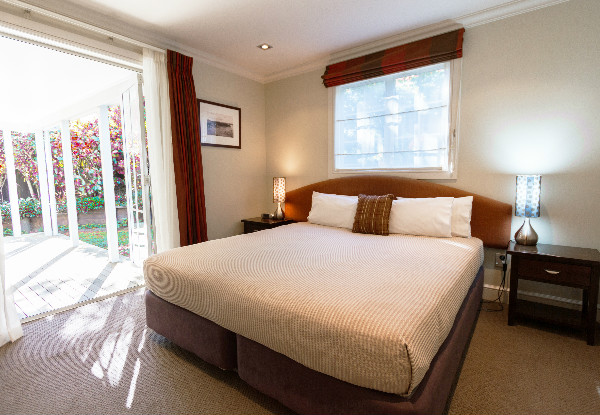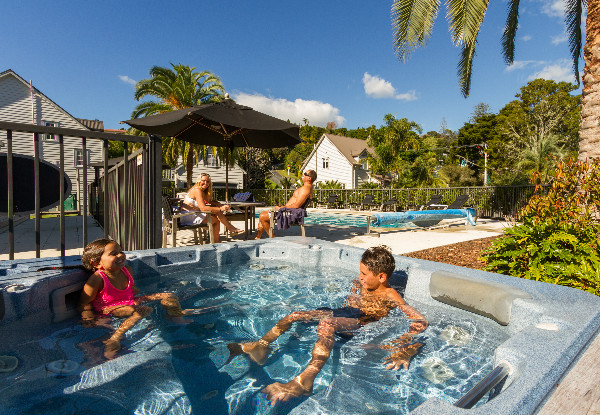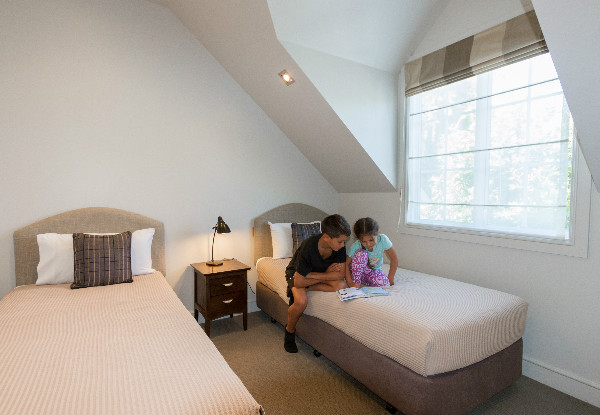 Highlights
If you've ever dreamed of the cottage life, a white-washed family home complete with wrap-around veranda, covered in sweet jasmine blooms, and blue shutters on every window, here's the chance to live out your dreams with an escape to the picturesque town of Russell. 
Pack your bags, and meander up the coast with your better half, or take a road trip with up to eight of your nearest and dearest. 
Includes late checkout to truly unwind and escape the city hubbub – relax in the spa, enjoy the BBQ facilities, or kick back in front of the fireplace. 
Book by 31st of July 2018, valid from now until the 31st of October 2018.
Grab a Bay of Islands getaway including late checkout & wifi from Russell Cottages - Bay of Islands.
Choose from eight options: 
$259 for two-nights stay for two people in a one bedroom cottage 
$299 for two-nights stay for four people in a two bedroom cottage
$389 for a two-night stay for six people in a three bedroom cottage
$499 for a two-night stay for eight people in a four bedroom cottage 
$359 for three-nights stay for two people in a one bedroom cottage
$399 for three-nights stay for four people in a two bedroom cottage
$499 for three-nights stay for six people in a three bedroom cottage 
$679 for three-nights stay for eight people in a four bedroom cottage