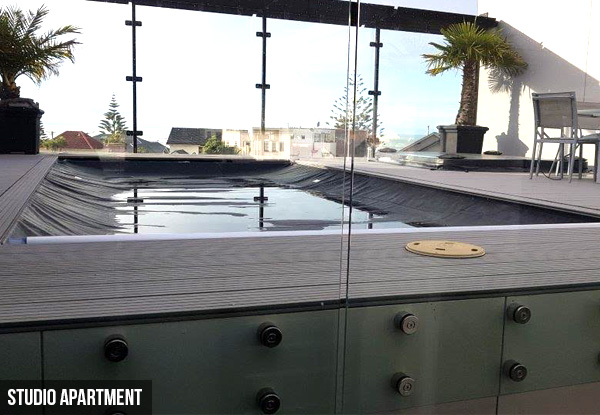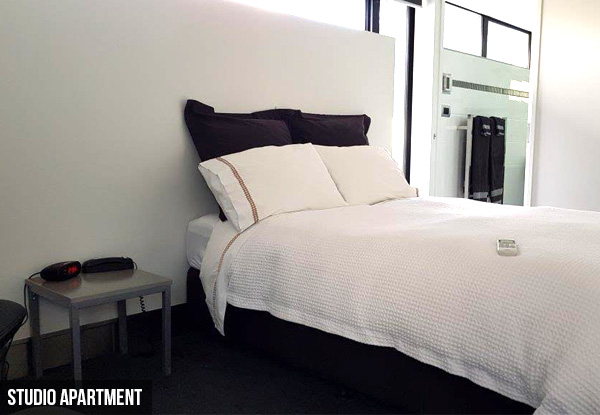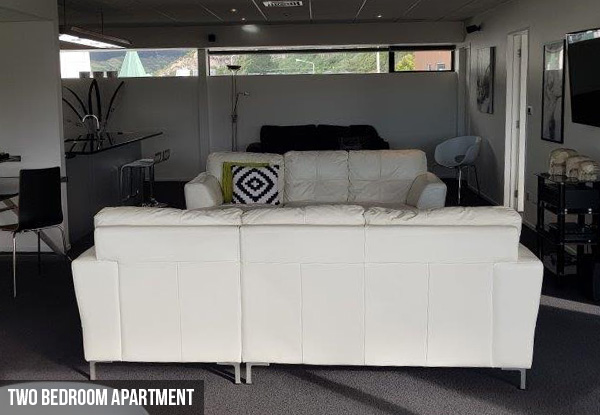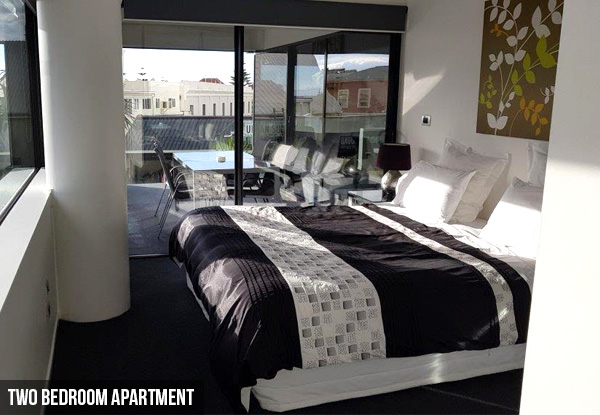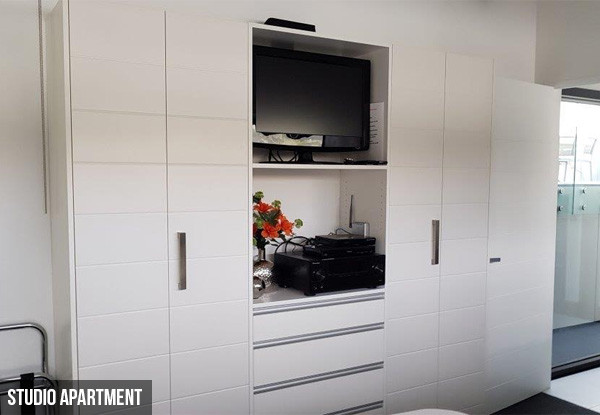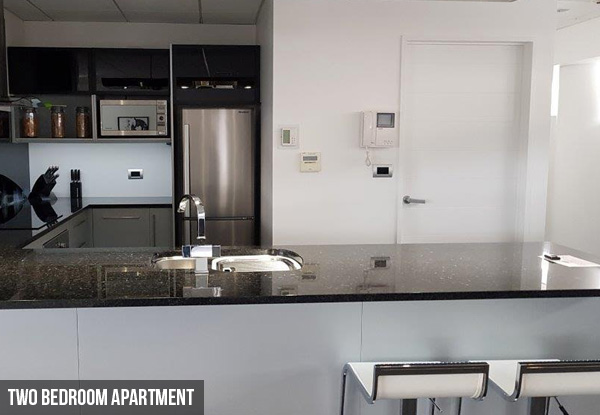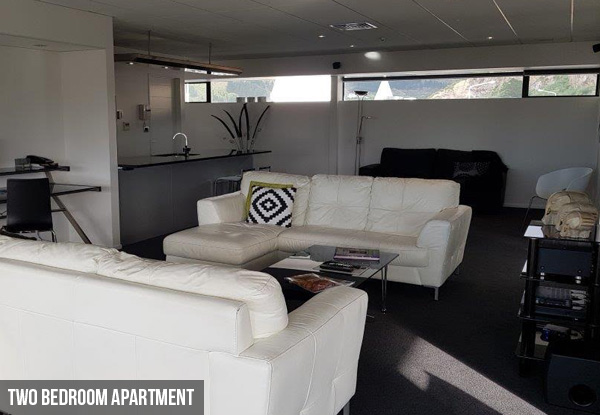 Highlights
Sumner Re Treat is located approximately 20 minutes drive from the centre of the beautiful Christchurch, away from the bustle of the city. 
Sit down, have a coffee, and make yourself at home. Laze around the spa and the solar heated pool and have a BBQ. Admire the beautiful sea view, watch the waves rolling in, and listen to them crashing onto the beach.
Take a five minute wander down to the Esplanade and walk down the beach, kick off your shoes and walk barefoot in the beautiful water. Don't forget to take your camera.
There are a wide variety of activities to do and see around the local Sumner area. Catch the bus to the centre of the city from directly outside Sumner Re Treat, or hire a car and visit the city and surrounding areas, Shopping centres, parks and recreation centres.
Grab a two-night Sumner escape from Sumner Re Treat.
Choose from two options:
$219 for two people in a studio apartment.
$369 for four people in a luxury two bedroom apartment incl. breakfast
12 days left

while stocks last