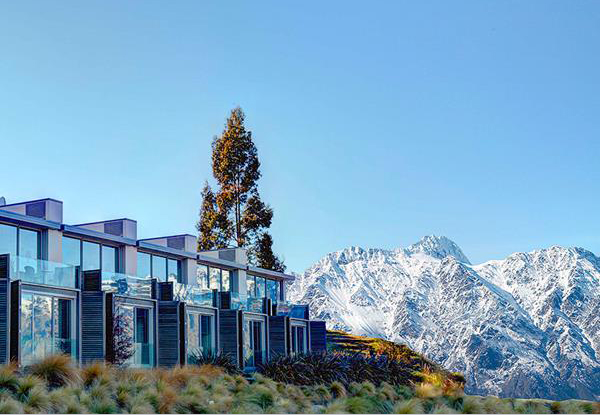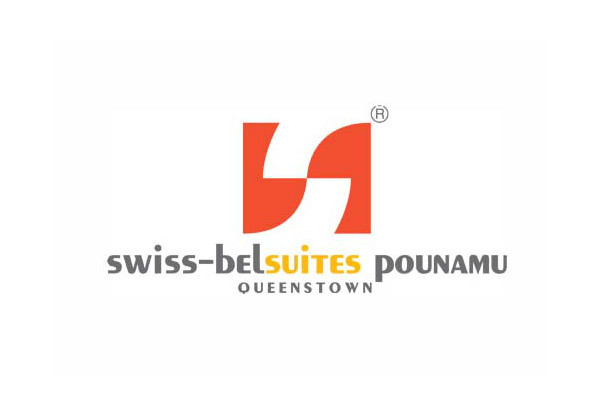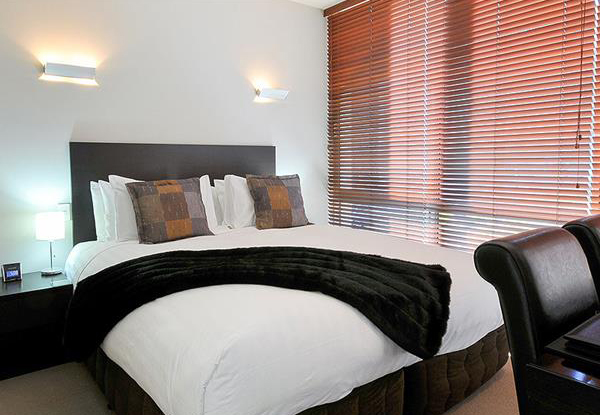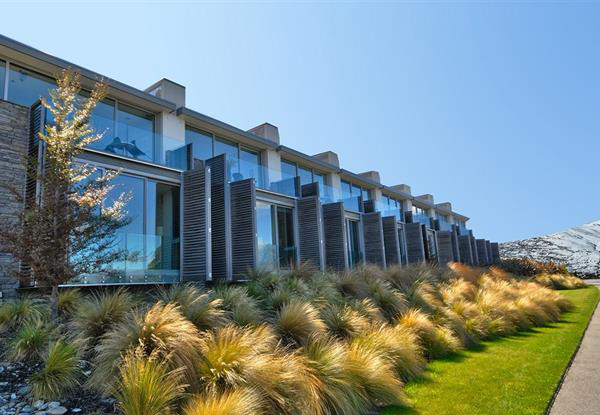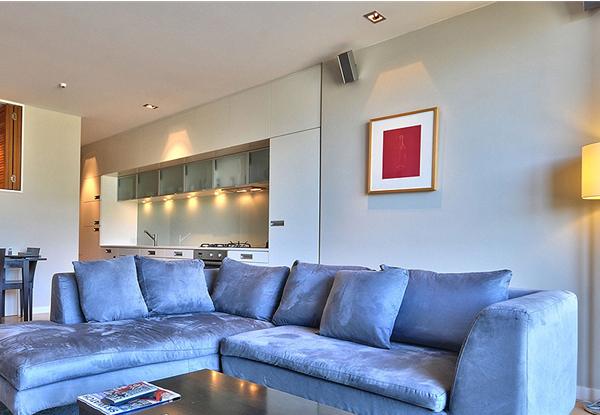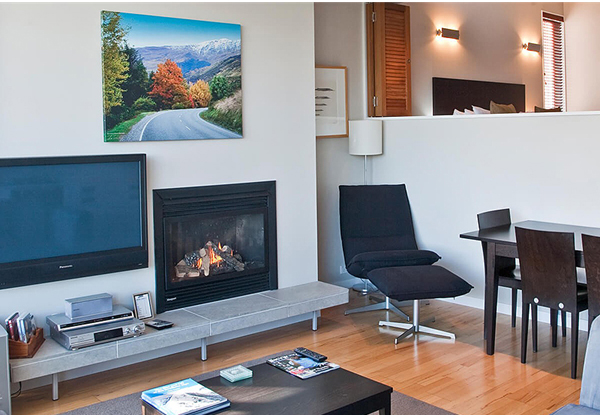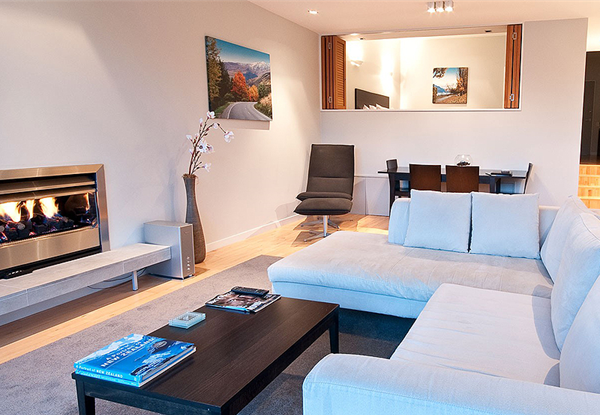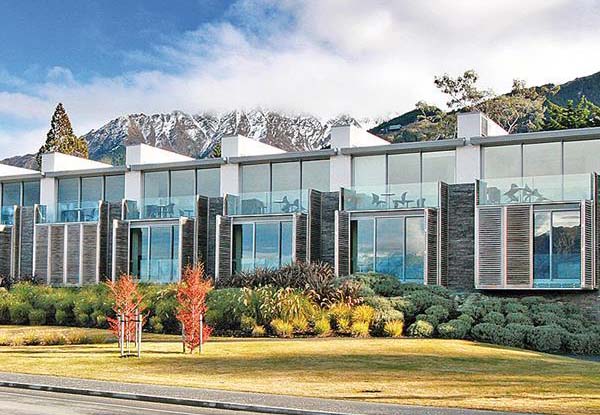 Highlights
Get your accommodation sorted for your next trip to New Zealand's number one adventure destination. 
Enjoy the cosy warm comfort and atmospheric decor of the perfect pit-stop during your Queenstown stay.
Swiss-Belsuites Pounamu Queenstown is the place to be to recoup after enjoying all the sights, smells and activities that Queenstown has to offer. 
Choose from three inviting and accommodating rooms, all coming with their own share of facilities that are sure to make you feel at home. 
Grab a one-night Queenstown escape for two people incl. continental breakfast, bike hire, parking & Wifi from Swiss-Belsuites Pounamu Queenstown.
Choose from six options:
$229 for Alpine Studio - Low Season (June 2018 & October 2018) for Two People 
$285 for Lake View One Bedroom Suite - Low Season (June 2018 & October 2018) for Two People 
$345 for Lake View Two Bedroom - Low Season (June 2018 & October 2018) for Four People 
$285 for Alpine Studio - High Season (September 2018) for Two People 
$345 for Lake View One Bedroom Suite - High Season (September 2018) - for Two People 
$399 for Lake View Two Bedroom - High Season (September 2018) - for Four People