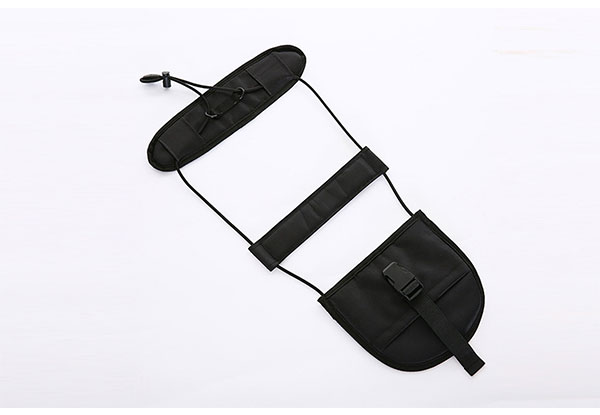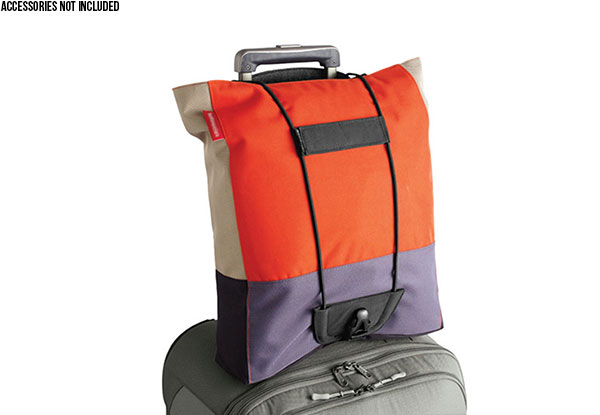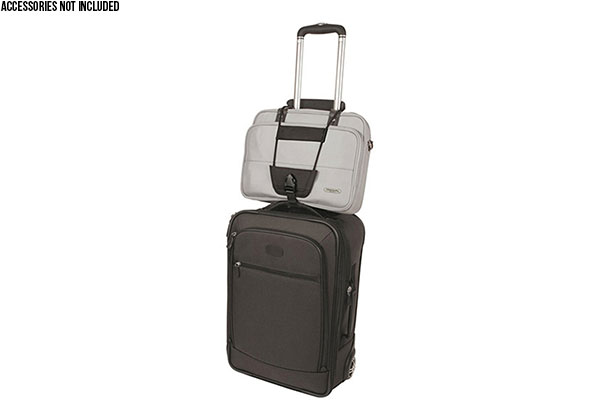 Highlights
If only a suitcase was as bottomless as Mary Poppin's bag then you wouldn't struggle to squeeze that final sweater inside.
Save yourself the trouble and have a second bag securely placed on top with this luggage bag bungee.
Simply attach to the handle of your luggage and snap in a pillow, coat, or other items.
Free nationwide delivery.
Grab a pack of luggage bungee from Sensual Sale Co., Limited.
Choose from two options:
$16 for one two-pack of bag bungee
$28 for two two-pack of bag bungee
Delivered within: 14 days